DigitalJ Professional Development: Workshops
HOME | CATALOG | UPCOMING WORKSHOPS | COMMUNITY PARTNERSHIPS
All of our upcoming workshops are offered at The Jewish Education Project, 520 8th Avenue, 15th floor, New York, NY 10018. You can find these and all of our organization's professional development and upcoming events in the EVENTS section of our website. Click the title links to learn more or REGISTER to sign up.
We've had those kind of sessions where you walk away and you think, "That was fantastic!" 
Martin Plunkett, Middle School Social Studies
I loved Monica's approach to the training. Perfect blend of content, ideas, information, hands-on, discussion... 
Anonymous workshop attendee
---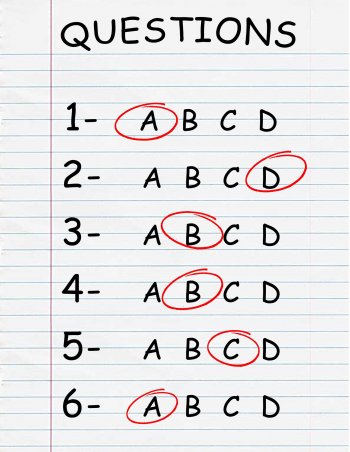 April 10, 2019, 9:00 a.m. — 12:30 p.m.
REGISTERWhen there is a short amount of teaching time, teachers always wonder if students understood the main idea of the lesson. In this workshop participants will learn about different tools to gain quick information and data from their students.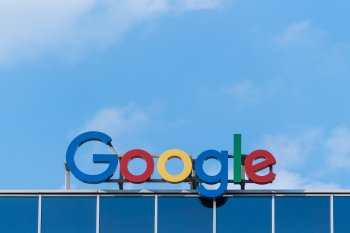 May 1, 2019, 9:00 a.m. — 12:30 p.m.
Back by popular demand! G Suite for Education is becoming more and more popular in schools. In this workshop, join a journey through using Google's many tools to innovate your classrooms. We will dive into Google Drive, Google Forms, Google Maps, Google Cultural Institute, and Google Cardboard with hands-on activities in which teachers will act as students. Participants will leave with the skills to use GAFE to build meaningful experiential learning.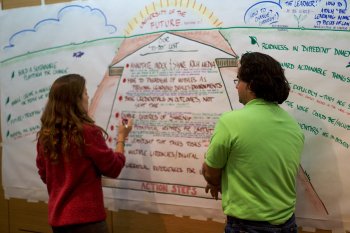 May 29, 2019, 9:00 a.m. — 12:30 p.m.
REGISTRATION COMING SOON!
Want to share a success from this school year? Was there a project your students enjoyed working on this year that you would like to share?  At the DigitalJ EdTech Fair presenters will be given the opportunity to share their big project and takeaways from this past school year. If you are interested in being a presenter you must submit a proposal. Presenters will be given 15-20 minutes to present. Closer to the event, participants will receive a list of the topics being presented. This workshop is appropriate for day school teachers of all grades and subjects.