DigitalJLearning
Subtitle
Educational Technology in Jewish Education
Image Header Left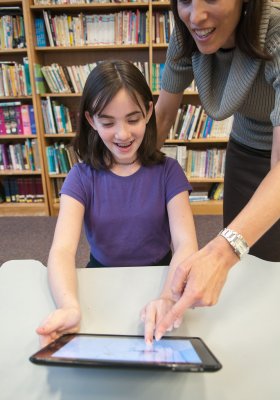 Image Header Right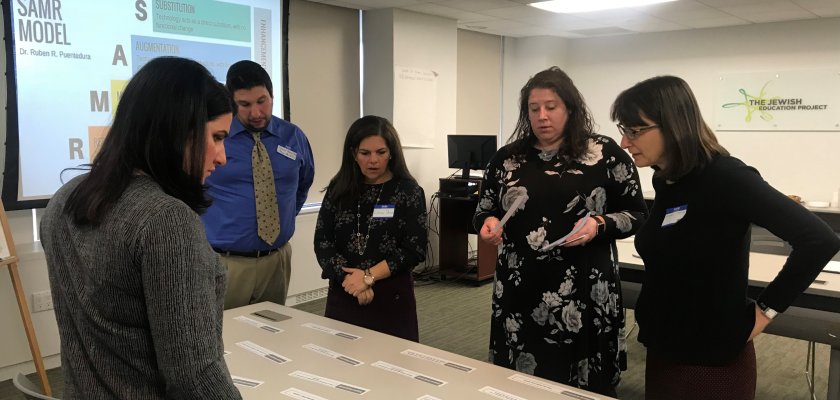 Description
​​​​​At The Jewish Education Project, we believe that technology has the power to enhance the quality of education when it is integrated thoughtfully and in service of academic goals. In the hands of a good teacher, technology integration and blended learning can help to individualize instruction for all students, as well as provide students with access to learning opportunities that were previously unavailable.
Call out
Training and Professional Development from DigitalJLearning

Be sure to register for our Spring Workshops, review our Extensive Catalog, and learn about our Community Partnerships.
Video
Video Title
Who Was Og? Oldest Giant in the Torah
Video description
Can you teach Jewish fluency through animated videos? You can when you combine the talents of Bimbam with the Jewish Fluency Standards developed by Hadar. Our featured video is from our fellow Jim Joseph Foundation grantees.