Adventures in Google Apps
The Jewish Education Project
520 8th Ave. 15th Floor
New York, NY 10018
United States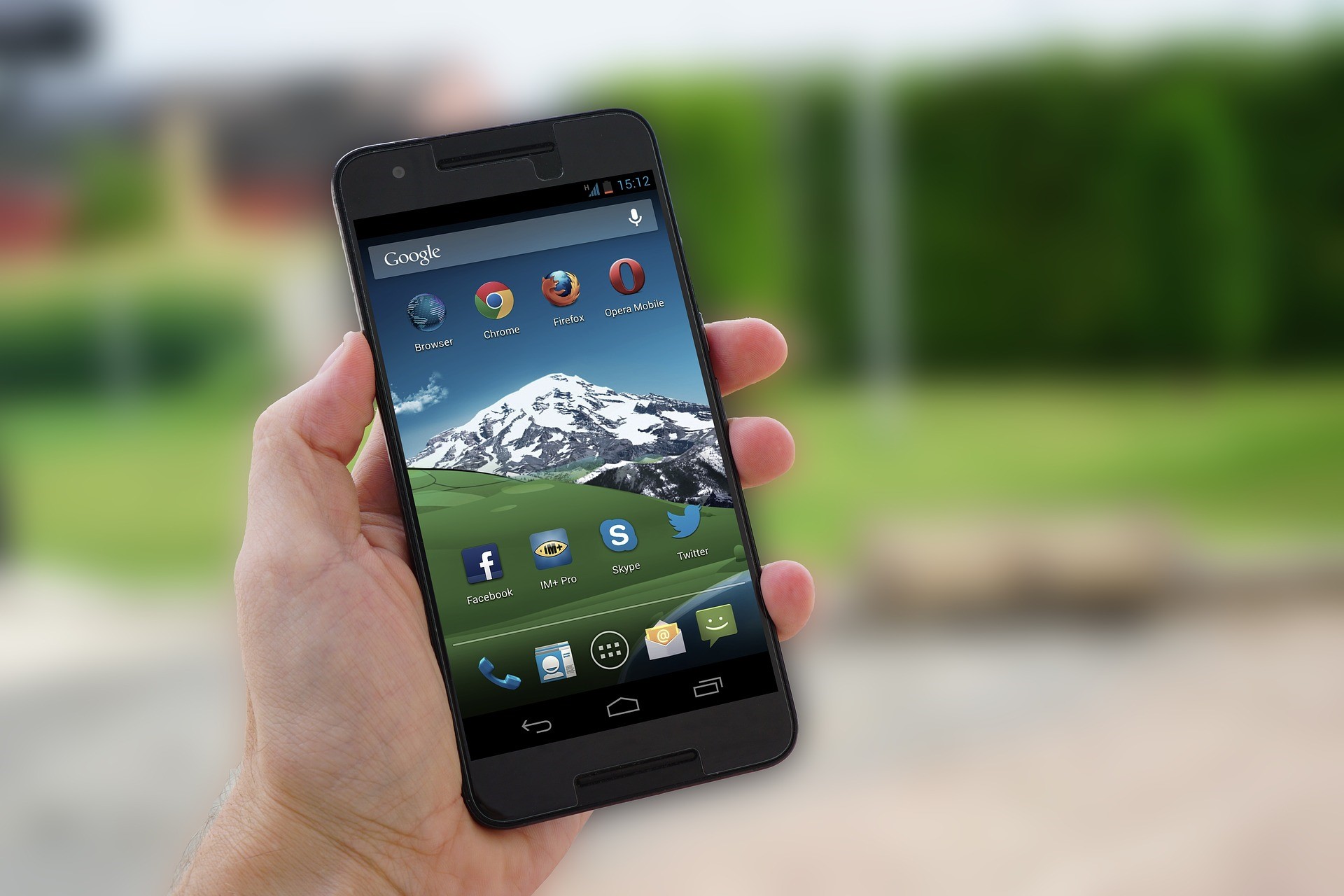 G Suite for Education is becoming more and more popular in schools. In this workshop, join a journey through using Google's many tools to innovate your classrooms. We will dive into Google Drive, Google Forms, Google Maps, Google Cultural Institute, and Google Cardboard with hands-on activities in which teachers will act as students. Participants will leave with the skills to use Google to build meaningful experiential learning. This workshop is free to attend.* Sign Up by Friday, November 10.
Try on the hat of a student as you take quizzes, collaborate, and go on virtual field trips
Get tips and tricks for maximizing the power of Google tools in the classroom
Experiment with innovative Google-based projects
About the Presenter
Tatyana Dvorkin has 10 years of experience in various areas of education. She's taught in the classroom, designed educational games and software, and provided technology integration support, curriculum design, and professional development for K-12 programs. She holds an M.A. in Instructional Technology and Media from Teachers College, Columbia University, where she did research on the use of games and social media for literacy development.
*A minimum of 10 NYC-based educators must commit to participating in order for this workshop to be held.