The Jewish Education Project 520 8th Ave, 15th Floor, New York, New York 10032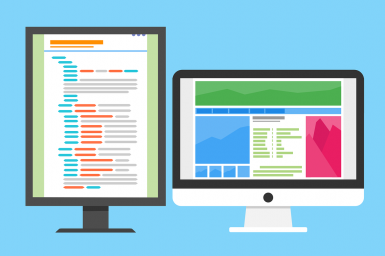 After the Hour of Code in your schools, you will probably be thinking about how do you go deeper with programming. When it comes to coding it doesn't always have to be in front of a computer. In this workshop participants will learn about different resources and tools to teach basic coding skills through games and unplugged activities. This workshop is perfect for educators at lower schools, as well as those that do not have a ready coding curriculum and are looking to get started. DigitalJLearning Educational Technology Consultant Monica Brandwein will lead the workshop.
Breakfast begins at 9 a.m. and the workshop will take place from 9:30 a.m.-12:30 p.m. All activities will be in Lab A at The Jewish Education Project. 
The cost for this workshop is $54. If you teach at a day school within the five boroughs of NYC, please contact digitaljlearning@JewishEdProject.org for a discount code to attend the workshop for free.
Questions? Contact Monica Brandwein