Creating A Safe School Culture
The Jewish Education Project 520 8th Ave
15th Floor
New York, NY 10032
United States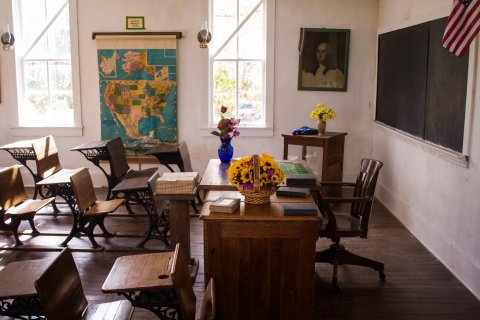 In this session, participants will deepen their understanding of sexual misconduct in organizations, how to report it and how clear policies and boundaries work to create a safe school culture. Do not miss this important seminar open to all administrators.
According to New York state law, all school officials (including but not limited to the following: teacher, guidance counselor, psychologist, social worker, nurse, or administrator) are mandated reporters of child abuse or maltreatment.
This session will help participants:
understand the different types of abuse
recognize how they may present in the school setting
know the responsibilities of a mandated reporter.
In addition, this training also lays out practical policies that are designed to deepen school safety and ensure that the school professionals are behaving and communicating with students in ways that are above reproach.
Presented by:
Rahel  Bayar
Senior Consultant – Sexual Misconduct Consulting & Investigations
T&M Protection Resources
Rahel Bayar is a dynamic presenter and the author of a curriculum on teaching abuse prevention in specific faith-based communities.  In May 2017, Ms. Bayar was recognized by The Jewish Week's 36 Under 36 for her activism and efforts towards preventing sexual misconduct and abuse, particularly against children.
Please email Judith Talesnick with any questions.