Creating a Safe School Culture: Confronting Sexual Harassment
The Jewish Education Project
520 8th Avenue, 15th Floor
New York, NY 10018
United States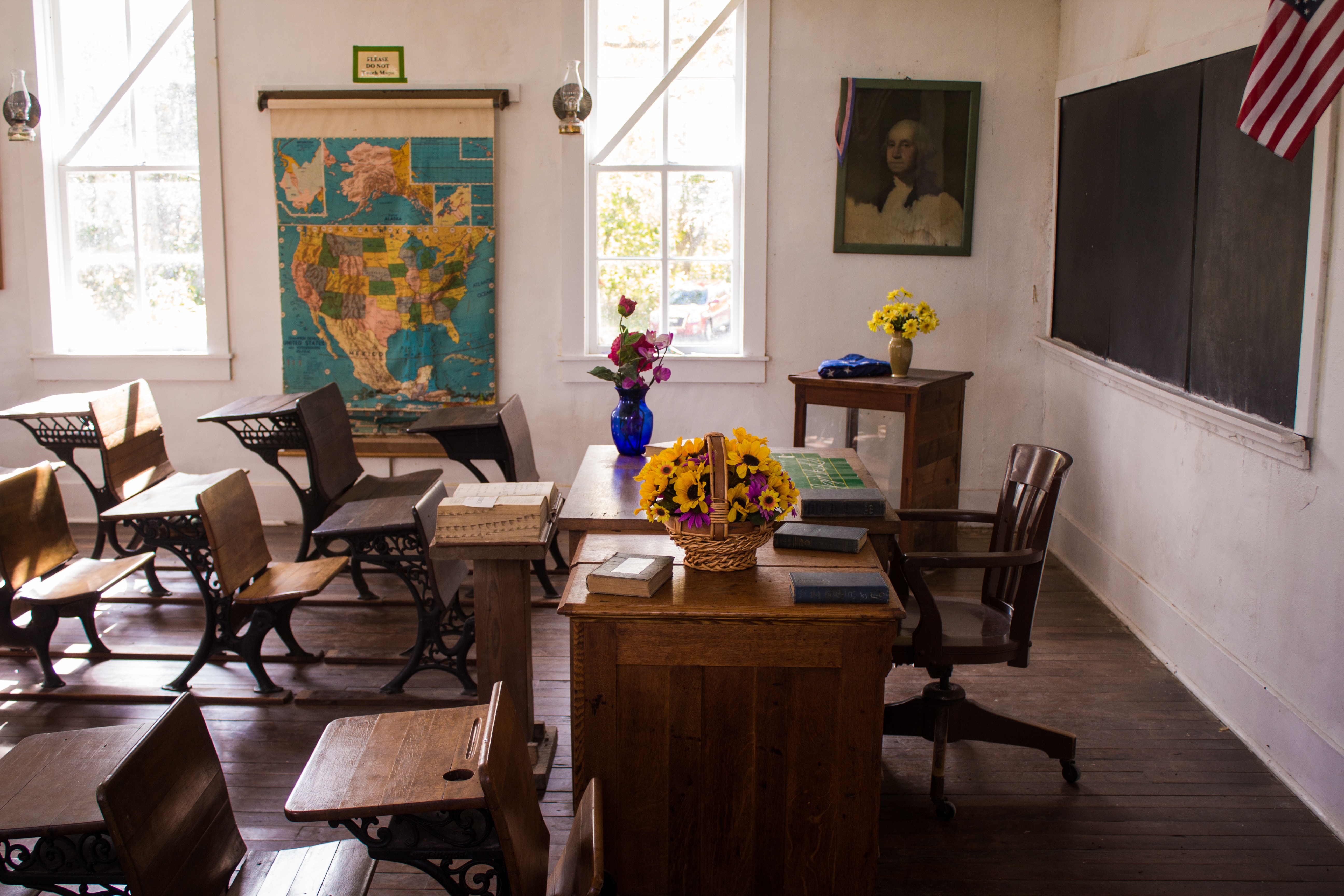 This session is open to Administrators, Psychologists, Social Workers and General Studies teachers at full-time non-public schools in New York State.
Safe schools require clear, enforced policies, as well as informed stakeholders. Learn how to recognize and confront sexual misconduct in schools, how to report it, and how to set clear policies and boundaries to create a safe school culture that comports to New York State's new Sexual Harassment laws.

This workshop is designed for educators and administrators who work to support schools in creating more effective policies, legal compliance and developing safer cultures to protect employees.
Cost $36
---

Our Presenter: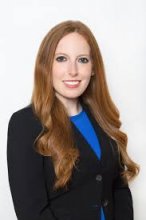 Rachel (Rahel) Bayar, Senior Consultant 
Sexual Misconduct Consulting & Investigations
T&M Protection Resources
 
Rachel (Rahel) Bayar joined T&M in August 2016 as a Senior Consultant of the Sexual Misconduct Consulting & Investigations division after serving in the Bronx County District Attorney's Office. In her many years as an Assistant District Attorney (ADA) in the Child Abuse/Sex Crimes Bureau, she was responsible for the prosecution of serious felony cases.

Ms. Bayar has consulted, lectured and conducted trainings at camps and faith-based institutions on safety protocols and boundaries, as well as best practices for creating safe spaces. In May 2017, Ms. Bayar was recognized by The Jewish Week 36 Under 36 for her activism and efforts towards preventing sexual misconduct and abuse, particularly against children.
Questions? Contact Judith Talesnick