520 8th Avenue, 15th Floor, , New York, New York 10018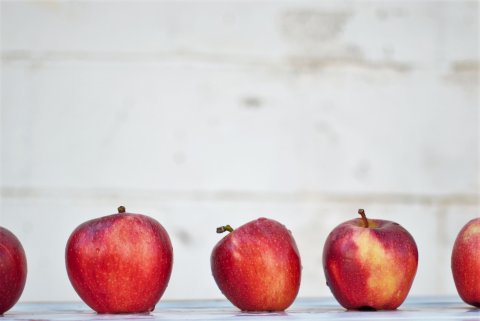 This event is open to General Studies Principals in New York State.
Bold School: Old School Wisdom + New School Technology = Teaching and Learning that Works
Wisdom informs innovation. The latter simply cannot exist without the former. In the push for schools of the future, we need to take an honest look at the strategies of our past. Which of these tactics need to accompany us on the path to progress, and which need to go the way of the floppy disk? The world's best educators currently operate in the space where wisdom and innovation coalesce rather than compete for time. They understand the elite skills of our past need a place in classrooms of the future. Weston Kieschnick will share his perspective on how the ICLE framework of Rigor, Relevance and relationship is implemented using the best strategies of our past and future.
Weston Kieschnick has spent more than 15 years working with educators from every state in the US and more the 30 countries around the world. He will share how the world's most masterful educators try early, fail often, and pursue excellence with joy to create rigorous and relevant learning experiences that work. 
Weston Kieschnick Senior Fellow Expertise: Coaching and Blended Learning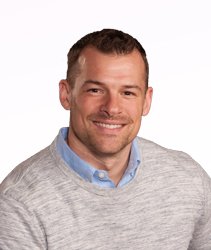 Weston Kieschnick is an award winning educator, best-selling author, and highly sought after international speaker. He is the author of the best selling book, Bold School: Old School Wisdom + New School Innovation = Blended Learning that Works, coauthor of The Learning Transformation: A Guide to Blended Learning for Administrators and the creator and host of Teaching Keating, one of the most downloaded edu-centric podcasts on Google Play, iTunes, and Stitcher. For the last 14 years Weston has worked in collaboration with innovative tech and publishing companies (Google, Houghton Mifflin Harcourt, Apple) to redefine teaching and learning in the digital age. As such, he's advised educators from every state in the US and more than 30 countries around the world. Districts where Mr. Kieschnick has designed content, implemented initiatives, and trained educational leaders have been recognized among the top ten in the nation for their work in blended learning. You can find Weston's work published in EdWeek, EdTech Magazine, The Spark, and featured on the 10-Minute Teacher,Teaching Tales, Kids Deserve It, and LeadUp Teach.
Questions? Please ask Sloane Gray.