Early Childhood Yeshiva Day School Conference: Thrive, Grow, Learn
Gural JCC
140 Central Avenue
Lawrence, NY 11559
United States
FEE: $40 | KOSHER LUNCH PROVIDED  REGISTER
---
 Social-Emotional Learning for Today's Children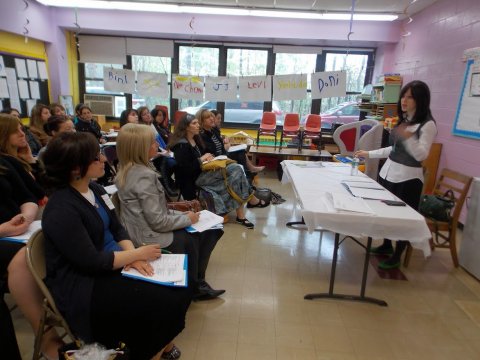 Early Childhood educators continually support young children's growth in all aspects of their lives- physically, cognitively, socially, spiritually and emotionally.  Yet today we see a rise in anxiety and stress in even our youngest students.  What are the causes of this growing phenomenon? Are we missing some important ways we can help children learn to cope?  
Join us for this year's Early Childhood Yeshivah Day School conference THRIVE, GROW, LEARN: SOCIAL-EMOTIONAL LEARNING FOR TODAY'S CHILDREN and gain understanding and new techniques to help your young students self-calm, focus, and problem solve.
---
Workshop Descriptions Here
Register for Morning Sessions Here
Register for Afternoon Sessions Here
---
For more information, contact Helena Raffel.