EdTech in the English Classroom
The Jewish Education Project
520 8th Avenue, 15th Floor
New York, NY 10018
United States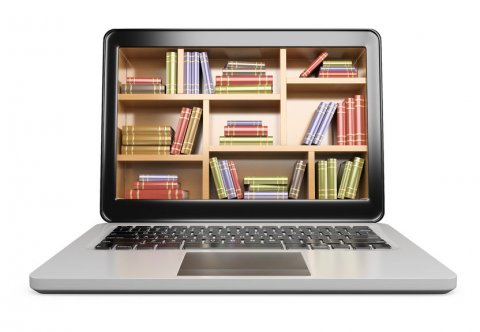 How can teachers of English or Literature draw on the power of technology to help students become better readers and writers? With so many apps and software options out there, how can teachers sift through everything to find the most effective tools? Well, we've done the hard work for you! This workshop will introduce participants to some of the best tools available for reading and writing development. There will be a chance for hands-on practice as well as an opportunity to brainstorm some potential assignments. This workshop will have multiple tracks so as to address the needs of teachers of all grades and will include materials appropriate for those working with ELLs.
The cost for this workshop is $54. If you teach at a K-12 day school within the five boroughs of NYC, please contact digitaljlearning@JewishEdProject.org for a discount code to attend the workshop for free.
About the Presenter
Tatyana Dvorkin has 10 years of experience in various areas of education. She's taught in the classroom, designed educational games and software, and provided technology integration support, curriculum design, and professional development for K-12 programs. She holds an M.A. in Instructional Technology and Media from Teachers College, Columbia University, where she did research on the use of games and social media for literacy development.