ELA Curricula and Executive Functioning Needs
Luria Academy
238 St Marks Avenue
Brooklyn, NY 11238
United States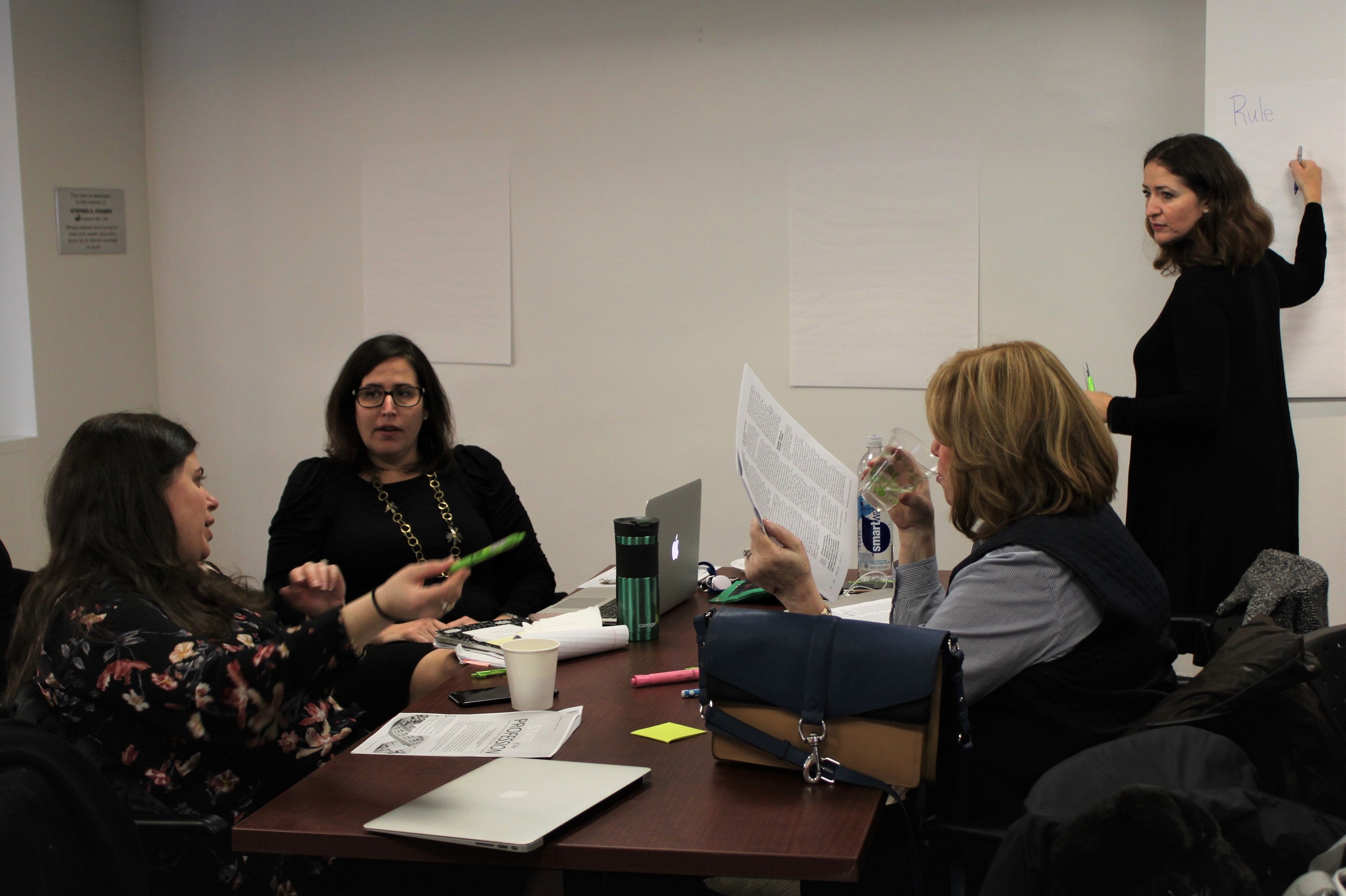 Cost: $18 for each session
See the rest of the summer day school workshops here.
---
Registration is now closed.
*5 - 8 teachers and role specific staff- 8:30 – 11:30 am
*K – 4 teachers and role specific staff- 12:15 – 3:15 pm
Educators must be intentional and knowledgeable in the art of designing curricula for individuals with special needs to target content objectives, literacy-based process skills, AND components of Executive Functioning. During this presentation, educators will review different frameworks for curriculum development including Universal Design for Learning, Backwards Design, and Project Based Learning. Further emphasis will be placed on tools for modifying curricula allowing educators to assess their current content for age and developmental appropriateness. Real-world examples from real classrooms will provide insight into strategies used for different learning profiles.
Beth Sullivan-  Beth is a licensed literacy specialist with 13 years of teaching experience spanning across grade levels in public schools, private schools, and Masters level courses in literacy at Teachers College and NYU.  Currently, Beth teaches English Language Arts and Social Studies at Cooke Academy, a private high school for students with special needs, and is the Head of the ELA and Social Studies departments. Beth travels nationally presenting at NYSAIS and CEC conferences as well as consulting with international schools looking to develop or strengthen their special education programs.
---
All workshops have a cost, unless otherwise indicated. No one will be turned down due to cost. If you have any issues making a payment in full, please email Judy Oppenheim.
A Cholov Yisroel meal will be served with each workshop. 
Questions? Contact Elana Betaharon
See the rest of the summer day school workshops here.