Encore Presents: Building Literacy
Hadran Academy, 4404 14th Avenue, Brooklyn, New York 11219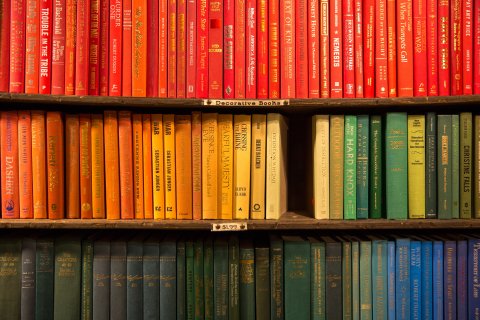 Dates: August 7th
Time: 10:00 AM to 2:30 PM
Cost: $36
This workshop is open to General Studies teachers in New York City only.
A two-part reading workshop will be presented. The first half of the workshop will focus on understanding the reading process, development of phonemic awareness, decoding, development of sight word vocabularies, reading for meaning and use of primary phonics as a tool for teaching these skills. Drills and reading strategies will be modeled and the purpose behind these drills will be shared with the group. The second half of the workshop will focus on defining reading comprehension skills and modeling how to introduce those skills. Focus will be placed on the developmental hierarchy of reading comprehension skills, good questioning techniques and development of task approach skills through reading comprehension.
Presenter Bio:
Chashi Brand has been working in the field of special education for over 35 years. She obtained her Master's Degree in Special Education and her Certificate in School Administration and Supervision. She worked as the principal of Otsar Early Childhood Center, and Assistant Executive Director at Otsar Inc. for 25 years. In addition, she taught graduate and undergraduate courses for the Institute of Special Education through various colleges. Mrs. Brand currently works as an Educational Consultant for Yeshiva Torah Vodaath, Yeshiva Ohr Torah, YDE, Bais Esther Schools and Catapult Learning. She maintains a private practice in which she provides remediation for children with reading and language difficulties and conducts educational evaluations.
---
Please note, once you have registered, we cannot refund your order.
All workshops have a cost unless otherwise indicated. No one will be turned down due to cost. If you have any issues making full payment or general questions, please email Amanda Srere.
Please note that photographs and footage will be taken throughout Building Literacy. These will be used by The Jewish Education Project for marketing and publicity.