Encore Presents: The Hierarchy of Language
Hadran Academy,, 4404 14th Avenue, Brooklyn, New York 11219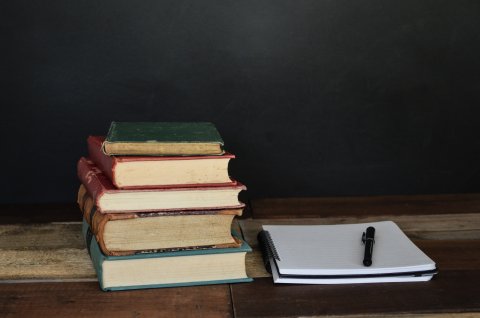 THIS COURSE IS CLOSED. 
 
This workshop is open to General Studies teachers in New York City only.
Please note, once you have registered, we cannot refund your order.
A hands-on language and comprehension skill development workshop will be presented. The first half of the workshop will focus on understanding how to select and identify operational skills in content areas and develop them both in isolation and in in context. Practical strategies and different modalities will be modeled and practiced. The second half will focus on understanding basic language concepts and how to apply them in sessions when introducing those skills. Emphasis will be put on the developmental hierarchy of language and comprehension skills, and how it leads to important reasoning and critical thinking skills.
---
Mr. Yoel Hersh Katz, M.S.Ed, has been working in the field of special education for 15 years. He obtained his Master's Degree in Special Education through Damean College. Rabbi Katz worked as a special education Rebbe at Yeshiva Ohr Torah for 7 years and currently serves as an educational consultant at the Yeshiva. He has been affiliated with Hasagah Educational Center for the past 15 years and currently serves as their Director of Special Education Services. In addition, he works as an educational consultant privately and through Catapult Learning in a variety of Yeshivas. Rabbi Katz conducts educational evaluations and develops educational goals for students, supervises resource room teachers, develops curriculum, helps teacher differentiate instruction, leads workshops on a variety of educational topics, and helps Rebbeim incorporate new strategies while they are teaching.
---
All workshops have a cost unless otherwise indicated. No one will be turned down due to cost. If you have any issues making full payment or general questions, please email Amanda Srere.
Please note that photographs and footage will be taken throughout The Hierarchy of Language. These will be used by The Jewish Education Project for marketing and publicity.