Fundations Virtual Instructor-Led Launch Workshops®
Online Session, New York, New York 10018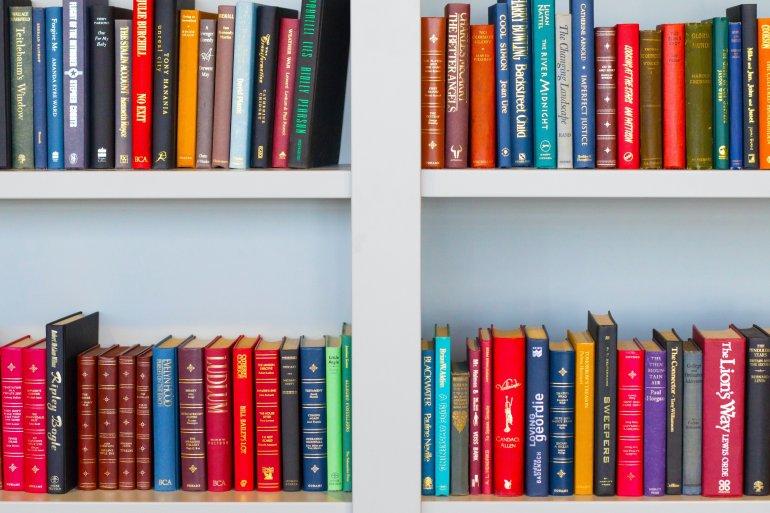 Please note that this workshop will be held remotely. 
All workshops have a cost unless otherwise indicated. No one will be turned down due to cost. If you have any issues making full payment or general questions, please email Amanda Srere.
Dates:
Level K: August 3rd
Level 1: August 4th
Level 2: August 5th
 
Times:
9:30 AM- 2:30 PM with an hour break
 
Fundations® Virtual Instructor-Led Launch Workshops provide the practice and guidance needed to effectively begin teaching the Fundations curriculum. At the completion of the workshop, attendees will be able to:
Identify the skills taught in Fundations.
Understand the principles of instruction.
Identify and understand the use for all materials in the Fundations Teacher's Kit, and have a sense of how to find and use the many extended resources available on the Prevention/Early Intervention Learning Community for Fundations.
Use the Teacher's Manual to prepare a daily learning plan and practice lesson activity procedures.
Visualize the flow and pace of a full Fundations lesson completed with fidelity.

Please note that this workshop will be held remotely. It is open to teachers in New York City only, as it is funded by Title IIA. Administrators, paraprofessionals, and P3 providers welcome.

Please note that CTLE credits must be requested in advance. In order to receive the credits, you must be logged in for the entire duration of the workshop, have your video camera on, and be in the frame.
 
Please note, once you have registered, we cannot refund your order.