GenZ Now: Teaching, Preaching, & Programming
520 8th Ave., 15th Floor, New York, New York 10018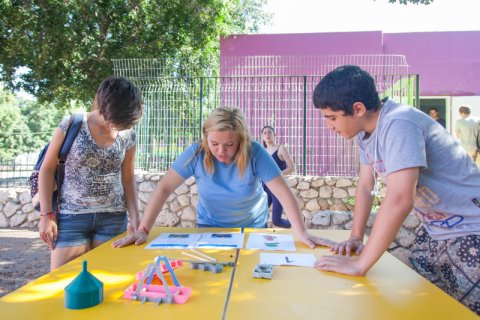 Join fellow clergy for a deep dive into the GenZ Now study – the largest study of American Jewish teens ever conducted. Experts in youth engagement unpack key findings including:
• Jewish teens like their parents and value their perspective
• Being Jewish is often about family
• Relig-ish: How teens view religion today
The program will also provide resources and tools that will help you apply these key findings to your teaching, preaching, and programming for High Holidays and beyond.
This high-level conversation will help you and your colleagues deepen your understanding of the people you serve and spark new ideas about how to best create meaning for teens/tweens and their families.
A kosher lunch will be provided.
FACILITATORS: Rabbi Dena Klein; Rabbi Jennifer Goldsmith; Susan Wachsstock