Hidden Sparks Presents: The Visual Literacy Classroom: From Pictures to Words
Online Session, New York, New York 10018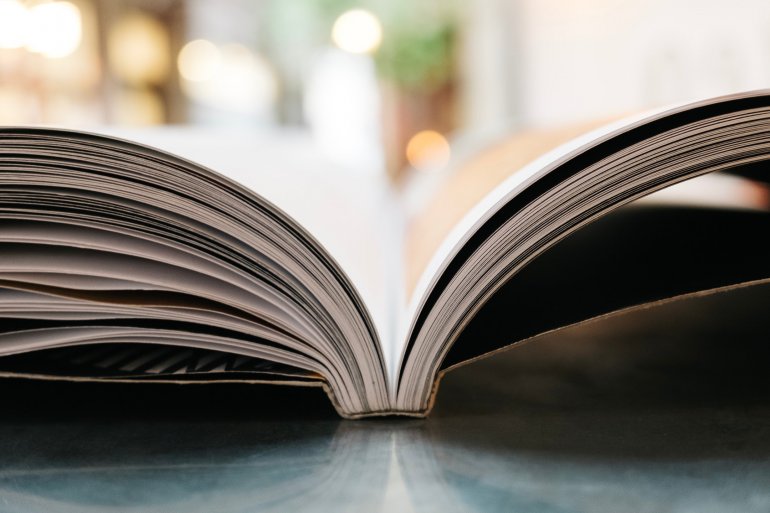 Please note that this workshop will be held remotely.
All workshops have a cost unless otherwise indicated. No one will be turned down due to cost. If you have any issues making full payment or general questions, please email Amanda Srere.
In today's world images are everywhere and if a picture is worth 1000 words, then developing visual literacy skills in today's classroom is key to success. The ability to make meaning from images, graphics and video needs to be directly taught and positively impacts reading and writing skills. Some students have an easier time accessing and learning comprehension skills through visual methods and then can apply those newly learned skills when tackling text.
This workshop is open to teachers in New York City only, as it is funded by Title IIA. Administrators, paraprofessionals, and P3 providers welcome.
This workshop will grant CTLE credits in the English Language Learning category. Please note that CTLE credits must be requested in advance. In order to receive the credits, you must be logged in for the entire duration of the workshop, have your video camera on, and be in the frame.
Please note, once you have registered, we cannot refund your order.
Facilitator:
Hollis Dannaham, M.Ed., is a senior coach, mentor and workshop facilitator at Hidden Sparks. She has been empowering complex learners for 30 years as a learning specialist, special educator, administrator, and consultant in public, private, and charter schools. Hollis created Transform Boundaries, an organization dedicated to helping schools create programs and creative solutions for reaching their complex learners. She served as the Director of Academic Intervention at Explore Charter School and co-created the Carmel Alternative High School for at-risk teens. Hollis also worked as a learning specialist at the Student Success Center of All Kinds of Minds.