High School Social Studies Workshop
The Jewish Education Project
520 8th Avenue, 15th Floor
New York, NY 10018
United States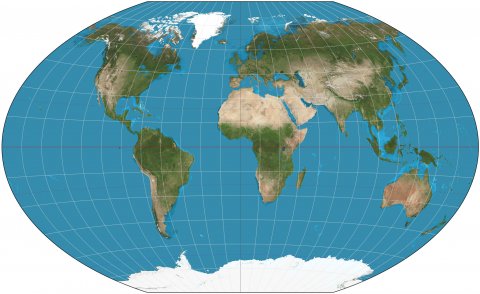 Learn how to implement the New York State Social Studies standards into your curriculum, and understand how these standards will affect the Regents exams. This workshop will be presented by Howard Rothbort, a teacher at the Yeshivah of Flatbush high school. 
Introductions
Transition/New Framework Regents Exam Timeline

June 2018 – Aug 2020

Current Social Studies Core Curriculum (1999) vs. New Framework (2014)
Format of the New Regents Exam

Part I - Multiple Choice Questions
Part II – CRQs: Constructive Response Questions
Part III – Essay: Enduring Issues

Evaluating Evidence

Working with Documents
Resources/Suggestions for Teachers
Sharing Ideas and Best Practices
About the presenter:
Mr. Rothbort has been teaching high school Social Studies for 25 years in both public and private schools. Mr. Rothbort currently serves as the Social Studies department chairperson at the Yeshivah of Flatbush in Brooklyn, NY.  In addition, he works as an educational specialist for the New York State Education Department in Albany, NY. In 2015, Mr. Rothbort was the recipient of the Grinspoon Award for Excellence in Jewish Education.