The Jewish Education Project-JETS Israel Digital Boot Camp for Early Childhood Educators
Online, New York, New York 10018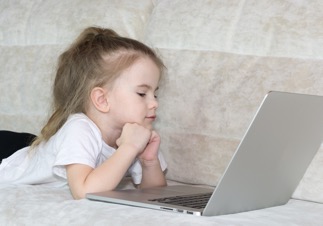 The course is being offered for two different session times which each include two different classes that will meet on a Tuesday and a Thursday. The cost for this program is $72 per participant.

Class 1: Build It Up! Ideas and Principles
This session will examine the principles and ideas regarding distance learning for early childhood education. Online learning is very different from classroom experiences. What should you spend time on and what should you skip for now? What online platforms and tools best address those principles & ideas and how to plan for online teaching. You will:  
Outline learning models that are appropriate for online sessions.
Create a template of maximizing the one to one time with your students
Focus and target your learning objectives; too much is sometimes too little
Class 2: So Now What? Putting it into Practice
This session will examine interactive tools and online methods that engage students by personalizing their learning, empowering self expression and creativity, and simply making learning fun, including:
Utilizing household items to engage young learners.
Bringing the Child's Home Environment into the Online Classroom
Online Arts and Crafts
The times and dates for the two Sessions times which include the two classes: 
Session 1: August 11th and August 13th  11:00am- 12:30 pm
Session 2: August 11th and August 13th  2:00pm- 3:30 pm
Both sessions are open to all teachers.
IMPORTANT: Please check your individual ticket session time so you are aware of which DATE and TIME your session will be happening!
Please Note: We are only accepting credit card payments, no checks. If you have any issues or general questions, please email Andrea Judas.