Kagan Cooperative Learning: Online Workshop
Online Session, New York, New York 10018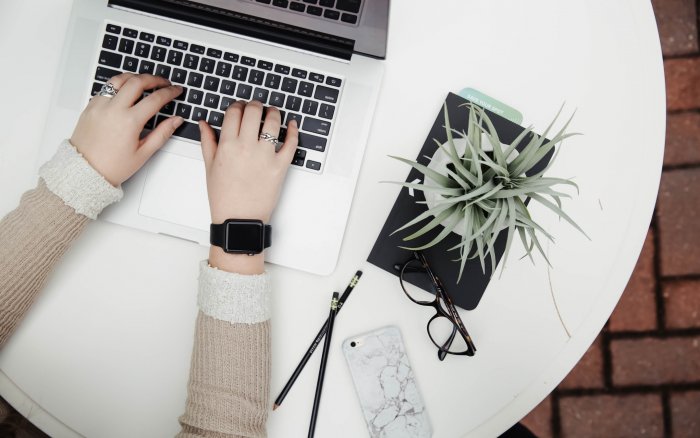 Please note that this workshop will be held remotely.
Motivate and reach your most reluctant learners and enhance achievement of all learners with research proven, brain-friendly instructional strategies! Secondary and elementary teachers alike will increase engagement, boost test scores, and reduce the achievement gap. Build powerful learning teams in your classroom and use proven Kagan methods for team formation, management, thinking skills, presentation skills, and decision making. Teambuilding, classbuilding, communication skills, and social skills strategies provide social-emotional learning while delivering academic content. Join us to fill your toolbox with easy-to-use, full-engagement strategies that enhance student engagement and achievement. Teachers report the strategies immediately transform their teaching and accelerate student learning.
Held over two days- July 22nd and July 23rd from 8:30 AM- 3:30 PM.
This workshop is open to teachers in New York City only, as it is funded by Title IIA. Administrators, paraprofessionals, and P3 providers welcome.
Please note, once you have registered, we cannot refund your order.
All workshops have a cost unless otherwise indicated. No one will be turned down due to cost. If you have any issues making full payment or general questions, please email Amanda Srere.
PRESENTERS:
Kris Osthoff: With thirteen years of classroom experience using cooperative learning as her core teaching method, Kris Osthoff is incredibly passionate about Kagan Cooperative Learning. She has seen Kagan Structures motivate learners, empower students, boost achievement, improve social skills, and reduce discipline problems. Committed to life-long learning, she realizes the importance of the most effective teaching practices and she values the research behind cooperative learning. Prior to becoming an Internationally Certified Kagan Trainer, Kris served as a District Kagan Trainer, Building Department chair, District Curriculum Committee member, PLC Department leader, Leadership Committee member, and organized Professional Development. Kris earned her degree in Elementary Education with Middle Level Endorsements in Language Arts and Social Studies at Fort Hays State University and her Master's in Education in Curriculum and Instruction at Wichita State University. Her enthusiasm and knowledge is extremely valuable to anyone who participates in her workshops.

Melissa Wincel: Melissa Wincel is a sought after international presenter and author of 7 primary educational resource books as well as numerous articles for the Online Magazine. She has been an educator for over 20 years, both in the private and public sectors and a Kagan trainer since 2008. She taught in varied socio-economic demographics, Title 1 students as well as gifted students in primary, elementary, and secondary classrooms. Her heart is with the early childhood classroom, building a solid educational foundation and a love for learning, setting them up for a successful educational path. She holds a Bachelor's degree in Education, and an Early Childhood Master's degree both from Oakland University, a Master's degree in Reading with an emphasis on dyslexia from Nova Southeastern University, as well as being ESOL endorsed. Her workshop participants call her motivational, enthusiastic, inspiring, and offers practical application to the primary, ESE, and ELL classroom. Melissa believes as an educator the goals of working with children are to educate the child socially, emotionally, and intellectually.