Long Island Youth Professional Roundtable Spring 2019
1 Temple Drive
Port Washington, NY 11050
United States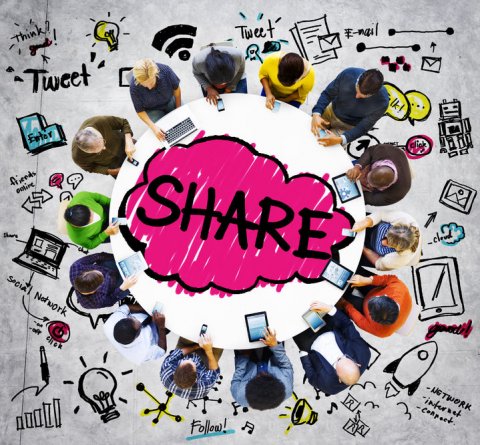 Connect with colleagues to build relationships and explore opportunities for collaboration! This is your chance to meet and think with other youth professionals in a way that can spark and spread innovation in your settings.
Spring Youth Professional Roundtables will also take place in NYC and Westchester.
For more information, contact Jodie Goldberg.