The Many Faces of Judaism
The Jewish Education Project, 520 8th Ave, 15th Floor, New York, New York 10018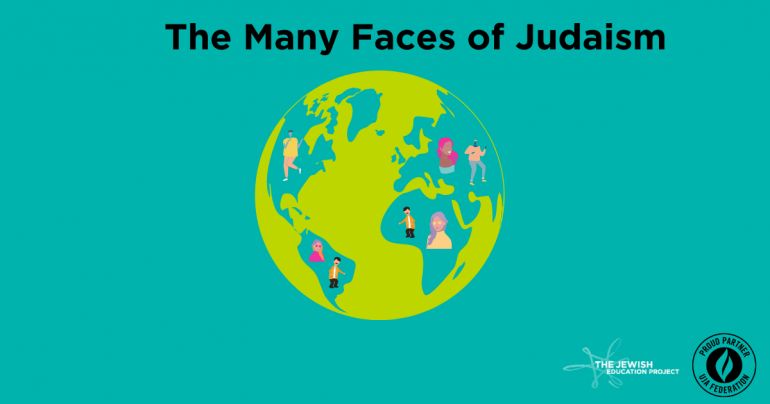 Our community is filled with many different types of Jews that speak different languages, observe different customs and traditions, and live in many different places across the globe. Come join us as we explore the many faces and voices of The Jewish Community in the 21st century. During this day of learning, participants will experience performances by various artists who will share their personal narratives to provide context and nuance. Learn up close and personal with a panel discussion moderated by Tiffany Harris where panelists will share their personal stories, experiences and their unique points of view. Educators will then explore several educational models to bring back to their settings. This day of learning will provide educators with a new sensitivity to help make your site a more inclusive setting for all who enter.
*This event is being photographed and recorded. By entering this space you are hereby giving consent to being photographed or recorded.
Questions? Contact Jodie Goldberg or Susie Tessel.