Meaningful Mathematical Assessment and Analyzing Student Work Samples
Online Session, New York, New York 10018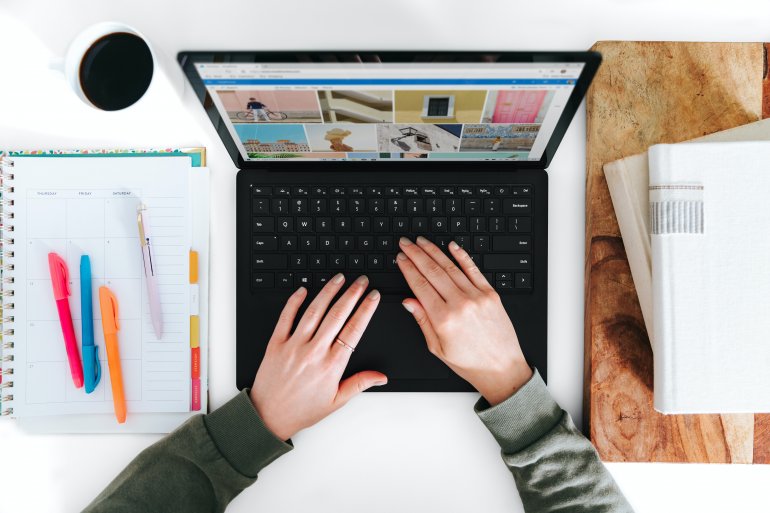 Please note that this workshop will be held remotely. 
All workshops have a cost unless otherwise indicated. No one will be turned down due to cost. If you have any issues making full payment or general questions, please email Amanda Srere.

There are three bands:
Grades K- 2: 9:00- 11:00 AM
Grades 3- 5: 11:15 AM - 1:15 PM
Grades 6-12: 1:45 - 3:45 PM

During this session participants explore meaningful assessment experiences that show evidence of student thinking and learning. Participants will engage in a process for analyzing student work samples to help make sense of student thinking to drive purposeful instruction.
BIG IDEA: Knowing what students know and understand helps teachers provide targeted support to address the needs of diverse learners.

This workshop is open to teachers in New York City only, as it is funded by Title IIA. Administrators, paraprofessionals, and P3 providers welcome.

Please note, once you have registered, we cannot refund your order.