National Museum of American Jewish History Workshop
Online Session, New York, New York 10018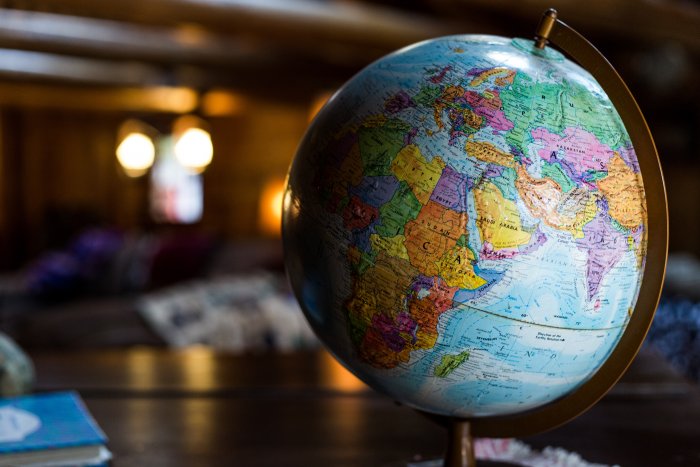 Please note that this workshop will be held remotely.
There are three sessions:
10:00 – 11:15 AM: The Power of Objects: Introduction to NMAJH Interpretive Approach and How It Can Enhance Your Virtual Teaching:
Object-based learning and careful "reading" of objects encourage students to ask adventurous questions, make interesting discoveries, and develop the ability to empathize with historical figures. In this webinar you will gain practical tools that can be used in online teaching, incorporated into existing lesson plans, and add new dimensions to your students' learning experiences. 
 11:30 AM – 12:45 PM: Becoming American Traveling Suitcase: Jewish Immigration to the US, 1880s-1920s:
Our signature distance learning program, the Traveling Suitcase allows students to become history detectives as they uncover the life story of Eva Baen through primary sources from the Museum's collection. Using images of her possessions, students come to understand the power of ordinary, everyday objects. This webinar introduces this program and equips teachers to bring it to virtual classrooms. 
1:30 – 3:00 PM: Havruta during Social Distancing- OpenBook: Discovering American Jewish History Through Objects:
Especially in these challenging times, OpenBook uses history to immerses students in conversations about problem solving, adapting to change, relationship building, and living a life of value. This unique curriculum combines the traditional method of Jewish text study together with museum practices of object-based learning to inspire a sense of pride and connection to students' heritage. This webinar will introduce you to OpenBook and demonstrate multiple options for facilitating virtual havruta learning. 
This workshop is open to teachers in New York City only due to being funded by Title IIA. Administrators, paraprofessionals, and P3 providers welcome.
Please note that CTLE credits must be requested in advance. In order to receive the credits, you must be logged in for the entire duration of the workshop, have your video camera on, and be in the frame.
Please note, once you have registered, we cannot refund your order. If you have any questions, please email Amanda Srere.