Preschool of the Arts: Weaving Art Into Every Area of Learning
Preschool of the Arts at Flatiron – 40 W 22nd Street , New York , New York 10010
An In-SITE-Ful Journey Visit
At Preschool of the Arts, art is central to all aspects of the children's experience. Art is woven into every area of learning throughout the day and is a tool used to connect families in school-wide art experiences. The school also features a gallery where children's work is honored and highlighted, elevating their art creations in a public setting.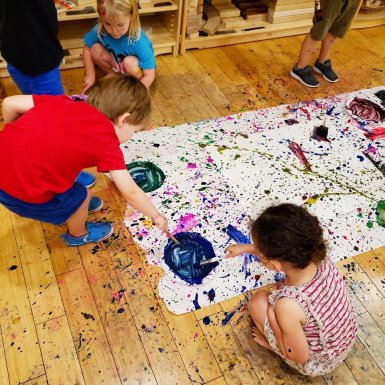 Join us to get a behind the scenes tour of this school and hear from their head of school Sarah Paiken as well as their Atelierista and see how the arts can build and transform community and empower children.
This In-SITE-Ful Journey is only open to educators in Westchester and Long Island. Site location in Manhattan to be announced closer to the event. 
ABOUT OUR HOST: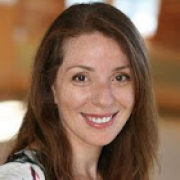 SARA PAIKEN, Head of School, joined POTA in 2018, bringing with her a wealth of experience in Education and Leadership. Throughout her career, Sarah has demonstrated a commitment to excellence, innovation, experiential, child-centered learning and building meaningful partnerships with families and communities.
Sarah is committed to providing a quality education to all and as such, has served diverse communities throughout New York City, Long Island and Westchester where she functioned as a thought partner to school and community leadership, writing curricula for both formal and informal educational settings.  Since Sarah believes that education begins at home and that fostering a meaningful home-school connection is essential to developing the whole child, she has spearheaded inter-generational, family and parenting programs focused on child development, socialization and the arts.
Sarah is as passionate about educating faculty as she is about educating children.  A skilled leader, she has always been the driving force for a progressive, Reggio inspired and child-centered approach to learning.  Her passion for innovation and modern educational philosophies and pedagogies has come alive in the workshops and training programs she has created for teachers and administrators.