Responsive Classroom: Winter Cohort (Cohort Three)
The Jewish Education Project
520 8th Avenue, 15th Floor
new york, NY 10018
United States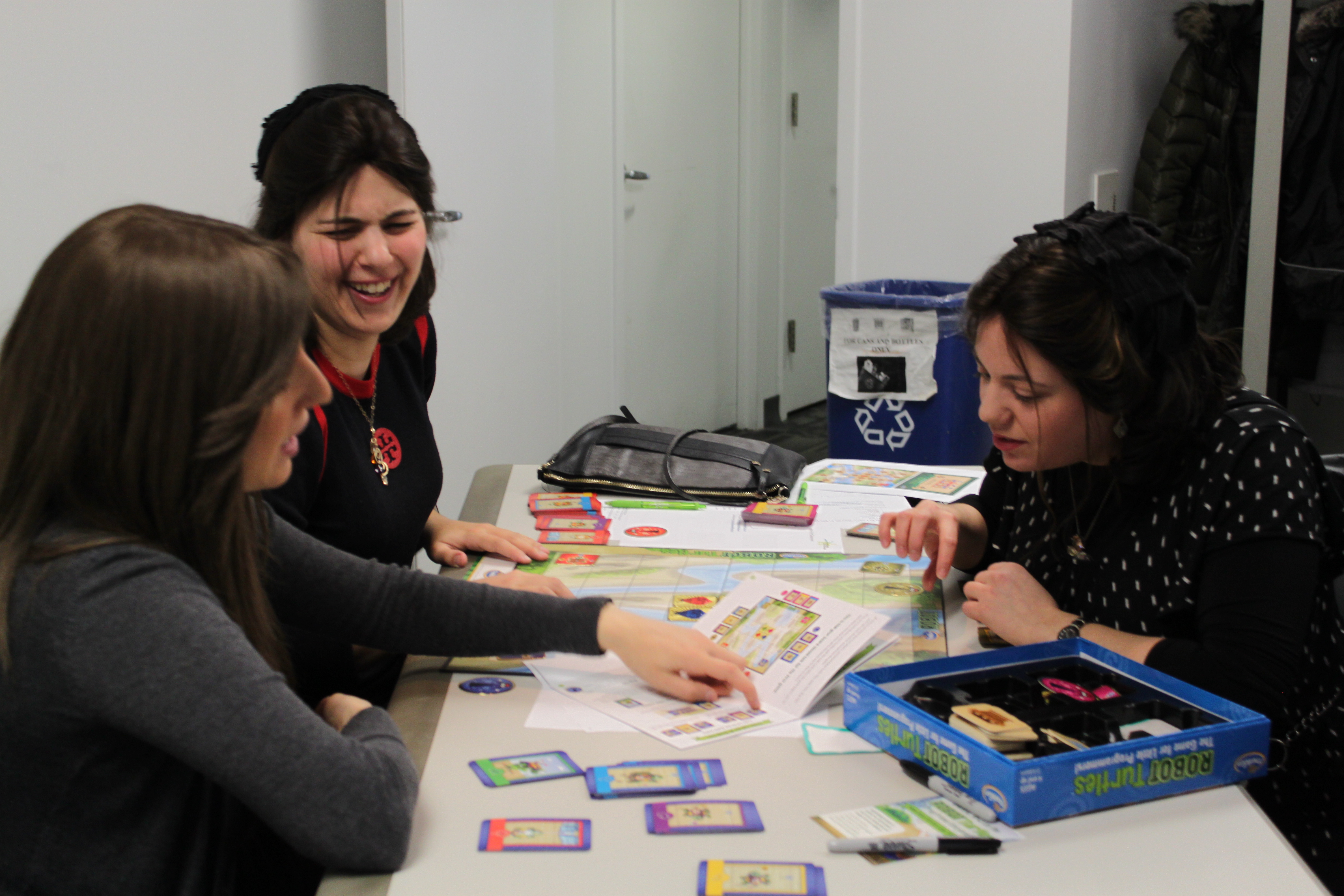 Join your fellow educators in another cohort of Responsive Classroom! Over 20 schools during the last two years have participated in Responsive Classroom cohorts at The Jewish Education Project. 
The "Responsive Classroom" approach to teaching emphasizes academic, social, and emotional growth in a strong community. 
In four interactive days, educators will:
Examine how the Responsive Classroom proactive approach to discipline can establish a calm, safe, and engaging learning environment.
Create a developmentally appropriate learning environment that accounts for strengths and challenges of each age group.
Participate in energizers you can use in classroom.
Teach students how to complete academic tasks, interact with classmates, and maintain routines with Interactive Modeling.
Give students choices in what they learn and/or how they learn to promote greater academic engagement and achievement.
Begin and end the day positively with Morning Meeting and Closing Circles.
The four day course will take place from 9 AM-4 PM on the following dates:
December 16th and 17th
January 31st
February 27th
Register by November 26th, 2018.
Cost: $130
Breakfast and lunch will be served. 
Questions? Contact Judy Oppenheim.