Rigorous Tasks to Support Engagement in Remote Learning
Online Session, New York, New York 10018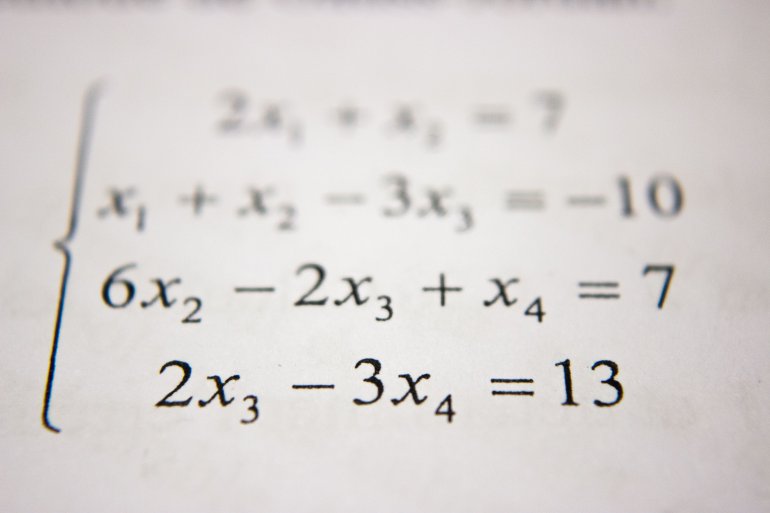 Please note that this workshop will be held remotely.
All workshops have a cost unless otherwise indicated. No one will be turned down due to cost. If you have any issues making full payment or general questions, please email Amanda Srere. 

There are three bands:
Grades K- 2: 9:00- 11:00 AM
Grades 3- 5: 11:15 AM - 1:15 PM
Grades 6-12: 1:45 - 3:45 PM
During this session participants will investigate learning experiences that support deeper cognitive engagement and offer multiple entry points for a diverse set of learners. Participants will explore strategies to transform routine problems to more rigorous tasks that support student-to-student interaction and mathematical discourse within remote learning.

This workshop is open to teachers in New York City only, as it is funded by Title IIA. Administrators, paraprofessionals, and P3 providers welcome.

Please note, once you have registered, we cannot refund your order.