Teaching Math to students with Disabilities
Luria Academy
238 St Marks Avenue
Brooklyn, NY 11238
United States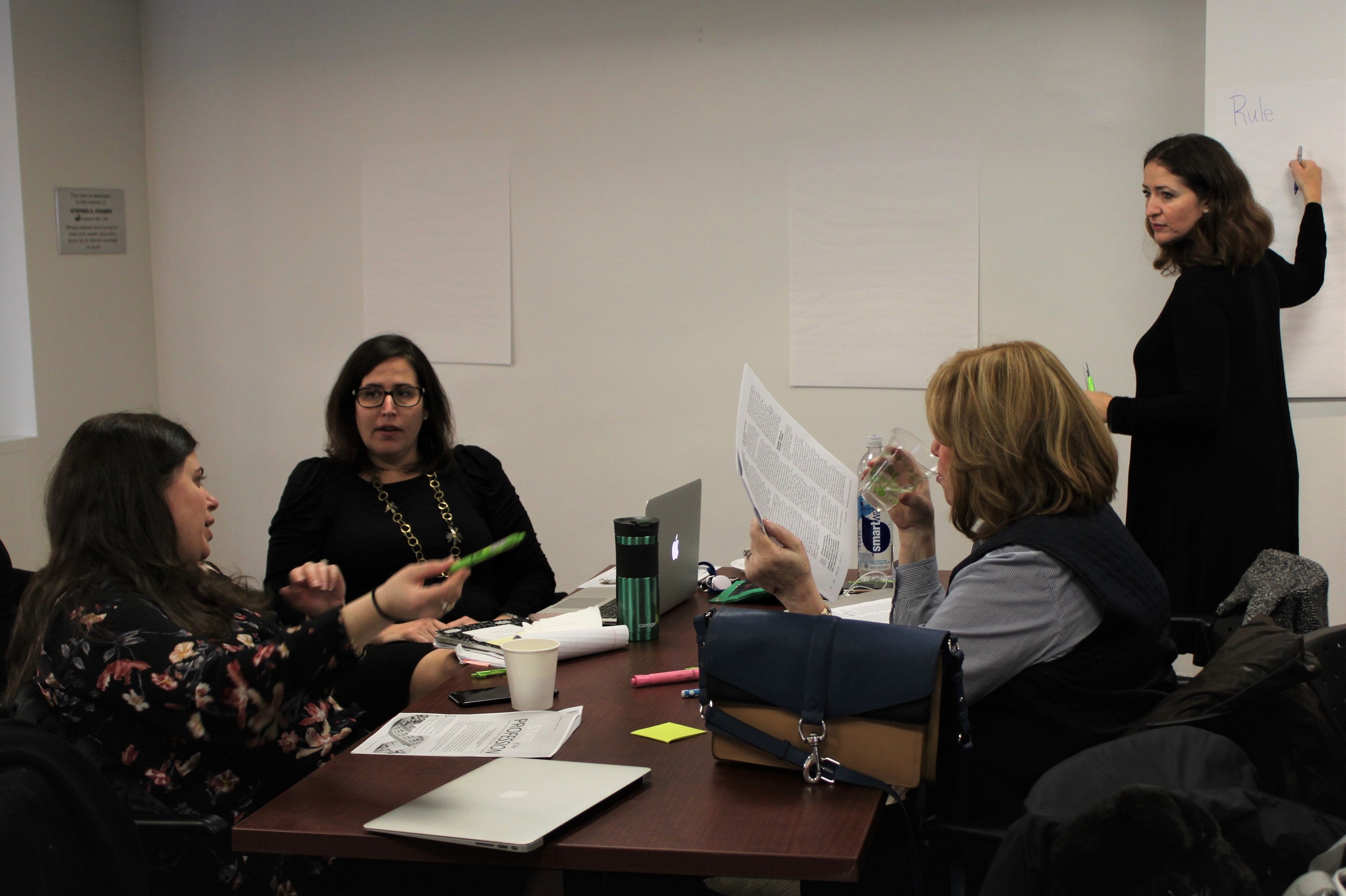 Cost: $18
Registration is now closed.
See the rest of the summer day school workshops here.
*K-4 teachers and role specific staff- 8:30-11:30 am
*5-8 teachers and role specific staff- 12:30 – 3:15 pm
---

Using Instructional Routines and Activities to Teach Math to Students with Disabilities - This workshop will provide participants the opportunity to take a deep dive into ambitious mathematics instruction by exploring instructional routines and activities. "Instructional Routines" are specifically designed procedures which allow educators to temporarily hold some aspects of the classroom constant while highlighting others. Participants will examine and practice various instructional routines and then turn their attention to their own classroom by creating an instructional routine that can be implemented for immediate use for all students, including students with unique learning needs.
 
Andrew Gael - Andrew was born and raised in New York City and has worked in education for over ten years. Currently, he teaches math at the Cooke School and Institute, a school for students with developmental, learning, and physical disabilities in Manhattan's lower east side. He also trains preservice math teachers at The City College of New York. Andrew is a nationally recognized speaker on advocacy for equitable access to the highest quality math instruction for the typically under-served population of students with disabilities. Andrew was also part of the writing team for the highly rated Illustrative Mathematics middle school math curriculum. You can find out more about Andrew's work on his blog, The Learning Kaleidoscope, where he writes about the intersection of math education, special education, and disability rights.
---
All workshops have a cost, unless otherwise indicated. No one will be turned down due to cost. If you have any issues making a payment in full, please email Judy Oppenheim.
A Cholov Yisroel meal will be served with each workshop. 
Questions? Contact Elana Betaharon
See the rest of the summer day school workshops here.