Tech Tools with Jewish Interactive
Online Session, New York, New York 10018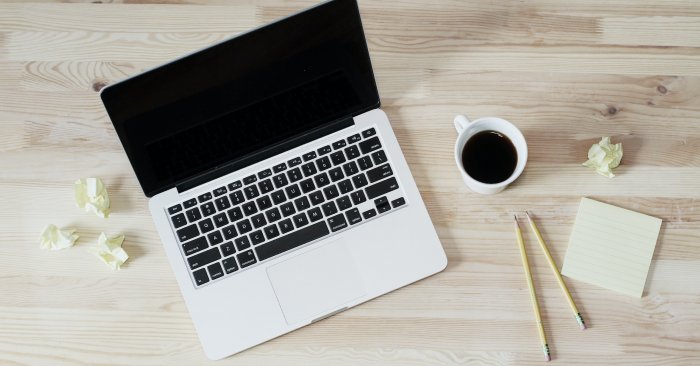 Please note that this workshop will be held remotely. 
All workshops have a cost unless otherwise indicated. No one will be turned down due to cost. If you have any issues making full payment or general questions, please email Amanda Srere.
Jewish Interactive is offering a multi-session exploration of Ji Tools and the many different pedagogic and practical uses teachers may have as they prepare for Fall 2020 and beyond.  Each Ji HobNob session will last for 75 minutes and will consist of an interactive presentation followed by an open discussion and brainstorming session concluding with a 2-hour hands-on workshop. This final workshop comes with a 2-week Ji Tap Pro login to use to explore Ji Tap Pro and continue to work on any projects started.   
Each Ji HobNob session will be centered around a separate topic and Ji skill; participating in all four sessions is worthwhile, but not required.
Session 1: Fall Planning: Ji Connecting Your Learning
Ji Skill:  Implementing Ji Tap Games into Existing Curriculum
July 6th | 11:30 AM- 12:45 PM
Session 2: Exploring Curricular Resources on Ji Tap
Ji Skill:  Navigating Ji to find what you need
July 9th | 2:30- 3:45 PM
Session 3: The Golden Opportunity of Distance learning
Ji Skill:  Using Ji Tap and other Platforms
July 15th | 2:30- 3:45 PM
Session 4: Creating Active and Participatory Online Experiences
Ji Skill:  Using the Ji Tap Creation Suite
July 16th | 1:30- 3:30 PM
Please note that this session is 2 hours long and the ticket costs more.

Please note, once you have registered, we cannot refund your order.