Using Art and Artifacts as Provocations in the Classroom
The Jewish Museum, 1109 5th Avenue, New York, New York 10128
An In-SITE-ful Journey
Art inspires wonder, curiosity and can provide opportunities for self-exploration for children and adults alike. Our visit to the Jewish Museum is the first in the Jewish Education Projects series of In-SITE-ful visits that will explore art and creative thinking and how to bring more creativity into your classroom.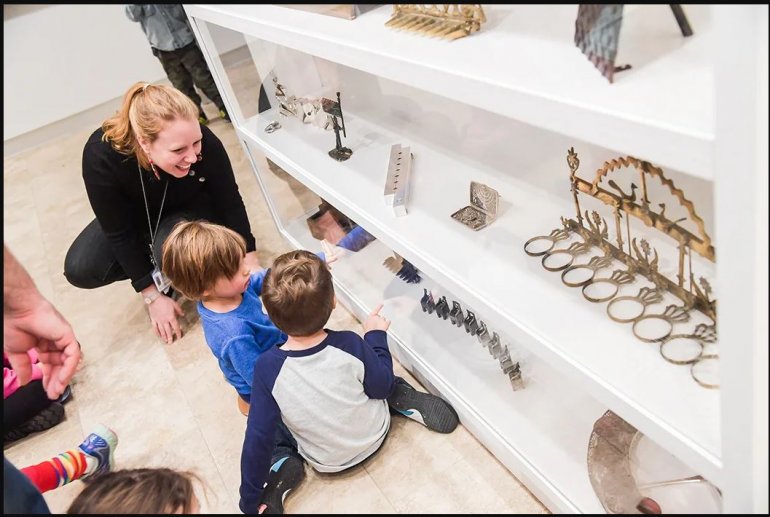 In this workshop, participants will be introduced to a snapshot of the Jewish Museum's art collection. You will have the opportunity to experience and discuss how to bring art and artifacts into your classroom in order to extend children's thinking and learning. 
We will explore key questions such as:
How can you create a culture of wonder and questioning through observing and examining art?
How does the supply of materials help children make choices in art making and provide opportunity for them to share personal stories?
How can we foster a process-focused art curriculum while exploring the creation of ritual objects such as a menorah or a tzedakah box?
We'll also participate in our own process of art making and consider creative connections between our observations from the exhibit and the process of engaging in creating Jewish inspired art. We hope that you can join us for this rich morning of creativity!
About the Presenter: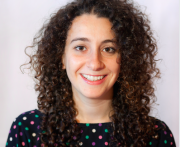 Asya Gribov is a museum educator, community organizer, and perpetual learner. Asya currently teaches at the Jewish Museum and the Museum of Modern Art. For the last four years, Asya consulted with PJ Library, supporting Jewish organizations across North America in reaching and engaging families through creative, cultural programming and innovative outreach strategies. Asya loves developing digital and print educational tools that support children and their grown-ups in engaging with the arts through self-guided activities and hands on exploration. Asya holds a dual B.A. in Psychology and Comparative Religions, and a Master's in Elementary Education from Hunter College. She received her most valuable education while backpacking around the world and spending time in art museums.