Virtual Coaching for Teachers with Tatyana
Online, New York, New York 10018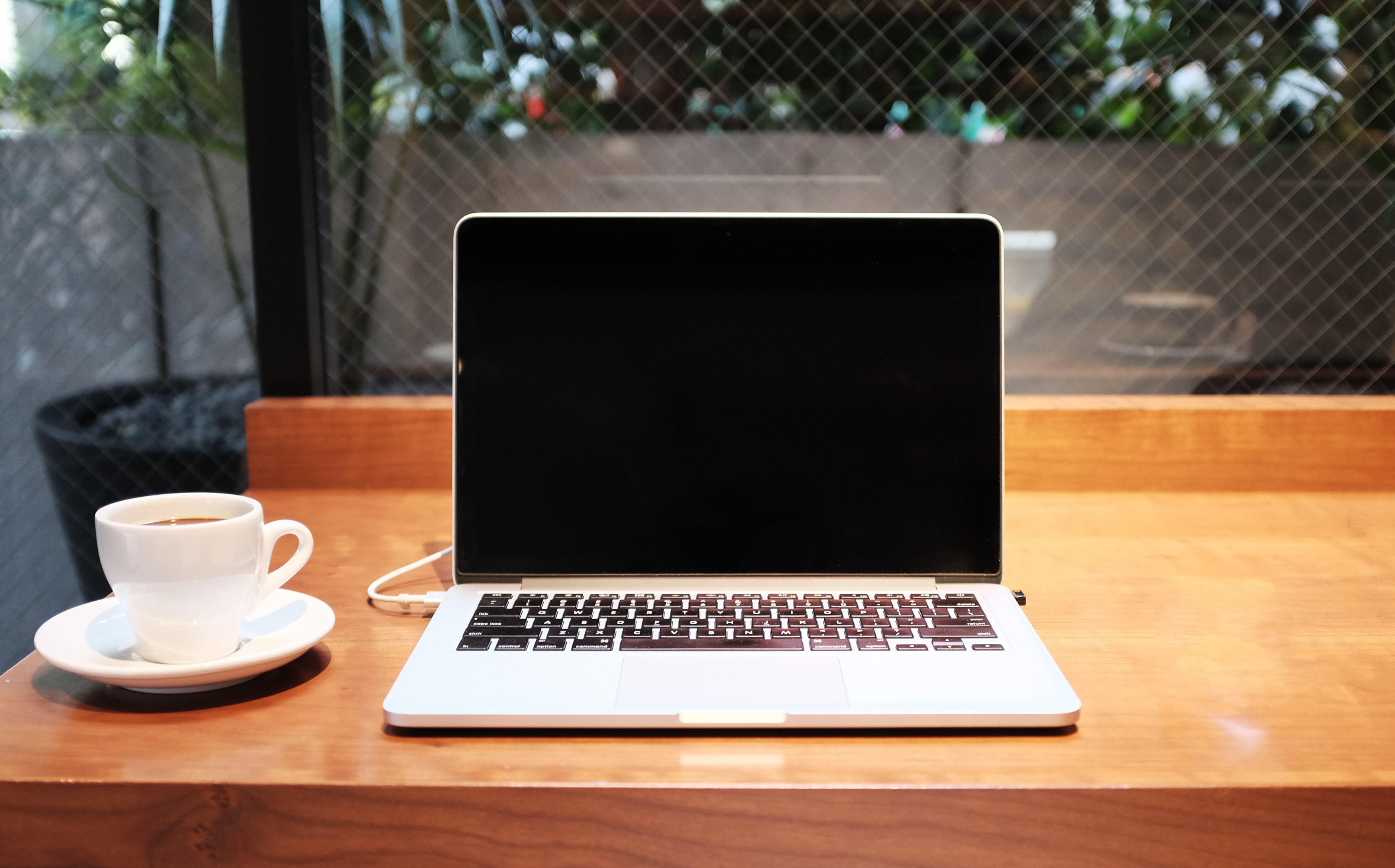 COACHING SESSIONS WILL RESUME ON APRIL 20TH.
Sessions are 30 minutes. Participants who register will receive a follow-up email to select a session time. This is for New York City non-public school teachers and administrators at day schools and yeshivas (both General Studies and Judaic Studies).
Some of the topics that Tatyana is available to coach you through are:
1. The beast that is online learning. A general session, catered to your subject and grade, to help you figure out what to expect from online learning, how to adjust your curriculum, how and when to enlist the support of parents, and how to help students set and meet online learning norms.
2. Zoom Meetings. How to run a synchronous learning experience on Zoom for your students, tailored specifically to your subject and grade. Get a great overview and get your questions about Zoom answered. Get a chance to experience both the student-end and the teacher-end of a meeting.
3. Interactive video. If you're looking to take your online classes further than simply recorded lectures into a more interactive format, tools like EdPuzzle and PlayPosit can be a great help. Choose one of these and get a thorough walkthrough, practice, and feedback on using it.

About Tatyana Dvorkin:
Tatyana Dvorkin has been working in educational technology for 13 years. She received her BA in Sociology Summa Cum Laude from the University of California, Santa Cruz, and a Master's in Instructional Technology and Media from Teachers College Columbia University where her research focused on the use of games and social media for math skill and literacy development. She was the Associate Director, and then Director of the DigitalJLearning team at The Jewish Education Project for 5 years training teachers at day schools around the country on the ins and outs of educational technology.