Webinar - Managing Challenging Behaviors During COVID-19 with Jillian DiPietro, LSW
ONLINE WEBINAR , New York, New York 10018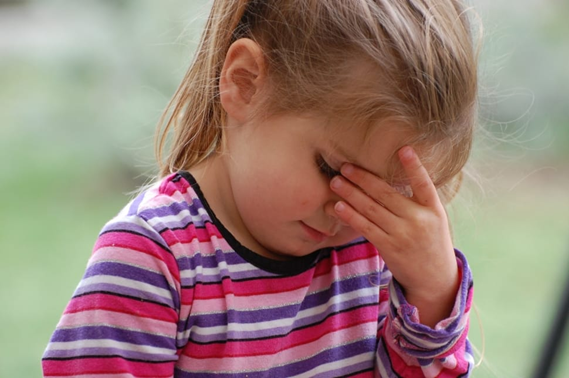 COVID-19 has brought with it an entirely new normal for parents and educators alike, seeking a balance between work and family in a way we've never experienced before. With so many unique sources of stress, from social distancing to online schooling to uncertainty of the future, educators and parents are at a loss for how to support children exhibiting challenging behaviors and how to understand what is to be expected of children during this stressful and unprecedented time.
In this webinar Jillian DiPietro, LCSW, will outline evidence-based practical strategies for effective behavior management during the coronavirus crisis. Skills include managing your own expectations and understanding the impact that this crisis is having on you and children, developing systems to increase the likelihood of positive behaviors and promote academic success, and learning positive behavioral strategies to decrease challenging behaviors. Additionally, Ms. DiPietro will review recommendations for how to make space for your own self-compassion and self-care as an educator or parent during this time. There will be a Q&A session at the end of the presentation.
---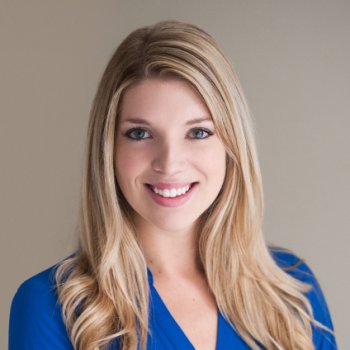 Jillian C. DiPietro, LCSW, is a clinical social worker in the ADHD and Behavior Disorders Center and the Selective Mutism Service at the Child Mind Institute. Ms. DiPietro specializes in the diagnostic evaluation and treatment of children and adolescents with ADHD, disruptive and oppositional behaviors, Selective Mutism, Autism Spectrum Disorder, anxiety and other behavior and emotional disorders. She also has a special focus in the evaluation and treatment of girls and young women with ADHD.
Ms. DiPietro has expertise in a wide array of evidence-based and empirically informed practices. Ms. DiPietro is a certified PCIT Therapist by PCIT International and is skilled in providing traditional PCIT as well as toddler, emotional dysregulation, and anxiety adaptations of the intervention. She has extensive experience in a range of behavioral therapies for children including behavioral parent training, cognitive behavioral therapy (CBT), trauma-focused cognitive behavioral therapy (TF-CBT), Incredible Years, social skills training and individualized school consultation. Ms. DiPietro was a part of the founding team to create the Child Mind Institute Summer Program, an intensive summer experience for children with learning, behavioral, and social needs. Read more here. 
About The Child Mind Institute
The Child Mind Institute is an independent, national nonprofit dedicated to transforming the lives of children and families struggling with mental health and learning disorders. Our teams work every day to deliver the highest standards of care, advance the science of the developing brain and empower parents, professionals and policymakers to support children when and where they need it most.