Webinar: Navigating Healthy Power Play with Dr. Jamie Howard
ONLINE WEBINAR , 520 8th Avenue 15th Floor , New York, New York 10018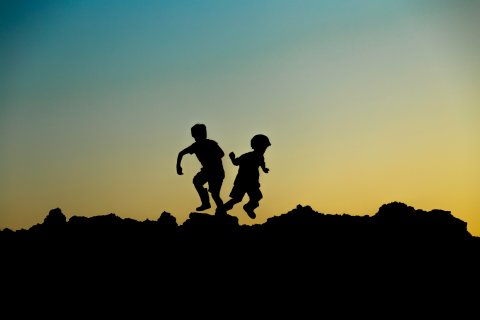 Dr. Jamie Howard, Senior Clinical Psychologist, from the Child Mind Institute will be presenting a developmental lens on a variety of different aspects of power play that children naturally engage in: fantasy play, superhero play, gunplay, exclusive play, and name-calling. Educators and parents will gain tools and a better understanding of when and how to intervene in play; in the classroom or at home. In addition, Dr. Howard will address how to support children as they navigate processing their world and their roles in it. 
---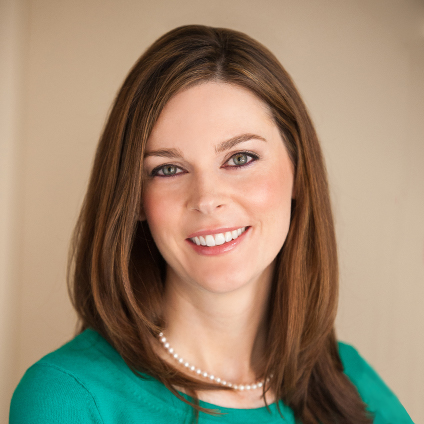 Jamie M. Howard, PhD, is a senior clinical psychologist in the Anxiety Disorders Center at the Child Mind Institute and the director of the Center's Trauma and Resilience Service. She specializes in the evaluation and treatment of anxiety and mood disorders in children and adolescents and has expertise in treating post-traumatic stress and adjustment disorders across the lifespan.
Dr. Howard's past work includes serving as a crisis counselor in the aftermath of the World Trade Center attacks and providing consultation to staff at a preschool for at-risk children. She has co-authored scholarly articles for several journals, including Psychotherapy and Journal of Traumatic Stress, as well as book chapters on helping children and families following trauma exposure.