Webinar: Navigating Safety Boundaries in Online Education
Online Webinar, New York, New York 10018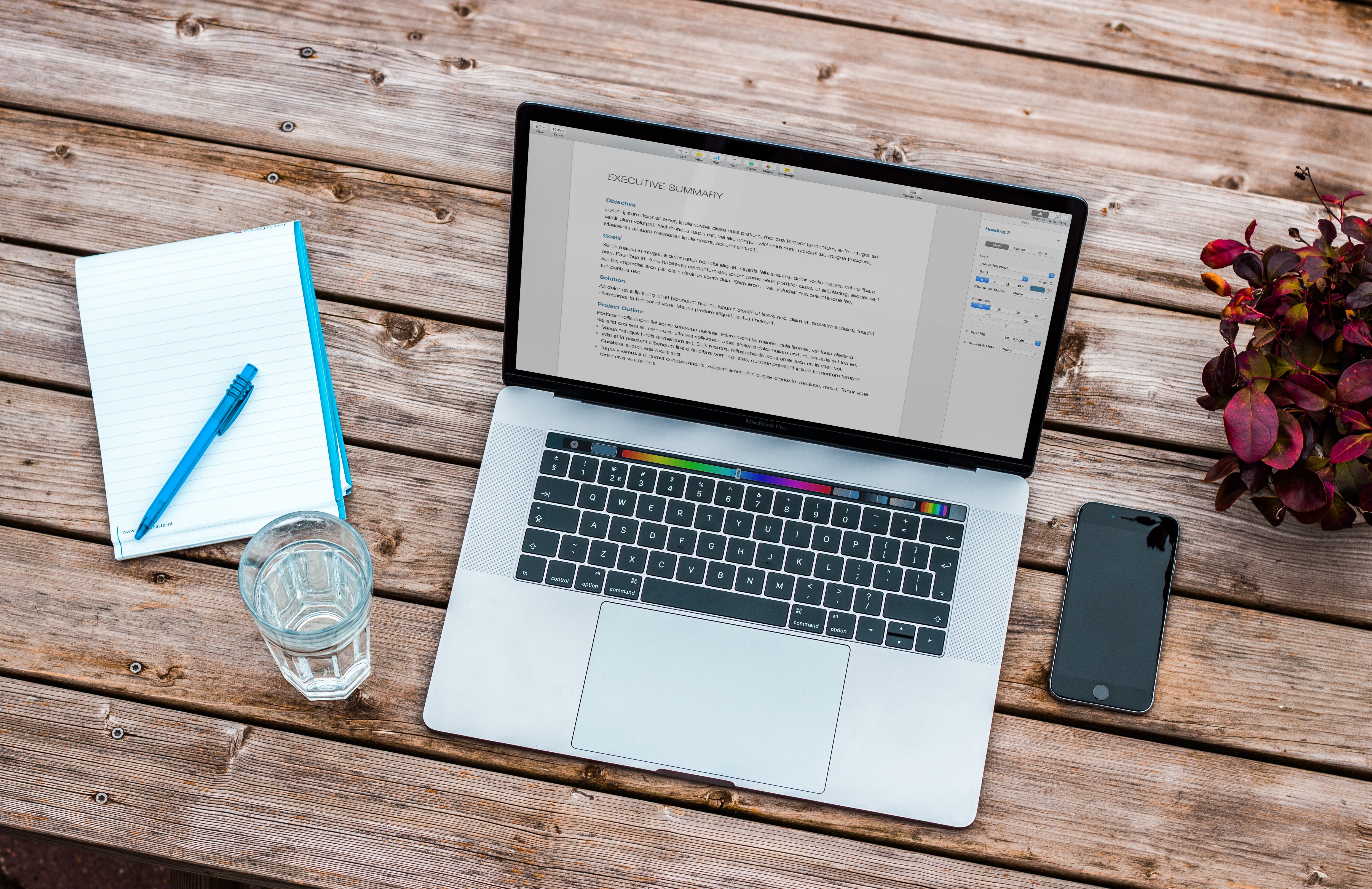 Your school quickly mobilized to create an online learning plan in response to the Corona closures. As you work to support your students in their academic and social-emotional needs; a new set of guidelines are needed to promote greater awareness of safety issues that emerge from online learning. In this session, Rachel Bayar, an expert in sexual misconduct and boundary guidelines that promote safe school cultures, will raise our awareness about this new learning ecosystem.

She will help us:
Navigate online boundaries in today's changing world
Understand risks and vulnerability
Consider how to keep students and teachers safe with online learning.
Create and enact usable boundaries while using an online learning platform
If you already have questions on this topic that you'd like addressed in the webinar, please send them to Judith at Jtalesnick@jewishedproject.org.

This webinar will not be recorded. Please feel free to forward the registration link to your faculty.