Wilson Level 1 Certification
520 Eighth Avenue, 15th Floor, New York, New York 10018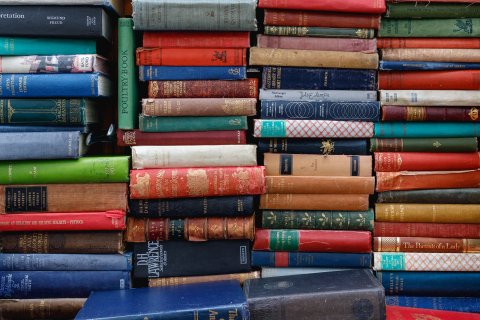 REGISTER

THIS COURSE IS SOLD OUT. 
Dates: July 30th, 31st and August 1st
Time: 9:30 AM to 3:30 PM
Cost: $125
This workshop is open to General Studies teachers in New York City only due to being funded by Title IIA. 
For questions about this workshop, please contact Yosef Kanofsky.
Wilson Level I is a three-day course, offered at The Jewish Education Project this summer. Spend three days collaborating with your fellow educators while learning the Wilson Reading System (WRS).
Candidates must have a BA and submit a letter of recommendation when registering for the Level I Certification.
To receive Wilson Level I certification, the following requirements must be met:
A 3-day mandatory overview course on the Wilson Reading System (15 hours, July 30th to August 1st).
Implementation: Full-day implementation session in the Fall on how to use the system with your student.
Practicum: 60-90 hours of one-on-one tutoring of an individual student. The Wilson facilitator will visit you at your school five times a year to observe your work.
Course Work: An online course (estimated at 60 hours) to become knowledgeable in all the relevant skills for Wilson Level One Certification.
Implementation Sessions:
Three to four 3-hour group review sessions.
Discussing and analyzing implementation strategies and issues.
Please note, once you have registered, we cannot refund your order.
---
All workshops have a cost unless otherwise indicated. No one will be turned down due to cost. If you have any issues making full payment or general questions, please email Sloane Gray.
A Cholov Yisroel meal will be served with each workshop.
Please note that photographs and footage will be taken throughout Wilson Level 1 Certification. These will be used by The Jewish Education Project for marketing and publicity.