Online Session, New York, New York 10018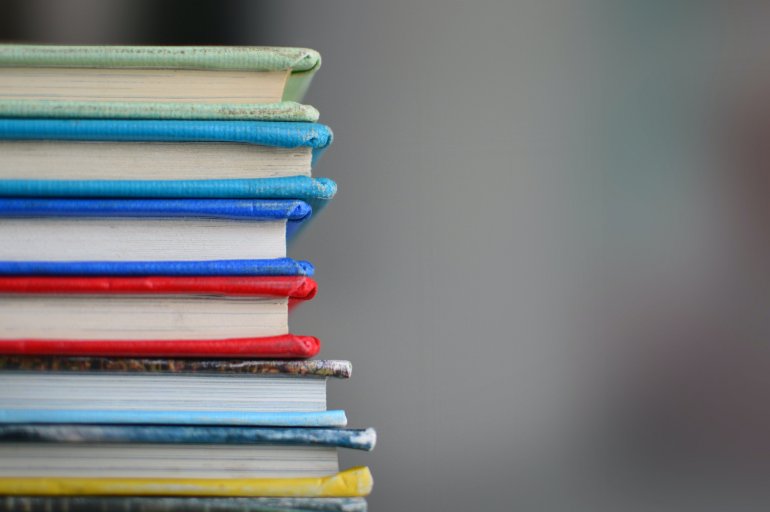 Please note that this workshop will be held remotely. 
It is open to teachers in New York City only, as it is funded by Title IIA. Administrators, paraprofessionals, and P3 providers welcome.
All workshops have a cost unless otherwise indicated. No one will be turned down due to cost. If you have any issues making full payment, please email Amanda Srere.  
Presenter: Sharon Grunfeld
Dates and Times:
August 10th: 9:15 AM- 4 PM
August 11th: 9:15 AM- 4 PM
August 12th: 9:15 AM- 4 PM
Please note that sessions will start promptly.
This highly interactive remote workshop was developed with extensive participant input during the spring/early summer of 2020. It was designed to maintain participation and motivation for optimal learning, with strategically placed breaks and an extended lunch. Additionally, the workshop design allows for teacher input and active engagement via activities and discussions throughout each session.
This course provides participants with an overview of the Wilson Reading System® (WRS) 4th Edition curriculum and serves as the prerequisite for WRS Level I Certification. Over three consecutive days (16.5 hours), this course examines how WRS addresses the teaching of phonemic awareness, word identification, vocabulary, fluency, and comprehension through an integrated study of phonology, morphology, and orthography with students in grade two and above with persistent phonological coding deficits.
Participants learn about reading research, dyslexia, appropriate student identification and placement, program implementation, progress monitoring, scheduling, and creating a successful learning environment. Principles of language structure and how to teach language with direct, multisensory methods are demonstrated and practiced during the course. Participants explore the standard 10-part Wilson Lesson Plan and practice planning and delivering a lesson while receiving modeling and feedback from a Wilson® Credentialed Trainer during the course.
Participants may enroll in the WRS Level I Certification Training or the online course WRS Intensive Instruction for the Non-Responsive Reader (Steps 1-6) within five years of completing a WRS Introductory Course.
Please note that CTLE credits must be requested in advance. In order to receive the credits, you must be logged in for the entire duration of the workshop, have your video camera on, and be in the frame.
Please note, once you have registered, we cannot refund your order.