Youth Mental Health First Aid: Long Island
HAFTR High School, 635 Central Avenue, Cedarhurst, New York 11516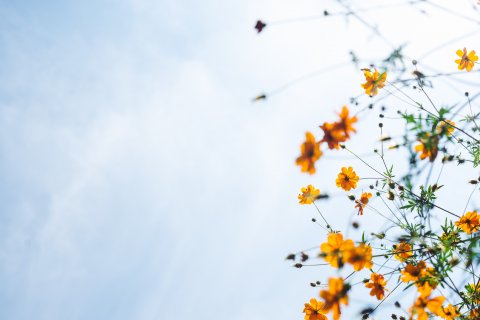 This workshop is open to General Studies teachers in New York State only.
Please note, once you have registered, we cannot refund your order.
Date: August 5th
Time: 9:00 AM-5:00 PM
CLOSED
---

Workshop located at:
HAFTR High School
635 Central Avenue
Cedarhurst, NY 11516
 
---

Presented by Ohel Family Services - Rabbi Meir S. Mark
For Middle School to High School
Youth Mental Health First Aid is a 8-hour certification course through the National Council of Behavior Health that introduces participants to the unique risk factors and warning signs of mental health problems in adolescents, builds an understanding of the importance of early intervention, and teaches individuals how to help an adolescent in crisis or experiencing a mental health challenge. Mental Health First Aid uses role-playing and simulations to demonstrate how to assess a mental health crisis, select intervention, provide initial help, and connect young people to professional, peer, social, and self-help.
The course teaches participants the risk factors and warning signs of a variety of mental health challenges common among adolescents, including anxiety, depression, psychosis, eating disorders, AD/HD, disruptive behavior disorders, and substance use disorders.
This is a certification program. Participants do not learn to diagnose, nor how to provide any therapy or counseling – rather, participants learn to support a youth developing signs and symptoms of a mental illness or in an emotional crisis by applying a core five-step action plan.
There will be optional follow-up professional development during the school year.
---
Rabbi Meir S. Mark is currently a coordinator for Ohel's School Based Mental Health Services and the Teacher Training Program in Mental Health He is a graduate of McGill University and has completed course work toward his Ph. D. in Cognitive Psychology from the University of Colorado, and currently supervises 8 licensed social workers in 20 schools. Rabbi Mark also holds an Advanced Certificate in Rational Emotive Behavioral Therapy from the Albert Ellis Institute and is trained by the American Arbitration Association as a Mediator. He has over 150 hours of Peak Performance Training and Success Coaching from Robbins Research International and is a crewmember of "Unleash the Power Within", with Anthony Robbins, a 4-day seminar creating lasting change in peoples' lives. Rabbi Mark is a trained instructor for Youth Mental Health First Aid USA.
---
All workshops have a cost unless otherwise indicated. No one will be turned down due to cost. If you have any issues making full payment or general questions, please email Sloane Gray.
A Cholov Yisroel meal will be served with each workshop.
Please note that photographs and footage will be taken throughout Youth Mental Health First Aid: Long Island. These will be used by The Jewish Education Project for marketing and publicity.