Online, New York, New York 10018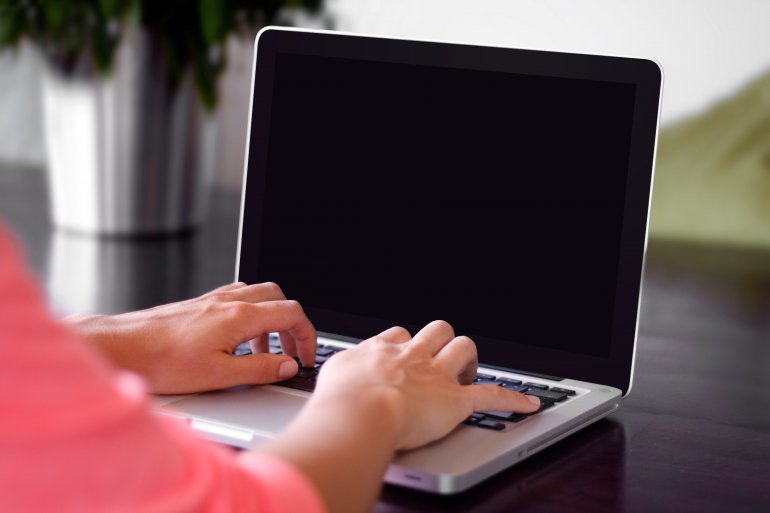 You've participated in "how to" Zoom webinars and you are trying it out with your learners… there are still a couple of things you are wondering about but you don't have the time to commit to another training.
Drop-in at The Jewish Education Project's "Zoom Tools Office Hours". Pop in to ask a question, see how to troubleshoot some "classroom" management issues; one of our team will be on the Zoom call waiting for you.
The third session will take place on Tuesday, March 31 from 1:00- 1:45 PM.
If you already have a question, feel free to email it in advance to Judith Talesnick.