The Jewish Education Project Microgrants
MICROGRANTS HOME | 2018 RECIPIENTS | 2017
---

Each year The Jewish Education Project offers Microgrants to support organizations moving innovative ideas from thought to action. We offer up to $2,500 in grants to awardees and have distributed funds to over 50 organizations.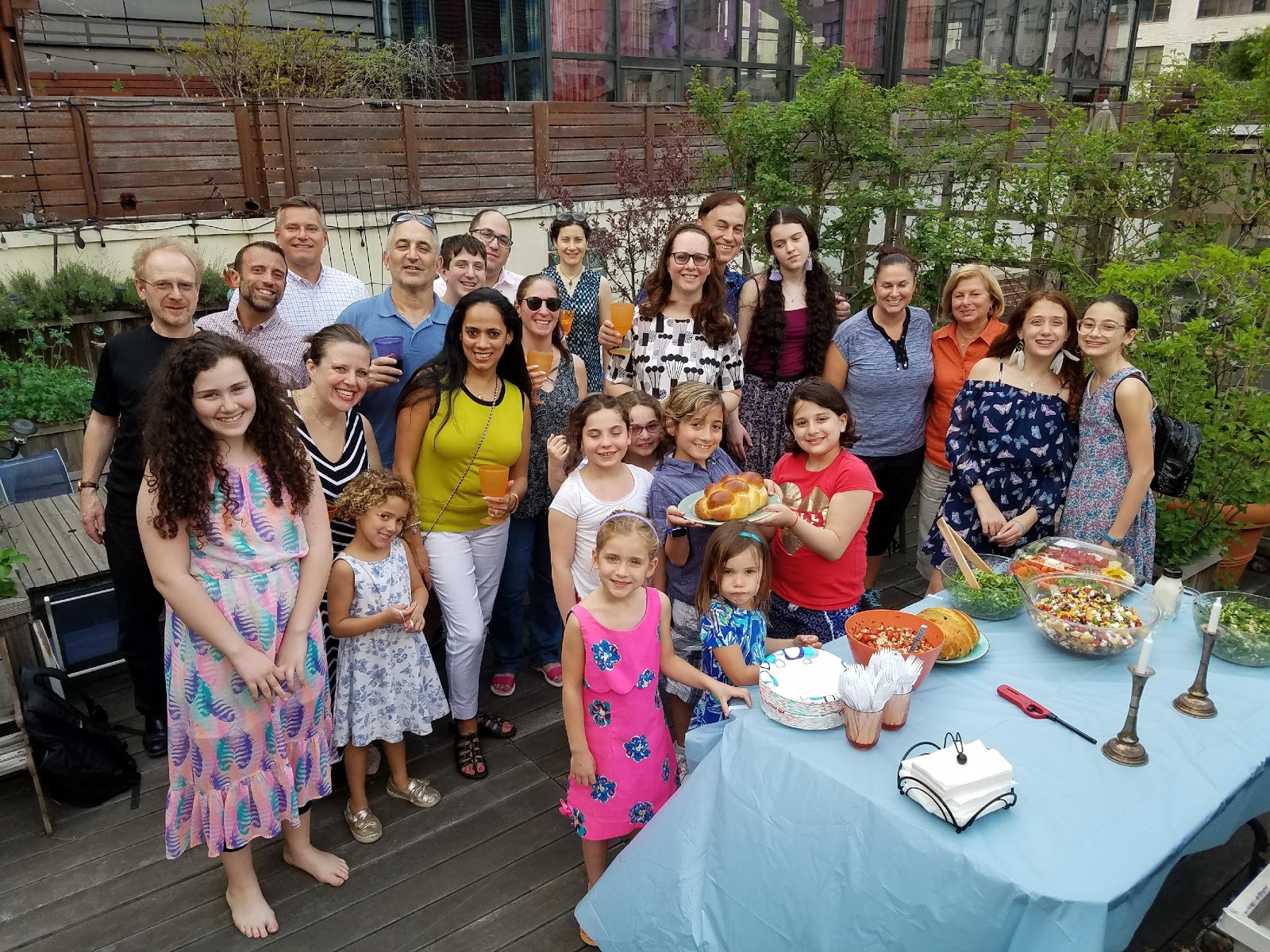 VILLAGE TEMPLE - Russian Kesher Initiative: [We] engaged Russian-Speaking Jewish parents and children in congregational life and created personal connections to help prospective members embrace the idea of belonging and the notion of life-long Jewish learning and participation in Jewish communal life. 
What kind of educational experiences?
APPLYThese grants help ignite ideas and turn them into reality, and often make a substantial impact on the institution. Please read through the rest of this page before applying:
Our 2019-2020 Microgrants seek to support Thriving in Jewish Education. We are looking for innovative educational experiences in the following areas*:
 Leadership: fostering and acquiring skills that strengthen team building and change management

Well-being: promoting a stronger sense of self: programs supporting well-being, mindfulness,  resilience, mental health, and civic engagement

Spirituality: supporting innovations to develop the capacity to grapple with and express spiritual journeys, spirituality, mindfulness; to learn about and positively change Shabbat and Jewish holidays, and to augment those experiences to expand beyond the synagogue

Israel Education: fostering a positive relationship to the land, people, and state of Israel including its complexities (specific grants available for Qushiyot alumni)

Family and Parent Engagement: with particular interest in (but not limited to) family engagement in teen years. Develop your idea with us at our Parent/Teen Engagement Day of Ideation on Sept. 5, 2019.

Russian Jewish Community: Specific grants are available for GPG network participants from New York
*If working with t(w)een population please align your educational experiences with the Gen Now Outcomes
Grant applications are due in full by 5 PM on Monday, October 7, 2019.
Funding
We offer up to $2,500 in microgrants. Last year we awarded funds to 38% of the applications received.
Eligibility:
Your organization must have 501(c) 3 status

Your organization must work within our catchment area of New York City, Long Island, and Westchester County

Your experience(s) must target families and/or learners within the range of birth to high school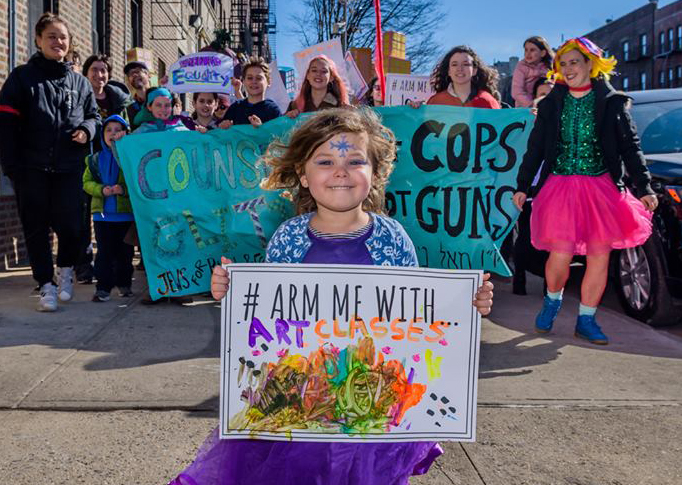 KOLOT CHAYEINU: The Kolot Teen Leadership Program
Our Microgrant made it possible for us to bring in highly skilled facilitators to help our sessions run smoothly and be as effective and productive as possible. The Microgrant also allowed us to collaborate on large-scale projects with other organizations, which helped out program be more robust and impactful.
FAQ's
How will applications be judged?
Grants are awarded based on the following criteria:
Level of innovation

Impact

Quality of content

Feasibility

Leadership
When should/must the educational experience(s) occur?
All experiences must be completed by June 30, 2019. Programs may begin prior to the awarding of microgrants, however, they must be ongoing experiences with additional programs throughout the remainder of the year.
What happens after receiving a grant?
You can start moving your thoughts to action!  You will be matched with a Jewish Ed Project Coach with expertise in your educational experience content area and/or target population. At the conclusion of your experience, you are required to submit documentation of your experience (photos, flyers, anecdotes from participants, etc), a completed final budget, and a post-experience survey.
What role do coaches play in the process?
Your coach will be with you throughout the process, routinely checking in on progress and simply to offer advice.
When can I expect a response?
Applicants will be notified in early November 2018.
How does the payment process work?
Microgrants are paid to the organization or fiscal sponsor and are distributed at the May celebration on the condition that the experience is complete and all required materials have been submitted.  
I need help with my proposal!
Contact Susie Tessel to be paired with an expert at the Jewish Education Project.
More questions?
Email Susie Tessel.

BET TORAH - Kulanu Project:
This Microgrant allowed us to bring more families together to learn from each other, experience Shabbat and bridge our traditional school to our vibrant Shabbat community.