Independent Educators Network
Facilitators: Rabbi Dena Klein and Tamara Gropper
Description:
Facilitated by Rabbi Dena Klein and Tamara Gropper, this national network connects independent educators. Utilizing best practices in network learning, Dena and Tamara will provide a platform for idea-sharing, problem solving, and consultation related to the particular challenges of entrepreneurial Jewish education ventures. The Jewish Education Project will offer resources that focus on Jewish education that leads to thriving, create opportunities for professional growth, and encourage shared leadership of the Network.
Additional information:
This Network is designed for education directors who are leading an independent educational program for elementary age children and/or teens.
About the facilitators:
Rabbi Dena Klein is the Managing Director of New Models at The Jewish Education Project, assisting educators in creating ground-breaking approaches to offer relevant, meaningful Jewish learning that helps learners thrive. Ordained by Hebrew Union College-Jewish Institute of Religion in New York, Dena has served as a rabbi of Chavurat Tikvah, Stephen Wise Free Synagogue, and Temple Sinai of Roslyn and brings this experience to her work in changing the field of Jewish education.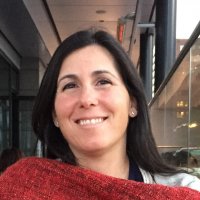 Tamara Gropper is an experienced organizational and educational consultant and mentor in the field of Jewish education having worked extensively with The Jewish Education Project, The Experiment in Congregational Education, and the Executive MA Program in Jewish Education at HUC-JIR. A certified Co-Active Professional Coach (CPCC) who holds an Associate Certified Coach (ACC) credential from the International Coaching Federation, Tamara is the founder of KIVUN Coaching, LLC.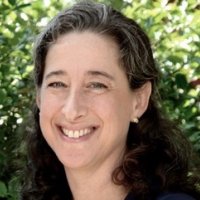 Dates:
September 24, November 14, (2020) January 9, February 27, April 2, May 21
When:
When
1:00pm - 2:15pm Eastern