Long Island Youth Professional Roundtable
Facilitators: Jodie Goldberg and Rebecca Ruberg
Description:
Connect with colleagues to build relationships and explore opportunities for collaboration! This is your chance to sit and think with other youth professionals in a way that can spark and spread innovation in your settings.
Additional information:
This network is designed for Youth Professionals.
About the facilitators:
Jodie Goldberg holds the title of a Teen Engagement Consultant and Project Manager, and consults with youth professionals working in JCCs, synagogues and various Jewish organizations in the New York area. Jodie holds a dual masters in Jewish Education and Hebrew Bible from The Jewish Theological Seminary.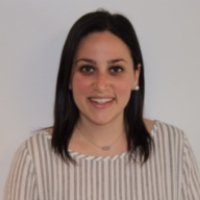 Rebecca Ruberg serves as a Teen Education and Engagement consultant, and has previously held a number of positions focused on engaging teens and young adults in meaningful Jewish experiences. Prior to this role, she served as an Associate Program Officer for Legacy Heritage Fund and the Nachshon Project, the Area Director for the NY/CT region of Jewish Student Connection, and as a Field Worker for the Connecticut Valley Region of BBYO.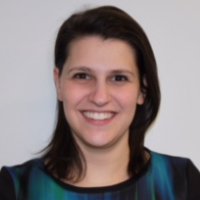 Testimonials:
The Long Island Round Table meetings have not only helped me grow as a Jewish Professional, but because of the community the Jewish Education Project fosters during these meetings, I have made some of my closest friends. These are the people who have become my greatest professional allies and have helped to mentor me as I grow in my role as the Teen Program Supervisor for Sid Jacobson JCC. I am so grateful and so lucky to have this community, and I am appreciative to the Jewish Education Project for making this a priority.
Dates:
September 12, (2020) January 15, April 23
When:
When
Meetings run 10:00am - 11:30am except where otherwise specified
Designed for:
Associate / Assistant Director, etc.
Director / Principal / Head of School
Educator / Teacher / Youth Professional