Mental Health and Wellness Network
Facilitators: Rebecca Ruberg and Suri Jacknis
Description:
The Mental Health and Wellness Network convenes professionals working in this field with or for Jewish teens. The aim of the network is to learn more about each other's work, build pathways for collaboration and provide space for groupthink to problem solve challenges. We believe collaboration between organizations is critical to ensure that we collectively cover multiple avenues of support and eliminate redundancies in the mental health and wellness arena. A key feature of the network will be learning from real-life examples that each of us brings from our work. These case studies will allow all of us to learn and grow together around this topic and explore pathways for continued support and collaboration.
Prerequisites:
If you'd like to join this network and meet the profile listed below, please contact the instructor (button on the top right) and tell Rebecca a little about yourself.
Additional information:
This is for the professional representing the mental health/wellness work for their youth serving organization OR an organization that is otherwise providing mental health and wellness resources for Jewish teens and/or youth professionals nationally.
About the facilitators:
Rebecca Ruberg serves as a Teen Education and Engagement consultant, and has previously held a number of positions focused on engaging teens and young adults in meaningful Jewish experiences. Prior to this role, she served as an Associate Program Officer for Legacy Heritage Fund and the Nachshon Project, the Area Director for the NY/CT region of Jewish Student Connection, and as a Field Worker for the Connecticut Valley Region of BBYO.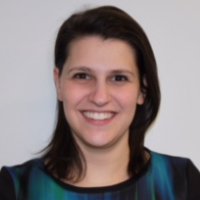 Suri Jacknis is the Director of Educator Networks and has enjoyed facilitating a wide-variety of networks for The Jewish Education Project over the last decade. She combines her love of people and her love of Jewish education in her work as network weaver. Suri feels that it is amazing to contribute to the professional learning of participants and to promote experimentation and the implementation of new strategies and models.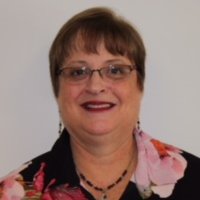 Dates:
March 2, the remaining ones TBD by the group
Designed for:
Associate / Assistant Director, etc.
Clergy
Director / Principal / Head of School
Educator / Teacher / Youth Professional
Independent Educator
New members:
New members
Contact Facilitator
Geographic Region:
Bronx
Brooklyn
Long Island
Manhattan
National
Queens
Staten Island
Westchester