New York City Youth Professional Roundtable
Facilitators: Jodie Goldberg and Rebecca Ruberg
Description:
Connect with colleagues to build relationships and explore opportunities for collaboration! This is your chance to sit and think with other youth professionals in a way that can spark and spread innovation in your settings.
Additional information:
This network is designed for Youth Professionals.
About the facilitators:
Jodie Goldberg holds the title of a Teen Engagement Consultant and Project Manager, and consults with youth professionals working in JCCs, synagogues and various Jewish organizations in the New York area. Jodie holds a dual masters in Jewish Education and Hebrew Bible from The Jewish Theological Seminary.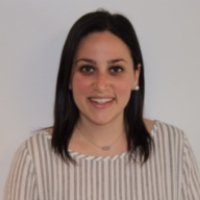 Rebecca Ruberg holds the title of Teen Engagement Consultant and Project Manager. Prior to this role, she served as the Project Director of the New York Initiative, an Associate Program Officer for Legacy Heritage Fund and the Nachshon Project, the Area Director for the NY/CT region of Jewish Student Connection, and as a Field Worker for the Connecticut Valley Region of BBYO. Rebecca received her MA from the Hornstein Program for Jewish Professional Leadership at Brandeis University and additionally holds a certificate in Jewish Philanthropy from the Wurzweiler School of Social Work at Yeshiva University, and a BA in Psychology and Near Eastern and Judaic Studies (NEJS) from Brandeis University.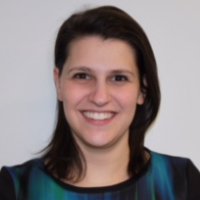 Dates:
October 15, (2019) January 9, April 3
When:
When
Meetings run 10:00am - 12:00pm except where otherwise specified
Designed for:
Educator / Teacher / Youth Professional
Geographic Region:
Bronx
Brooklyn
Manhattan
Queens
Staten Island