From Product to Process: Re-Envisioning Arts in the Early Childhood Classroom
Facilitators: Shariee Calderone, Shellie Dickstein and Jennifer Carvajal - Teaching Beyond the Square
Format: Hybrid (includes some virtual)
Description:
This action network is specifically for Long Island educators and is designed for early childhood directors and teachers who are looking to learn more about child centered practice and how it relates to how children explore arts and materials and Jewish holidays and values. Together with experts from Teaching Beyond the Square, we will focus on materials and open-ended learning experiences. There will be a lot of opportunity for hands on exploration.
Participating in this professional development opportunity will entail 4 in-person and 2 virtual meetings in addition to a site visit and experimenting with and sharing one new approach in your school or classroom.
Additional information:
The cost for this network will be $180 per school for up to two participants. If you have any questions please reach out to Shellie Dickstein or Shariee Calderone. Payment instructions will be sent upon registration.
Certificates for professional development hours will be granted for all meetings attended.
About the facilitators:
Shariee Calderone is a Sr. Communal Education Consultant specializing in early family engagement and nature-based education in early childhood settings. Shariee is also the project manager for Music Together® Sing Shalom.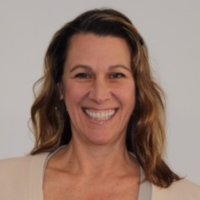 Shellie Dickstein is Managing Director of Early Childhood and Family Engagement for the Jewish Education Project. Shellie leads a team to facilitate networks and change initiatives that spark and spread innovative approaches and new models in Jewish early childhood education and early family engagement that help children and families thrive.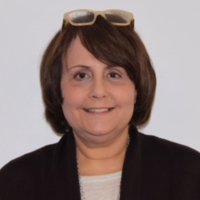 Jennifer Carvajal is the Senior Educational Director of Teaching Beyond the Square. Jennifer has a passion for literacy, emergent curriculum, and open-ended learning experiences. She has coached for Teaching Beyond the Square since 2013, leading professional development workshops and partnering with teachers and directors in the tri-state area as they strive to take a more progressive approach to education.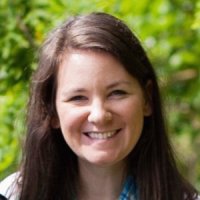 Dates:
October 24 (In Person), December 3 (Virtual), (2020) January 29 (In Person), March 25 (Virtual), April Site Visit TBA, May 27 (In Person)
When:
When
In Person meetings are 1:00-3:30 PM; Virtual meetings are 3-4 PM
Designed for:
Associate / Assistant Director, etc.
Director / Principal / Head of School
Educator / Teacher / Youth Professional
Format:
Hybrid (includes some virtual)