Young Pioneer Alumni Network
Facilitators: Rabbi Jennifer Goldsmith and Suri Jacknis
Description:
This network connects Young Pioneer innovators to each other for professional learning, strengthening knowledge and skills for innovation, leadership development and for mutual support and colleagueship. Meeting virtually 3-4 times a year, members of this Round Table network co-plan and facilitate content, as well as participate in various Jewish Education Project committees and events throughout the year.
PREREQUISITE: This network is open to current and past Young Pioneer Award recipients.
Prerequisites:
This network is open to current and past Young Pioneer Award recipients.
About the facilitators:
Rabbi Jennifer Ossakow Goldsmith is the Managing Director of Congregational Learning and Leadership Initiatives at The Jewish Education Project in New York. Her current work concentrates on fostering and spreading educational innovation that helps learners thrive through consulting, grant initiatives, online resources, professional networks, and leadership development. She facilitates workshops and seminars on innovation in part-time Jewish education and leadership across the country.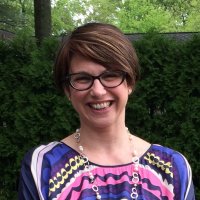 Suri Jacknis is the Director of Educator Networks and has enjoyed facilitating a wide-variety of networks for The Jewish Education Project over the last decade. She combines her love of people and her love of Jewish education in her work as network weaver. Suri feels that it is amazing to contribute to the professional learning of participants and to promote experimentation and the implementation of new strategies and models.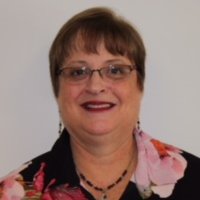 When:
When
Network meets on Tuesday or Thursday afternoons from 1:00pm - 2:15pm Eastern 3-4 times a year
Designed for:
Associate / Assistant Director, etc.
Clergy
Director / Principal / Head of School
Educator / Teacher / Youth Professional
Independent Educator
Geographic Region:
Bronx
Brooklyn
Long Island
Manhattan
National
Queens
Staten Island
Westchester