Our Work
Every Jewish child has a right to a meaningful Jewish education. That means all ages (newborns to teens), learning environments (synagogues to summer programs), and backgrounds (cultural Jews to Satmar Hasidim). Through leadership training and support for educators, The Jewish Education Project is ensuring that the most innovative educational approaches are applied to the transmission of Jewish values, establishing a lifelong foundation for being good people.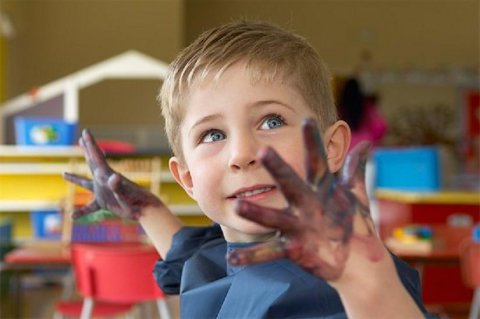 Early Childhood & Family Engagement
By offering a high-quality Jewish educational environment that is both warm and welcoming, the Jewish community can inspire young children and their families to experience vibrant Jewish lives. Throughout the year, we provide opportunities for educators to connect with one another, to learn about the evolving needs of families, and to develop cutting edge approaches that meet the needs of the Jewish community's newest members. Together with leaders and providers of early childcare and enrichment programs, we're rewarding changes that help make this vision a reality.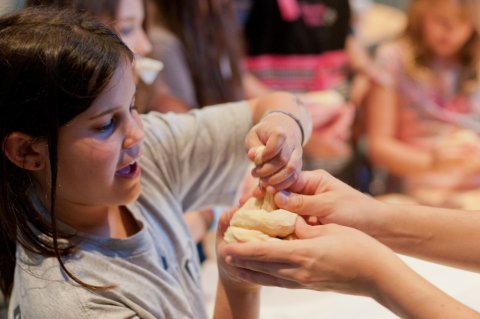 Congregational Learning
Today in North America, congregational learning is where the largest number of Jewish children receive their Jewish education. Through leadership coaching, peer networks and microgrants, our work helps local clergy and education directors respond to some of the greatest challenges facing today's learners and families. Together, we're ensuring that Jewish learning remains relevant and meaningful in the 21st century.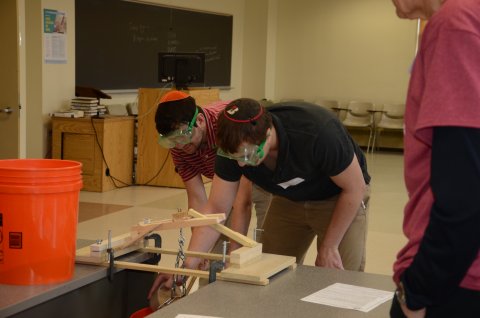 Day Schools & Yeshivas
A full-time Jewish education is a vital method to foster commitment to Jewish knowledge and values. By working with principals and forward-thinking educators to improve their leadership skills, integrate technology and measure their success, we strive to provide an excellent education – Jewish and secular – to students of all backgrounds, beliefs and abilities.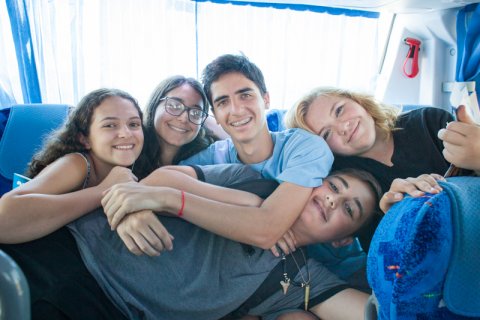 Teen Engagement
Meaningful Jewish life doesn't end with a Bar/Bat Mitzvah. We're invested in creating meaningful Jewish experiences that help teens mature into the people that they are supposed to be. Through microgrants, exciting new summer programs, and Israel education workshops, our partnerships with leading organizations give educators and youth leaders the tools they need to create inspiring environments that motivate Jewish teens to be their best selves.