Welcome to
The Jewish Education Project
APPLY NOW: GENERATION NOW FELLOWSHIP
An immersive, world-class experience designed for senior Jewish teen engagement professionals.

Apply for our second cohort by Monday, January 28.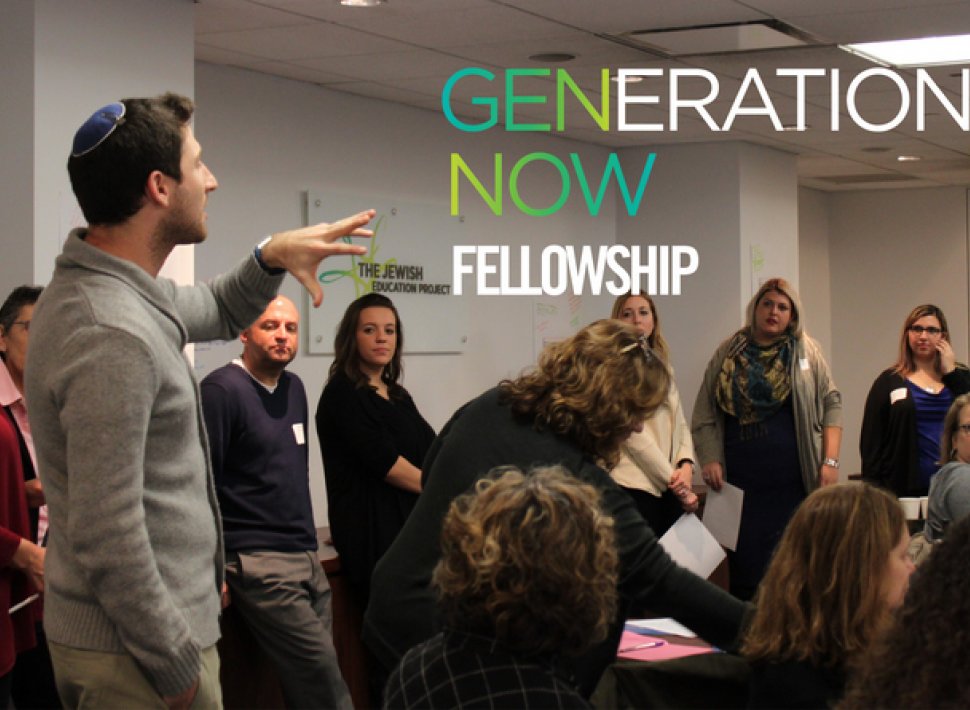 Power to the People
The 2018 Jewish Futures Conference
Join more than 300 educators and stakeholders who gathered at Columbia University to learn about New Power in Jewish Education. Click below to watch our Live Stream recording.
WATCH OUR LIVE STREAM
Student Driven Solutions
Applying Technology to Jewish Studies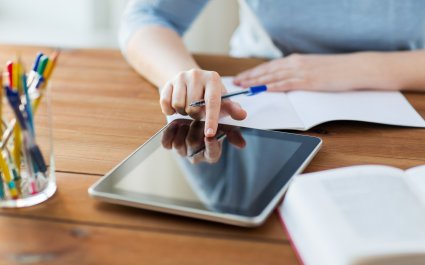 Students grades 7-12 attending Jewish day schools in the United States and Canada were eligible to propose a technology-based solution to an identified problem related to teaching and learning in their own schools. The ideas need to directly address a problem related to pedagogical or educational practice in Judaic studies.
23
Jan
12:00 PM - 1:30 PM
The Jewish Education Project
701 Westchester Avenue, Suite 203E
New York
White Plains 10604
29
Jan
9:00 AM - 12:30 PM
The Jewish Education Project, 520 8th Ave
15th Floor
New York
New York 10018