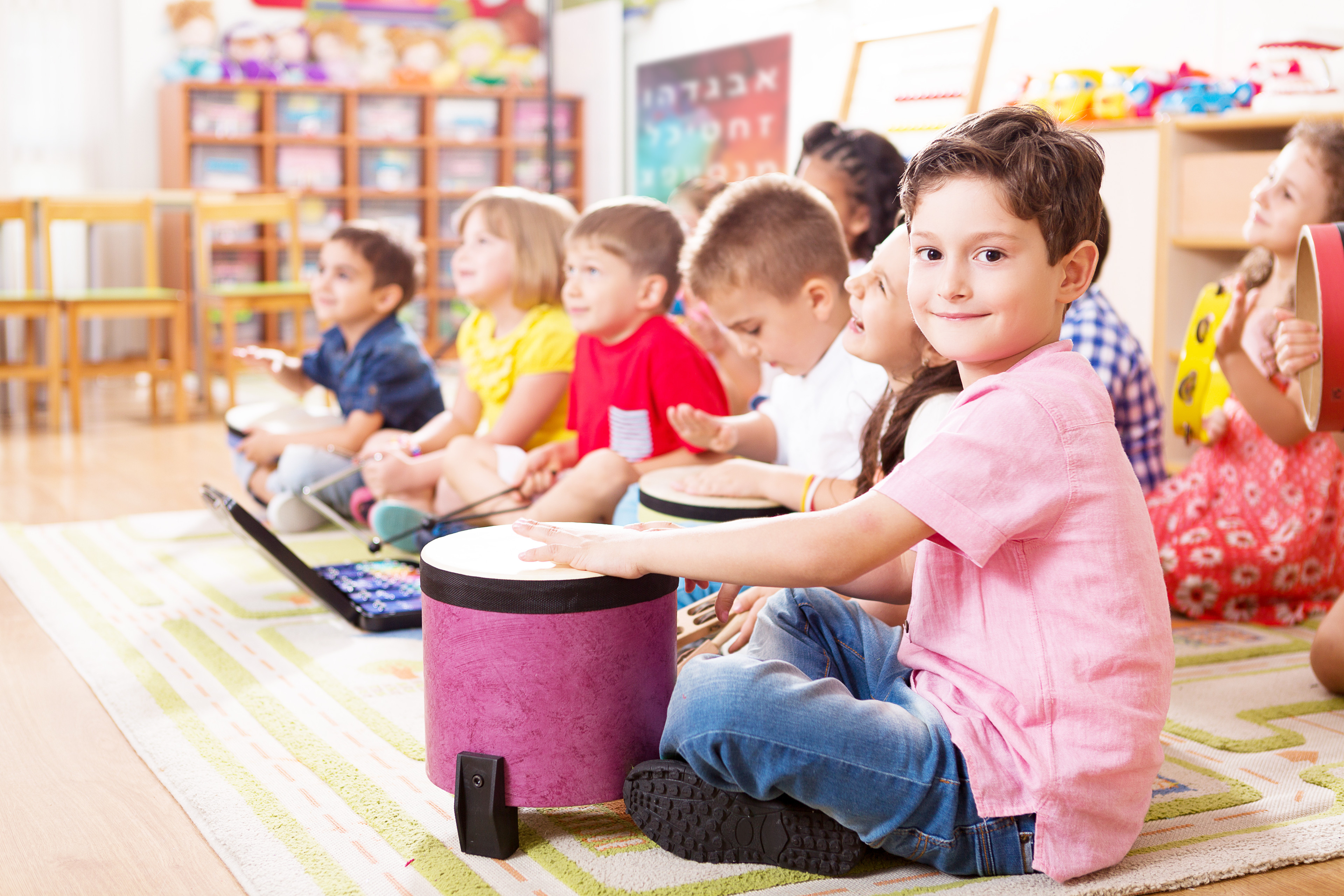 By equipping and empowering educators, we lay the foundation for young people to thrive as Jews and individuals in the world, even during challenging times. Together, we work to ensure a vibrant Jewish educational landscape for all.
Opportunities for Involvement
Most of our programs are geared to educators, but we welcome community members who want to learn more.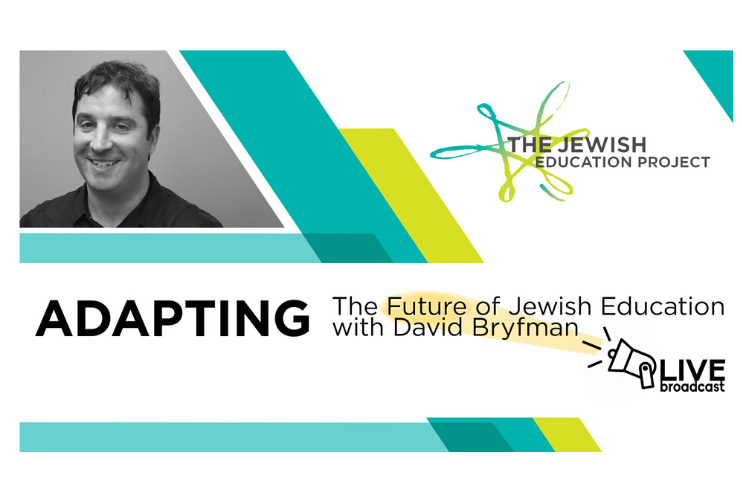 CEO David Bryfman, Rabbi Deborah Bravo of MakomNY, and Rabbi Charles Savenor of Park Avenue Synagogue will discuss how Jewish educators are creating engaging Jewish educational experiences during this unique period in Jewish history.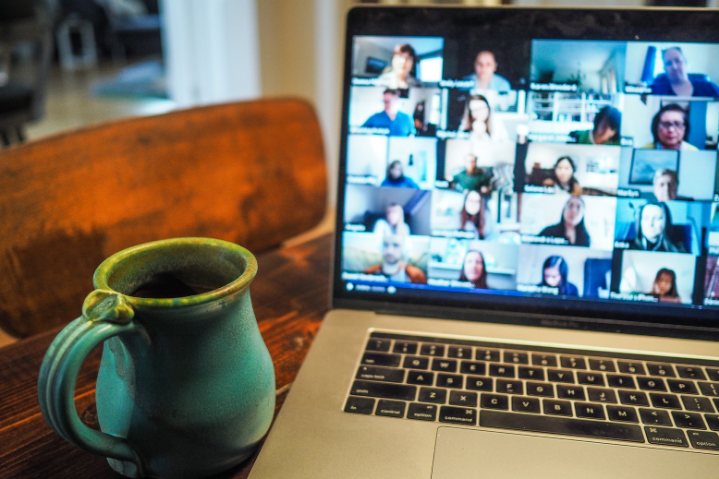 During this three-session online course, educators will delve into how to create community online.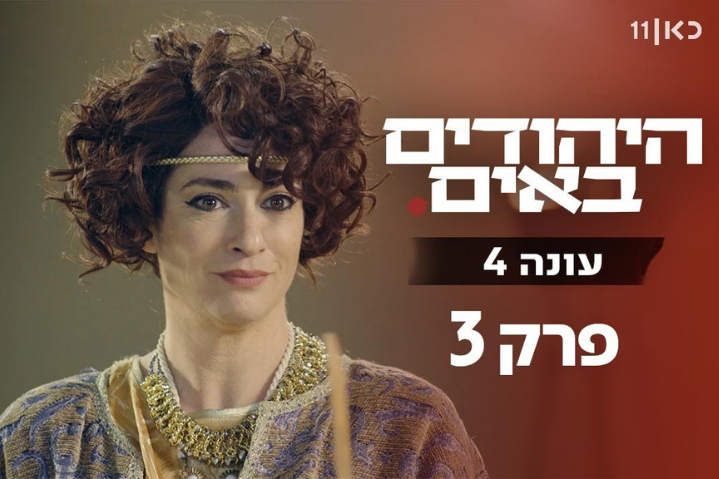 The creators of the Academy Award-winning Israeli satire "HaYehudim Ba'im" will share insights from the show with alumni of The Jewish Education Project's Qushiyot Israel Education Fellowship. 
See all events
I've been impressed with how this agency has pivoted quickly to support educators and youth professionals not just in New York, but throughout the world, as we collectively navigate and experiment with distance Jewish learning and engagement.
I am grateful to have the support of The Jewish Education Project. It has provided me with larger networks to feel connected to and individualized support.