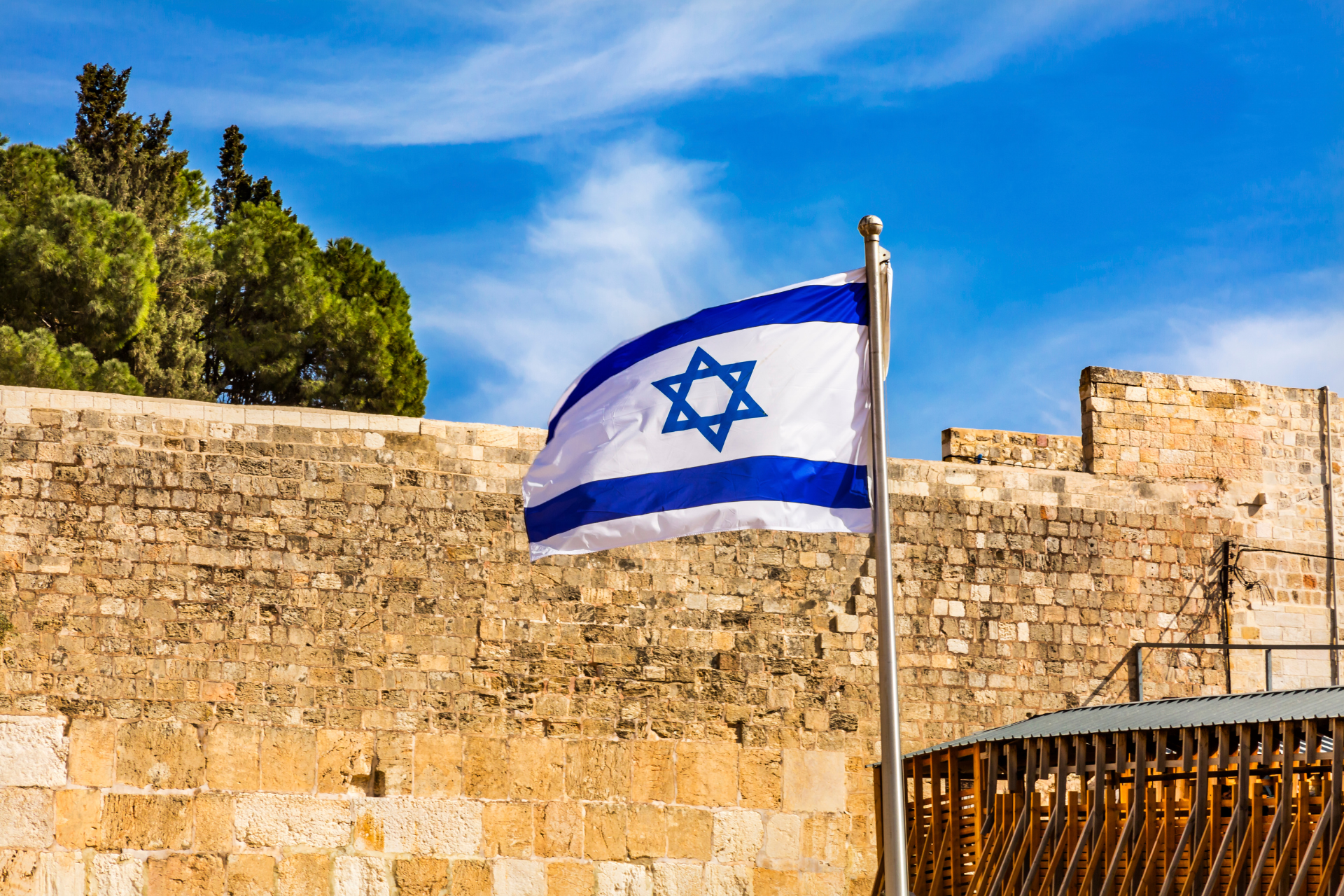 We embrace the power of community and bold innovation to meet the need for relevant and meaningful Jewish education. Together, we work to ensure a vibrant Jewish educational landscape for all.
The trainings and tools The Jewish Education Project offered early in the pandemic for educators to convert to online learning were invaluable.
Because of the training I received from The Jewish Education Project, I have become more intentional in my educational practice.