Welcome to
The Jewish Education Project
Thank you for a special evening honoring the Kanfer Family, Lippman Kanfer Foundation for Living Torah, and Deb Friedman, as well as five Young Pioneers who are shaping dreams through their innovative leadership.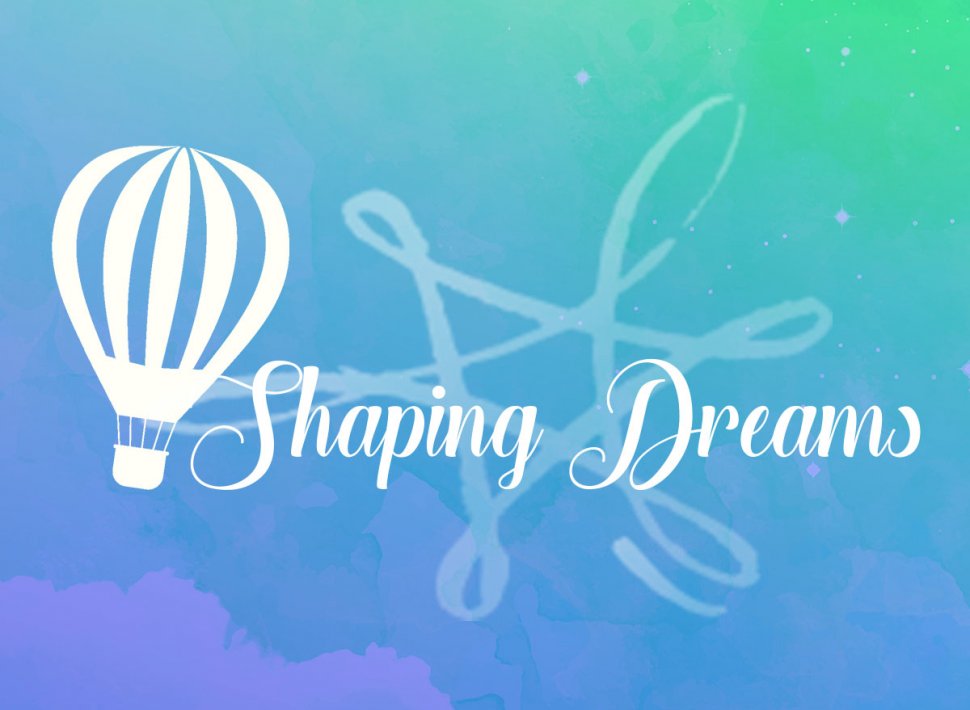 MEET OUR 2018 YOUNG PIONEERS
Introducing five Jewish educators who are sparking innovation and creating meaningful experiences for children, teens, and families.
LEARN MORE
Student Driven Solutions
Applying Technology to Jewish Studies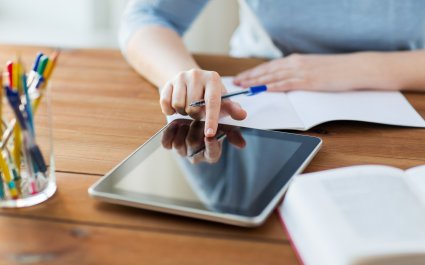 Students grades 7-12 attending Jewish day schools in the United States and Canada were eligible to propose a technology-based solution to an identified problem related to teaching and learning in their own schools. The ideas need to directly address a problem related to pedagogical or educational practice in Judaic studies.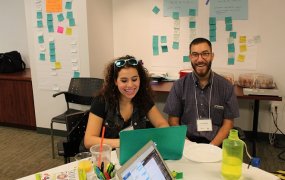 The Jewish Education Project
520 8th Avenue, 15th Floor
New York
New York 10018
How might we build Jewish educational experiences that help learners thrive? Join UpStart and partner with colleagues from the realms of day school, congregational learning, and independent after-school programs, for an engaging, hands-on Design Lab to answer this shared challenge. Participants will have a chance to win one-on-one coaching to bring their idea to life.
The Jewish Education Project, 520 8th Avenue, 15th Floor
New York
New York 10018
The Temple Emanu-El Streicker Center
1 East 65th Street
New York
New York 10065