Welcome to
The Jewish Education Project
"I credit the work of The Jewish Education Project with helping me to keep an open mind and a sense of possibility in the face of this unique challenge," writes Melissa Hume of Stephen Wise Free Synagogue. Learn more about how we support Jewish educators like Melissa every day.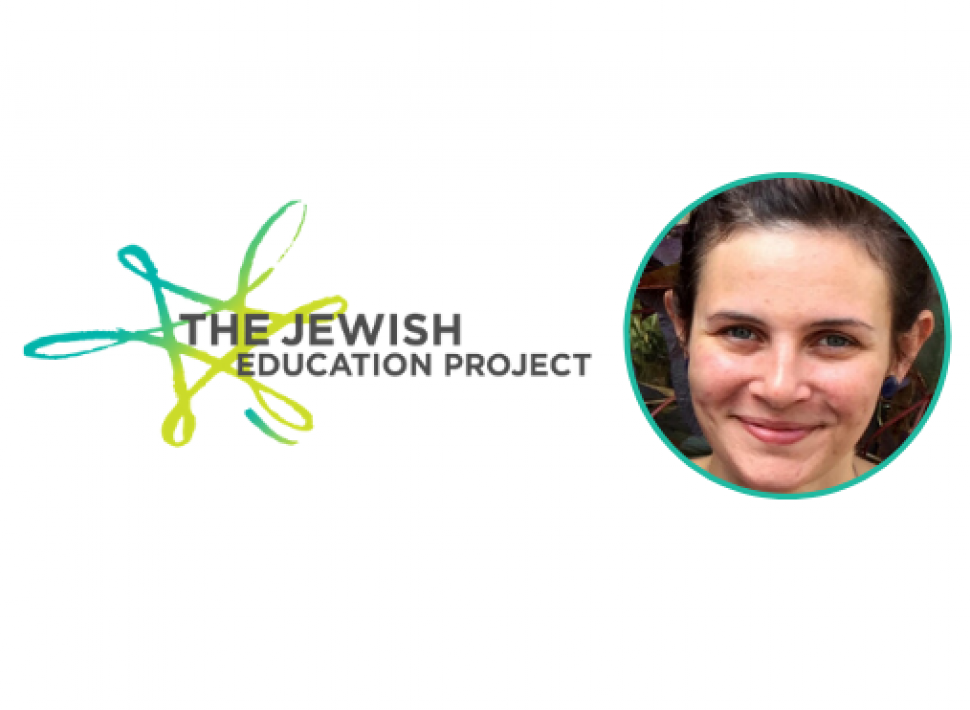 Getting to What's Next: A Virtual Series to Plan for 2020-2021
Join The Jewish Education Project and Debra Brosan, an expert in educational leadership and change management, to explore how we rely on leadership, vision, systems, and scenario planning processes to plan for the future. 
LEARN MORE
Latest News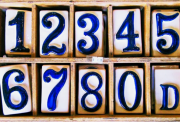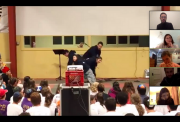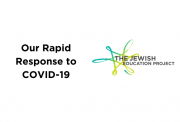 Network Leaders Spotlight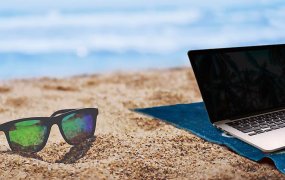 Online Webinar
New York
New York 10018
Join us to explore how we can continue to connect with families throughout the warm weather months.
Online Webinar
New York
New York 10018
DoubleTree by Hilton Tarrytown
455 S. Broadway
Tarrytown
New York 10591