Welcome to
The Jewish Education Project
The Jewish Futures Conferences and the Conversation about Power Continues
The Jewish Education Project goes Westward with partners in Chicago and San Diego at two new regional conferences.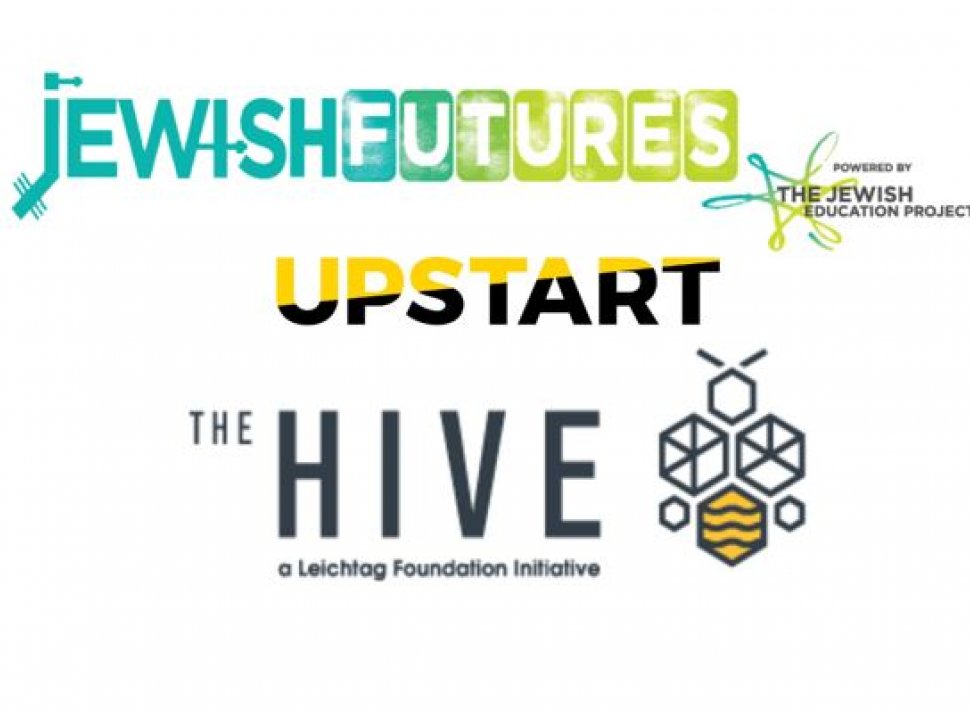 Young Pioneers Award 2019
Meet the recipients of The Jewish Education Project Young Pioneers Award 2019. These five Jewish educators from greater New York are changing Jewish education.  
READ MORE
Student Driven Solutions
Applying Technology to Jewish Studies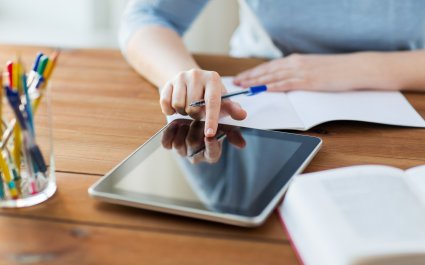 Students grades 7-12 attending Jewish day schools in the United States and Canada were eligible to propose a technology-based solution to an identified problem related to teaching and learning in their own schools. The ideas need to directly address a problem related to pedagogical or educational practice in Judaic studies.
520 Eighth Avenue
15th Floor
New York
New York 10018
520 Eighth Avenue
15th Floor
New York
New York 10018