Welcome to
The Jewish Education Project
Israel@70 Day of Learning
Learn how to foster love for Israel – without bypassing complexity.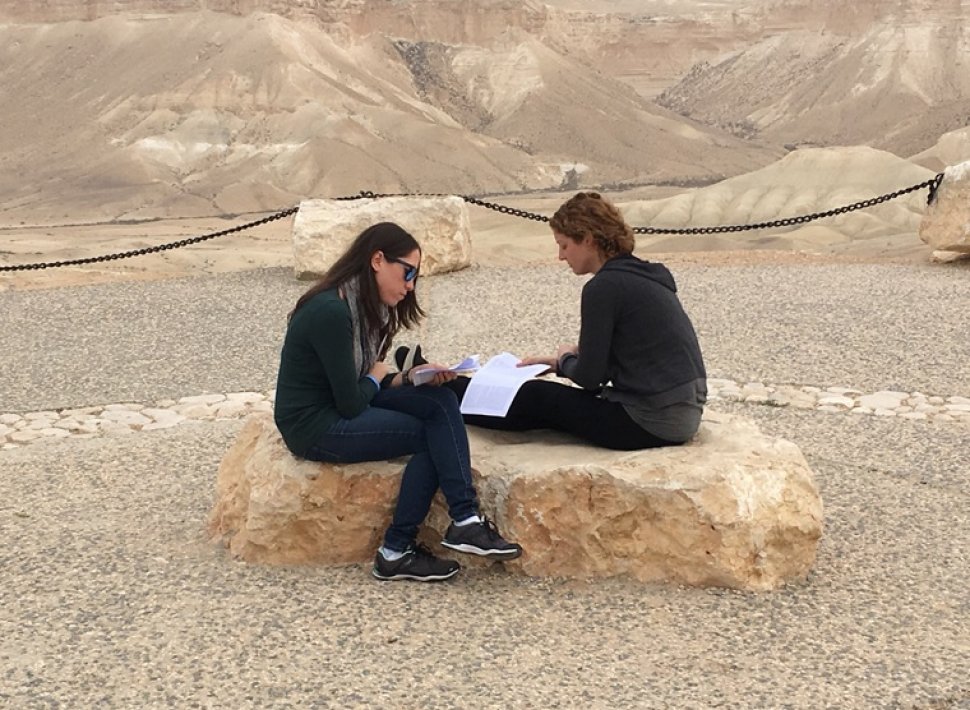 12.20.18 | Power to the People
The 2018 Jewish Futures Conference
How shifting power impacts Jewish Education.
REGISTRATION NOW OPEN
Latest News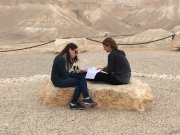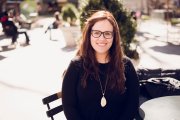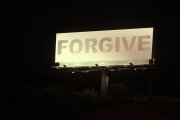 Student Driven Solutions
Applying Technology to Jewish Studies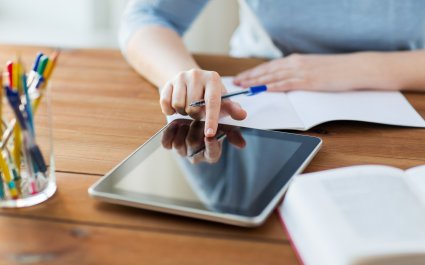 Students grades 7-12 attending Jewish day schools in the United States and Canada were eligible to propose a technology-based solution to an identified problem related to teaching and learning in their own schools. The ideas need to directly address a problem related to pedagogical or educational practice in Judaic studies.
24
Oct
9:00 AM - 12:30 PM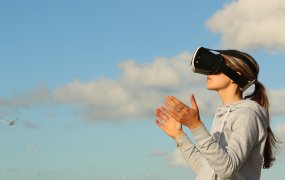 The Jewish Education Project
520 8th Avenue, 15th Floor
New York
New York 10018
This workshop is appropriate for day school teachers of all grades and subjects.
23
Oct
9:30 AM - 12:30 PM
The Jewish Education Project,
520 8th Avenue, 15th Floor
New York
New York 10018
31
Oct
10:00 AM - 12:00 PM
THE JEWISH EDUCATION PROJECT
520 8TH AVENUE, 15TH FLOOR
New York
New York 10018-6507