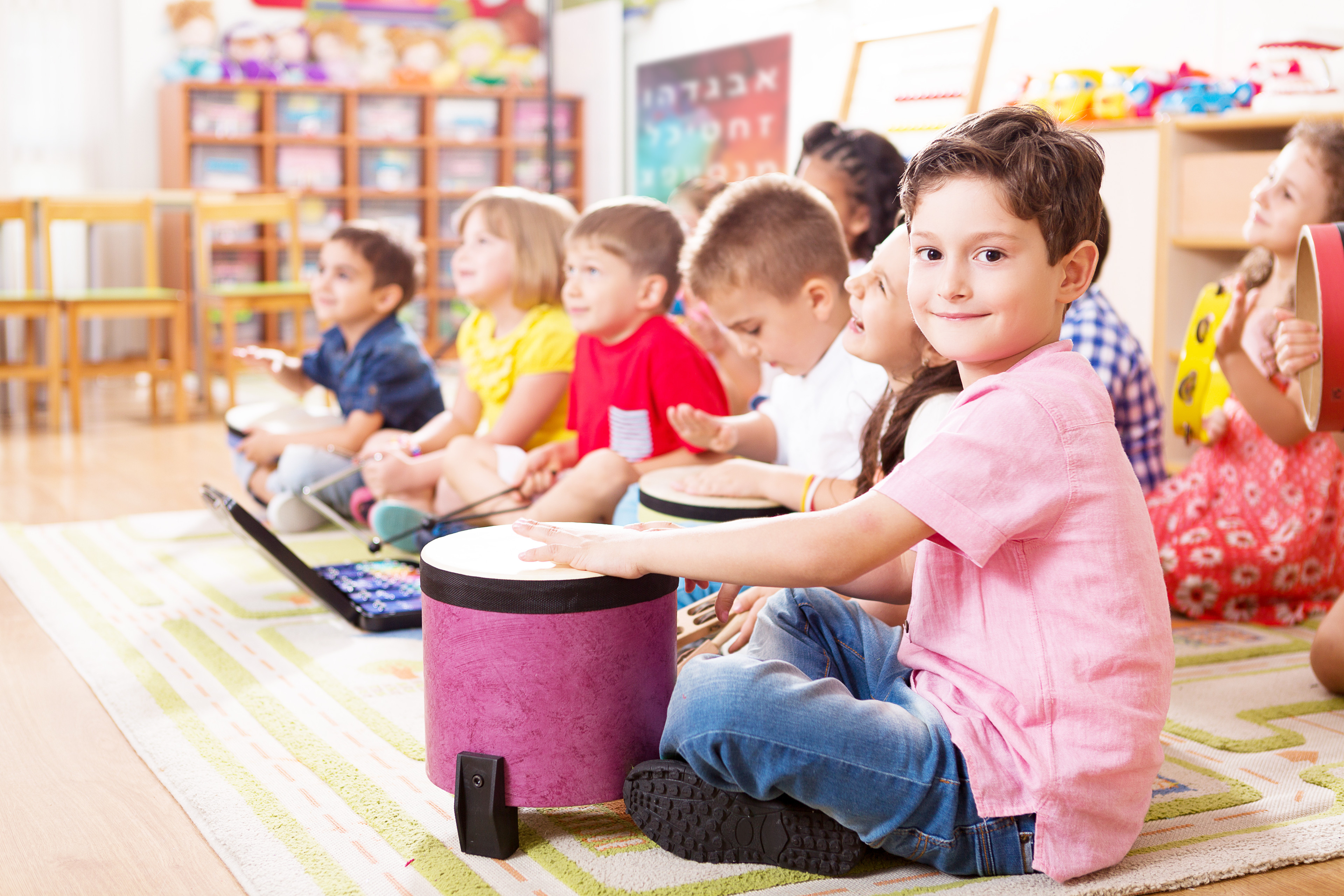 Opportunities for Involvement
Most of our programs are geared to educators, but we welcome community members who want to learn more.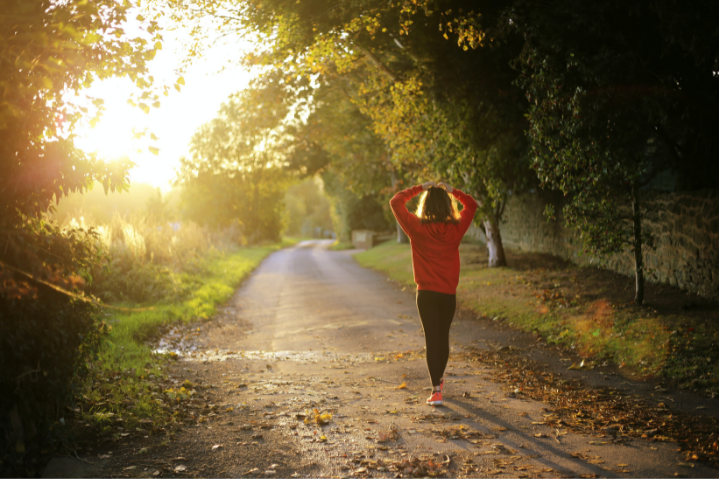 In the second part of this two-part series, educators will have an opportunity to engage in self-care practices and explore pedagogies that promote wellness and relationship building. This series is co-sponsored by The Blue Dove Foundation.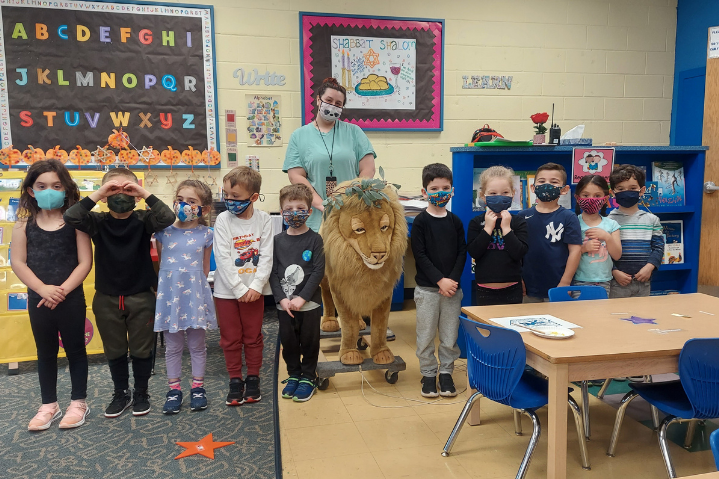 Each year The Jewish Education Project offers Microgrants in the Greater New York City area to help educators turn an innovative idea from thought to action. We offer up to $2,500 in grants to each awardee.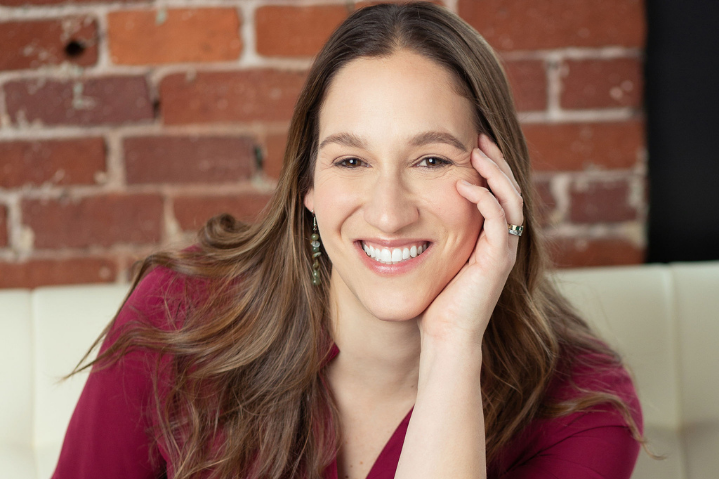 Educators will explore the history of how antisemitism came into being, how it has emerged overtime, and the profound impacts it has today with Dr. Rachel Fish.
See all events
I've been impressed with how this agency has pivoted quickly to support educators and youth professionals not just in New York, but throughout the world, as we collectively navigate and experiment with distance Jewish learning and engagement.
I am grateful to have the support of The Jewish Education Project. It has provided me with larger networks to feel connected to and individualized support.