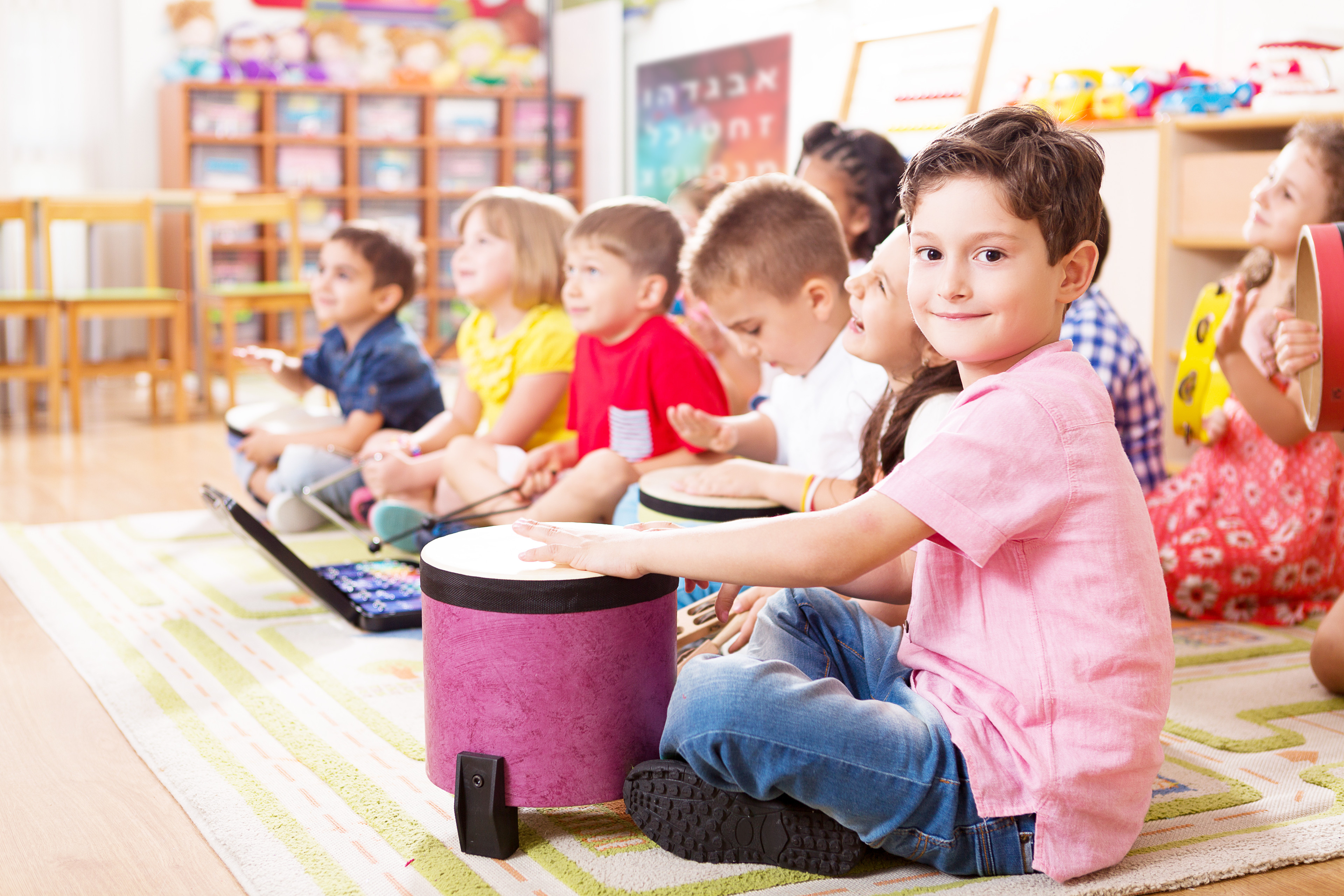 Opportunities for Involvement
Most of our programs are geared to educators, but we welcome community members who want to learn more.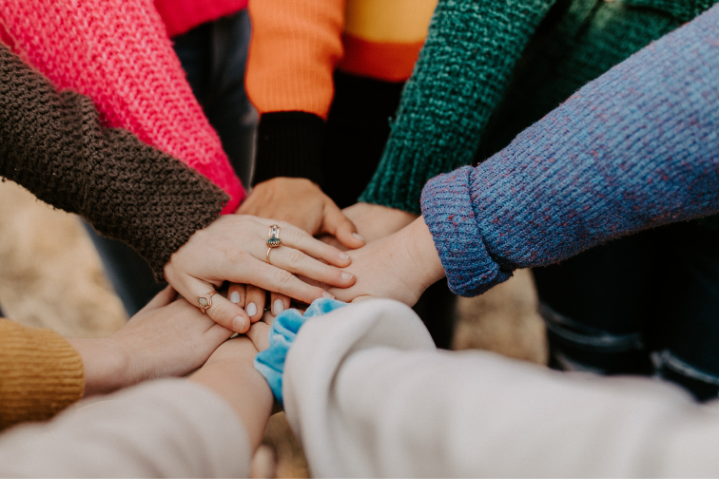 Day school educators will explore current classroom realities and work together to generate short-term and long-term plans to shape their classrooms.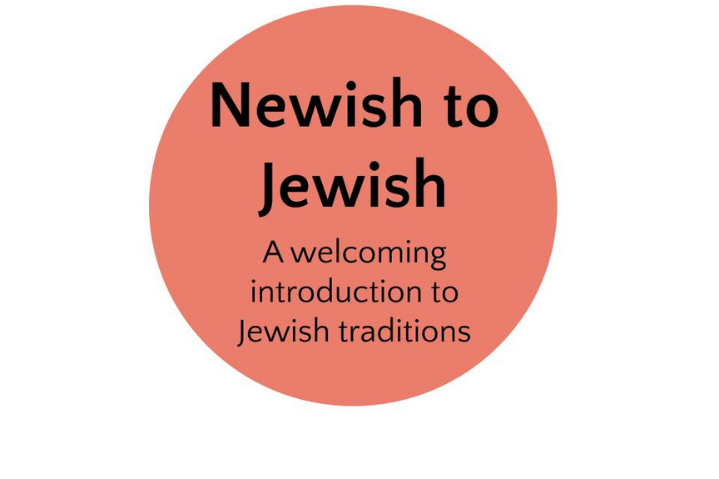 Educators will learn about the Jewish lifecycle events and how to teach about them in early childhood classrooms.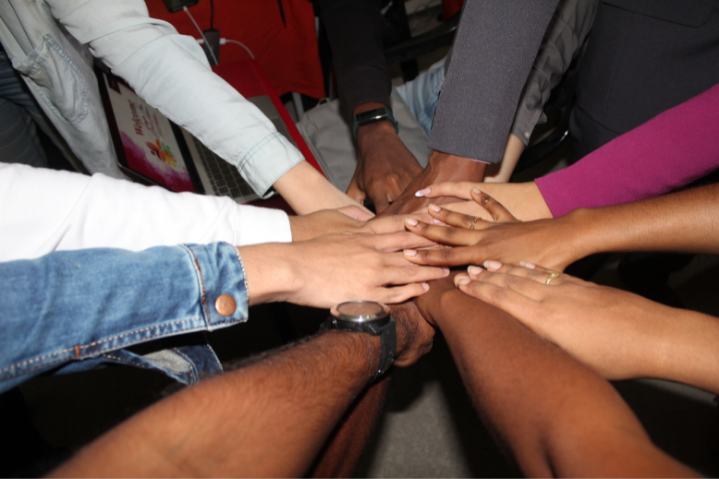 In this four-part webinar series, congregational educators will learn about psychological safety in the workplace, explore universal themes around respect and equity through a lens of Jewish wisdom, and receive tangible tools to bring back to their congregations.
See all events
The trainings and tools The Jewish Education Project offered early in the pandemic for educators to convert to online learning were invaluable.
Because of the training I received from The Jewish Education Project, I have become more intentional in my educational practice.