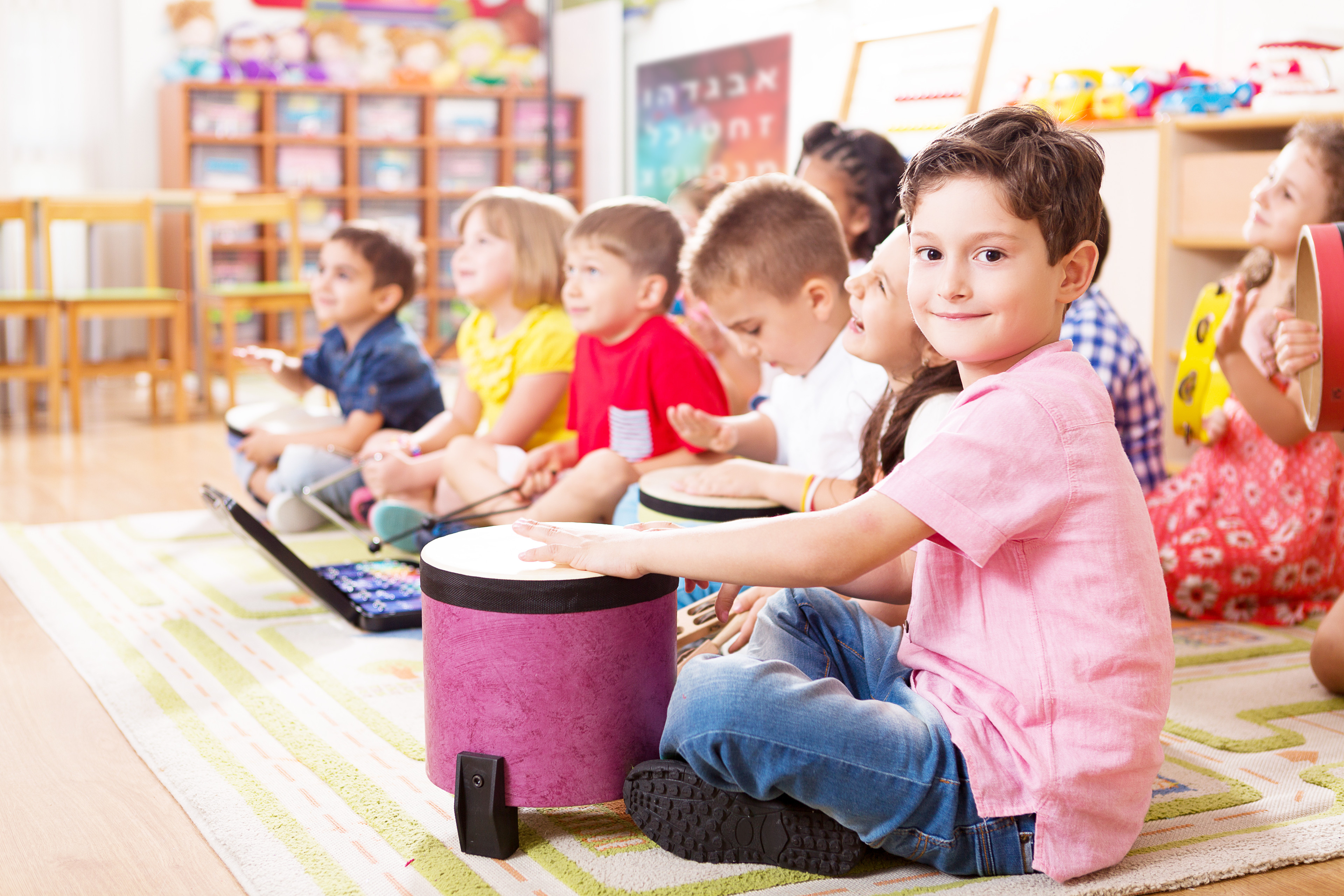 Opportunities for Involvement
Most of our programs are geared to educators, but we welcome community members who want to learn more.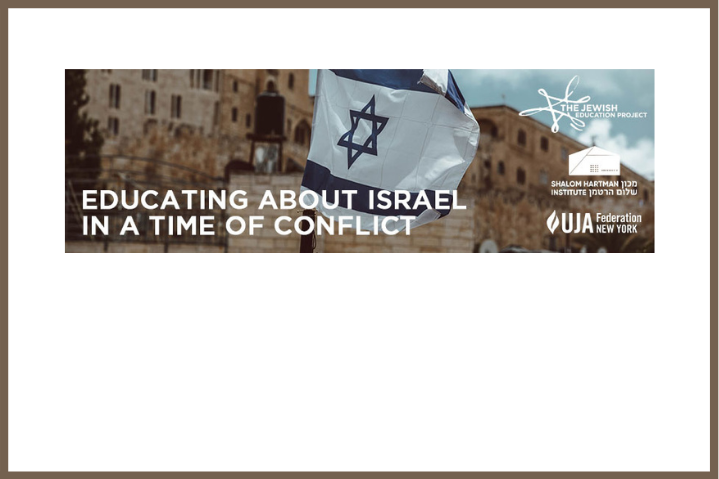 The Jewish Education Project's CEO Dr. David Bryfman will discuss Israel education with Dr. Elana Elana Stein Hain and Rabbi Joshua Ladon of the Shalom Hartman Institute of North America, Dr. Sivan Zakai of Hebrew Union College-Jewish Institute of Religion, and Shelley Kedar of The Jewish Agency For Israel.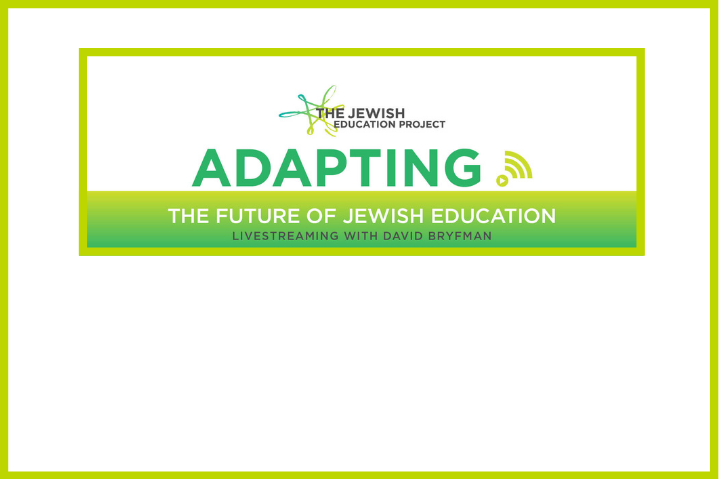 Dr. Ruth Westheimer will discuss her amazing life and the power of education to transform lives on the next episode of Adapting: The Future of Jewish Education.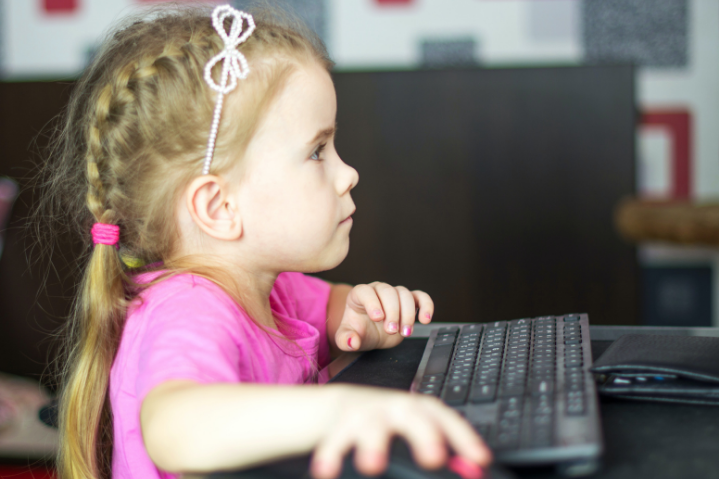 The Jewish Education Project's Jonathan Fass and Sasha Kopp will lead a discussion for educators on the Clubhouse app about different technologies educators have used over the last year to engage children and families. 
See all events
I've been impressed with how this agency has pivoted quickly to support educators and youth professionals not just in New York, but throughout the world, as we collectively navigate and experiment with distance Jewish learning and engagement.
I am grateful to have the support of The Jewish Education Project. It has provided me with larger networks to feel connected to and individualized support.