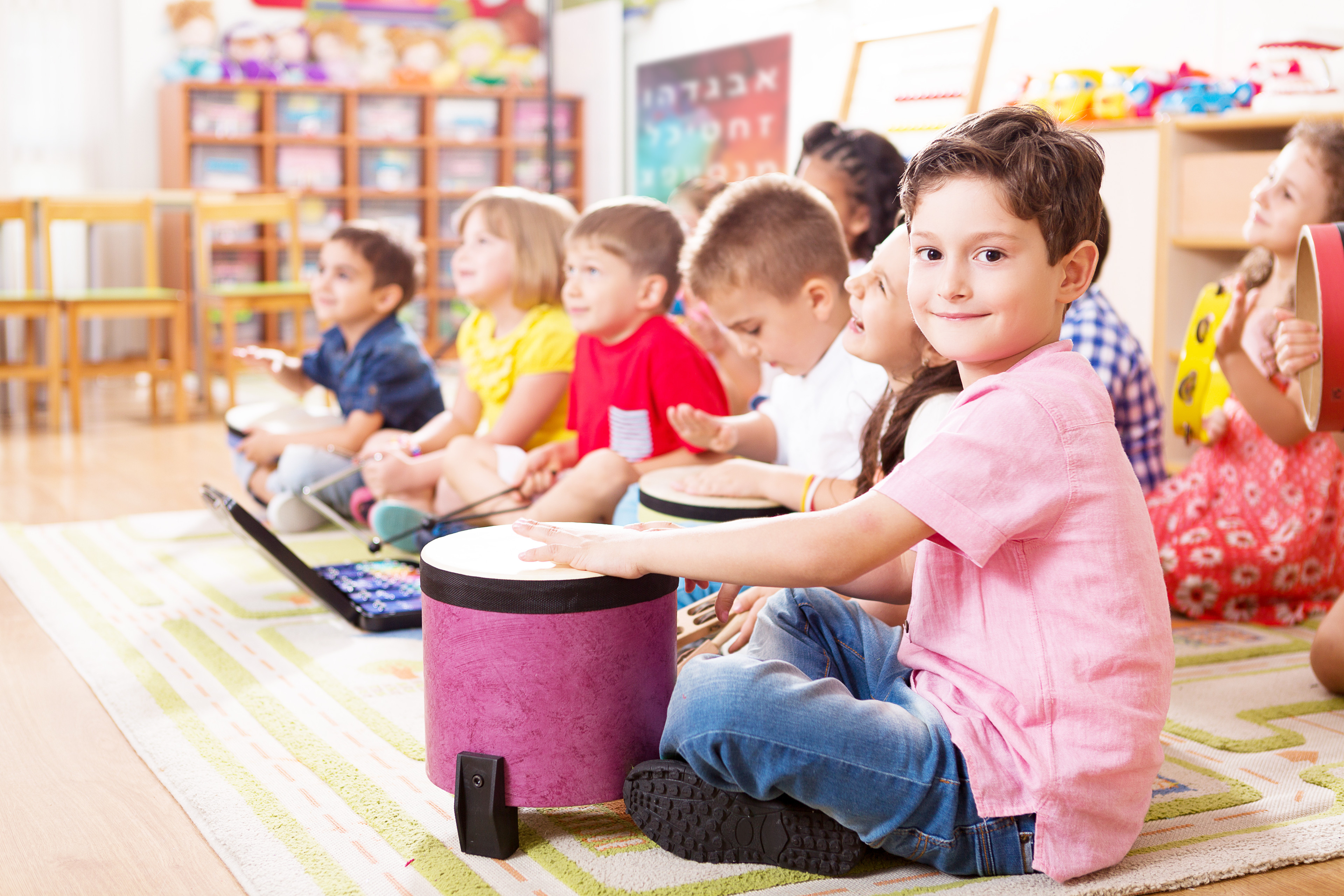 Opportunities for Involvement
Most of our programs are geared to educators, but we welcome community members who want to learn more.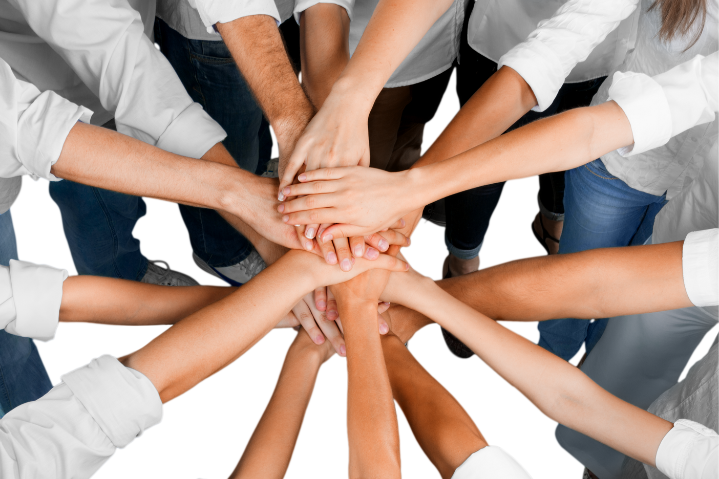 Educators will learn how to create a more positive classroom culture and how to face an emotional crisis in the classroom.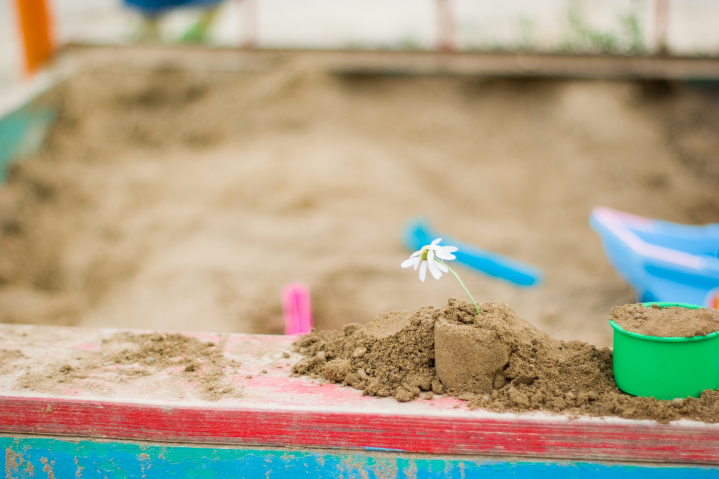 The 2022 Summer Sandbox, a partnership among The Idea Institute, The Jewish Education Project, and Prizmah, invites school leaders to explore how to build, foster, and grow school communities.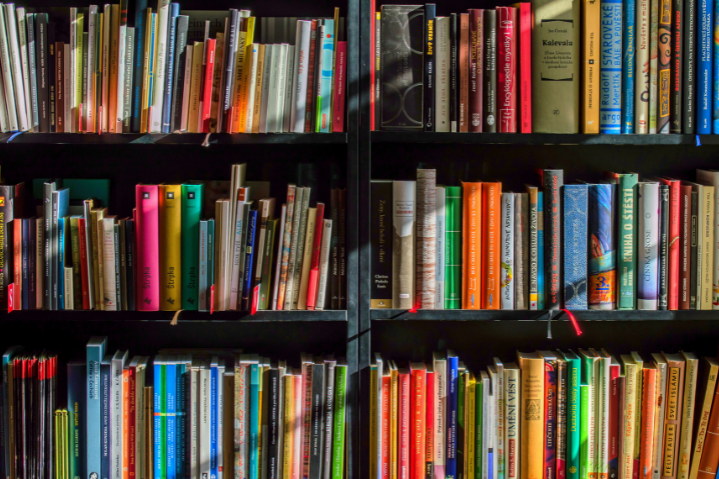 The Fundations Level 1 Workshop provides the practice and guidance needed to effectively begin teaching the Fundations Level 1 curriculum in a Tier 1 setting. 
See all events
The trainings and tools The Jewish Education Project offered early in the pandemic for educators to convert to online learning were invaluable.
Because of the training I received from The Jewish Education Project, I have become more intentional in my educational practice.