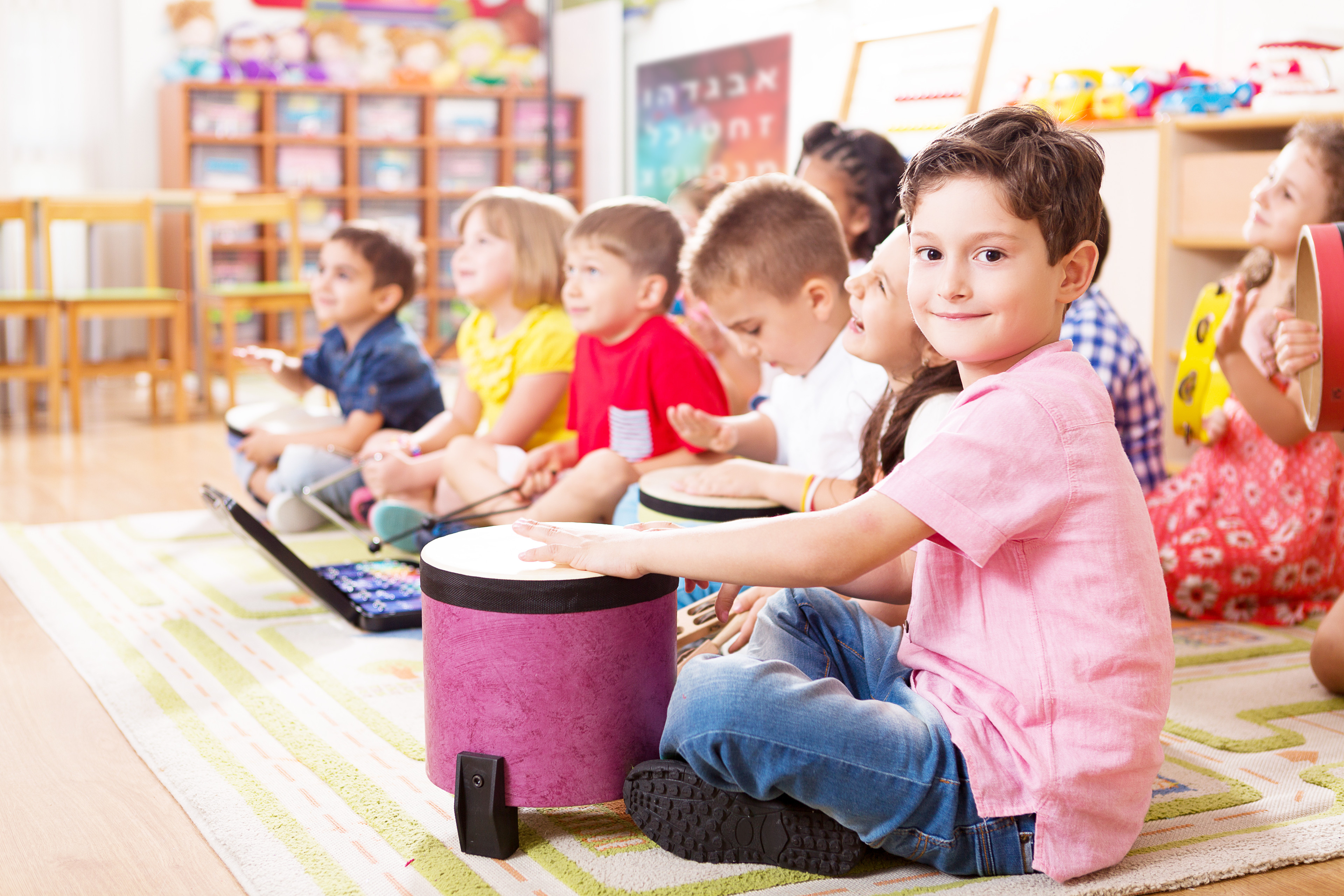 We embrace the power of community and bold innovation to meet the need for relevant and meaningful Jewish education. Together, we work to ensure a vibrant Jewish educational landscape for all.
Opportunities for Involvement
Most of our programs are geared to educators, but we welcome community members who want to learn more.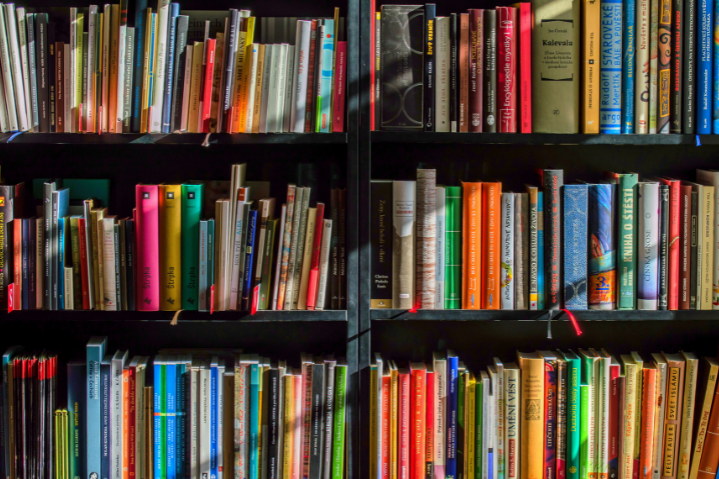 The Fundations Level 1 Workshop provides the practice and guidance needed to effectively begin teaching the Fundations Level 1 curriculum.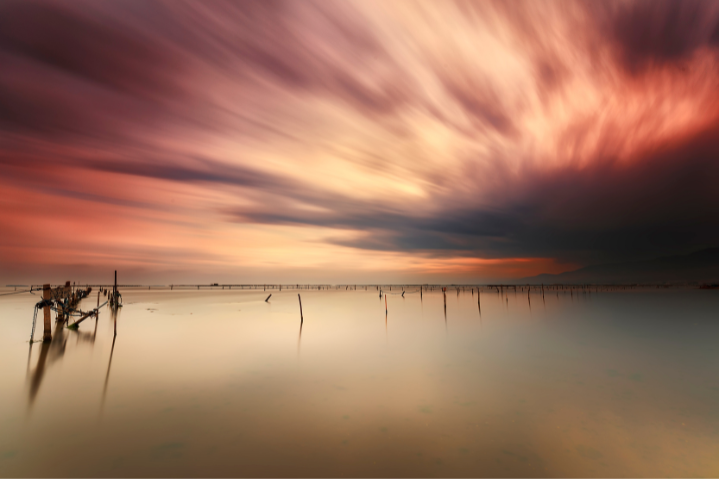 Educators will learn about the Responsive Classroom approach to teaching and about social-emotional learning.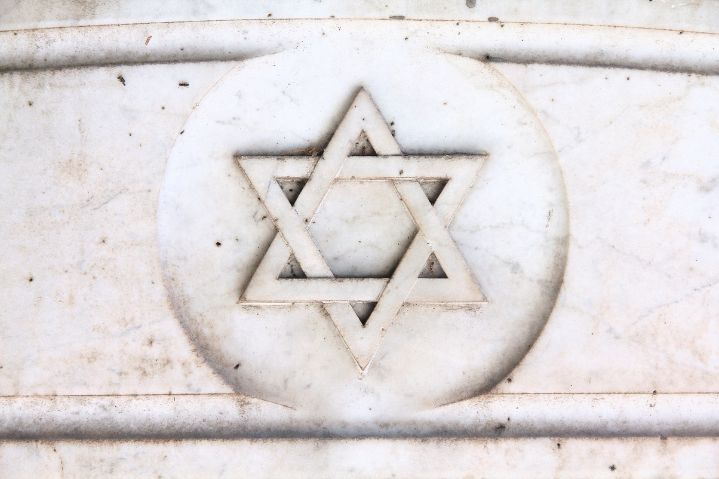 Educators can apply for a $10,000 grant for intergenerational programming with tweens/teens and the elderly in schools, colleges, synagogues, and youth groups.
See all events
The trainings and tools The Jewish Education Project offered early in the pandemic for educators to convert to online learning were invaluable.
Because of the training I received from The Jewish Education Project, I have become more intentional in my educational practice.