Welcome to
The Jewish Education Project
Registration Live:
Join an Educator Network
Share your challenges – and overcome them – together with fellow educators, clergy and youth professionals.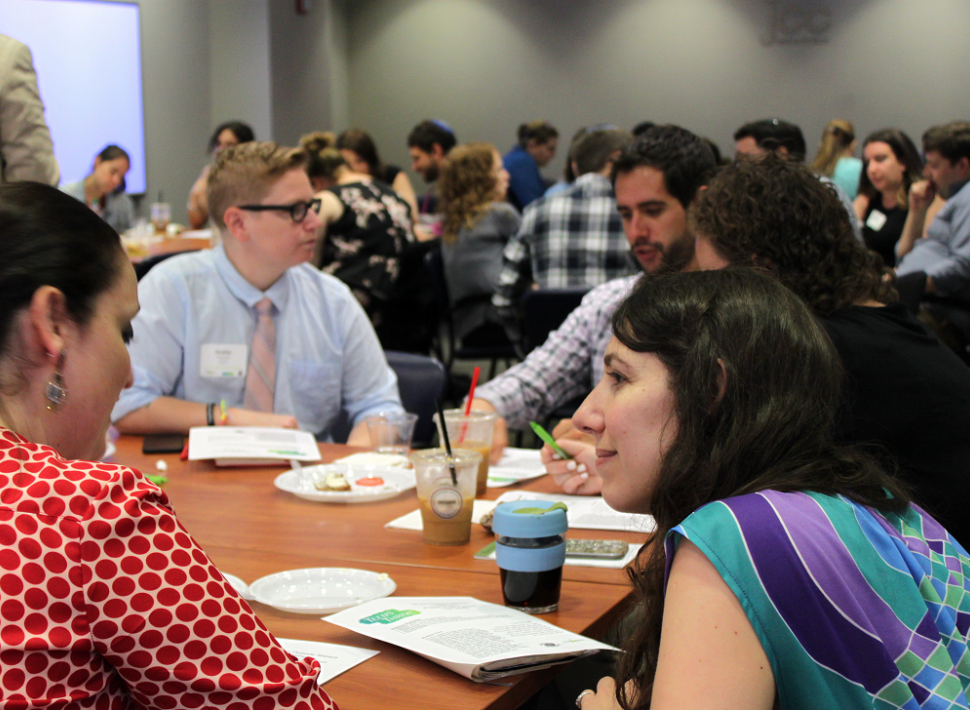 Thriving in Jewish Education Microgrants
Interested in moving innovative ideas from thought to action? Apply for one of our 2018-19 microgrants.
Learn More & Apply
Latest News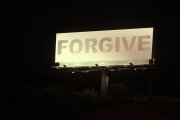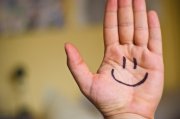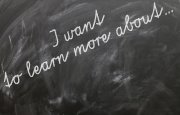 Student Driven Solutions
Applying Technology to Jewish Studies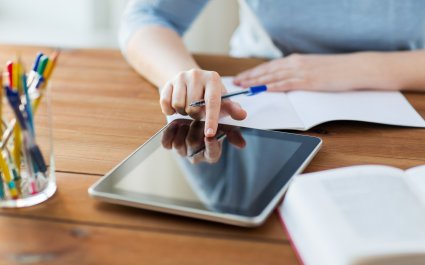 Students grades 7-12 attending Jewish day schools in the United States and Canada were eligible to propose a technology-based solution to an identified problem related to teaching and learning in their own schools. The ideas need to directly address a problem related to pedagogical or educational practice in Judaic studies.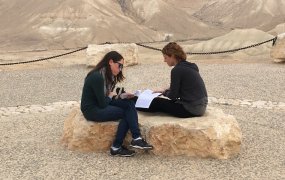 130 E 59th Street
New York
New York 10022
Explore educational approaches, content, and complexities that can strengthen students' understanding of their connection to Israel.
Brooklyn Botanic Garden
990 Washington Avenue
New York
Brooklyn 11225
16
Oct
12:00 PM - 1:30 PM
THE JEWISH EDUCATION PROJECT
701 Westchester Avenue, Suite 203E
New York
White Plains 10604-3078