Welcome to
The Jewish Education Project
Join us for a special evening honoring the Kanfer Family, Lippman Kanfer Foundation for Living Torah, and Deb Friedman, as well as five Young Pioneers who are shaping dreams through their innovative leadership.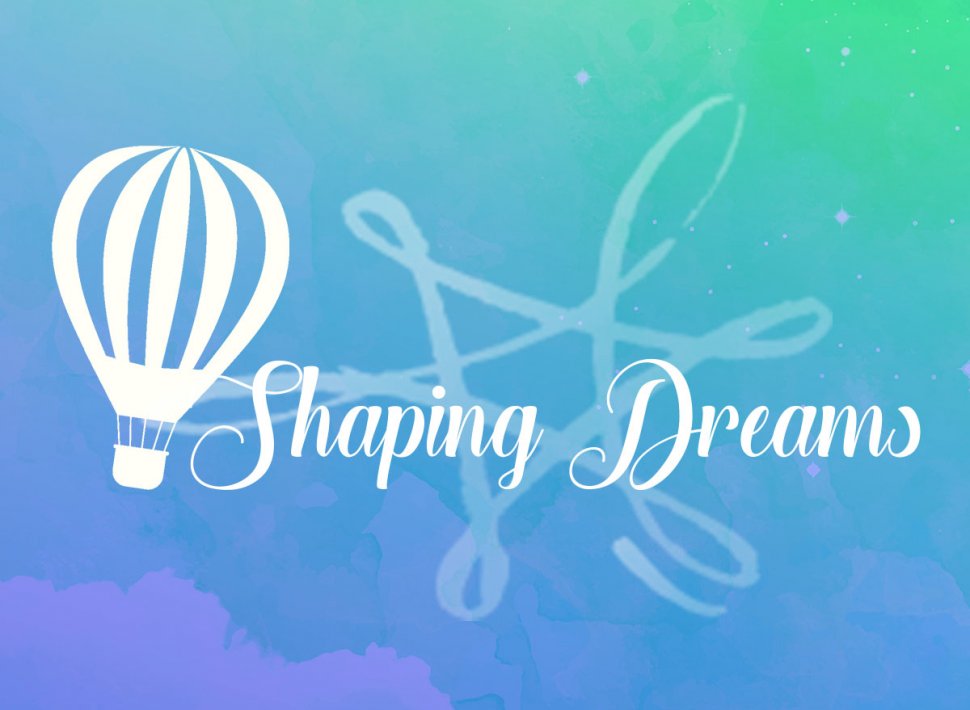 MEET OUR 2018 YOUNG PIONEERS
Introducing five Jewish educators who are sparking innovation and creating meaningful experiences for children, teens, and families.
LEARN MORE
Student Driven Solutions
Applying Technology to Jewish Studies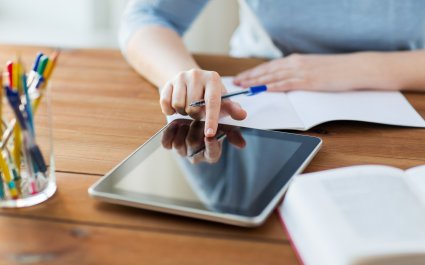 Students grades 7-12 attending Jewish day schools in the United States and Canada were eligible to propose a technology-based solution to an identified problem related to teaching and learning in their own schools. The ideas need to directly address a problem related to pedagogical or educational practice in Judaic studies.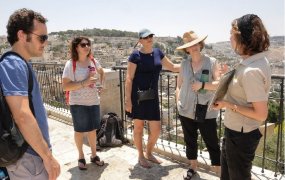 Online Webinar,
New York
New York 10018
Israel is turning 70; a time to celebrate and a time to educate. What approaches can help young learners embrace Israel with all her complexities? This second in a series of spring webinars will focus on some of the resources available for educators today.
Convene,
117 West 46th Street,
New York
New York 10018
15
May
12:00 PM - 1:00 PM
Online Webinar
New York
New York 10018