Welcome to
The Jewish Education Project
Responding to the Tragedy in Pittsburgh
View our webinar and resources as we examine how to speak with children, teens, and families in the wake of this shifting reality; helping them cope and make meaning in today's world.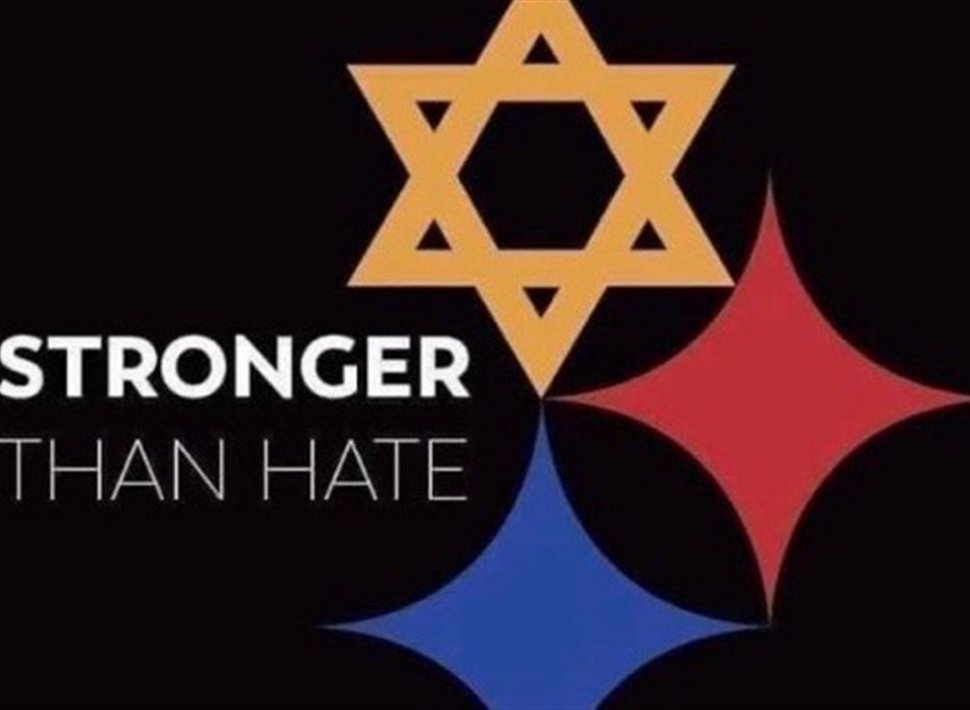 12.20.18 | Power to the People
The 2018 Jewish Futures Conference
How shifting power impacts Jewish Education.
REGISTRATION NOW OPEN
Student Driven Solutions
Applying Technology to Jewish Studies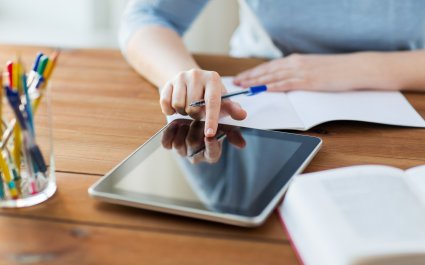 Students grades 7-12 attending Jewish day schools in the United States and Canada were eligible to propose a technology-based solution to an identified problem related to teaching and learning in their own schools. The ideas need to directly address a problem related to pedagogical or educational practice in Judaic studies.
27
Nov
9:30 AM - 12:30 PM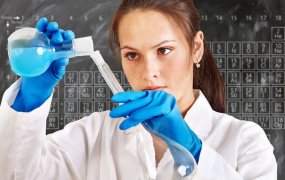 Temple Israel Center
280 Old Mamoroneck Road
New York
White Plains 10605
Explore the alchemy of creating, transforming and nurturing your students to become mensches with Rabbi Avi Orlow (Foundation for Jewish Camp).
The Jewish Education Project,
520 8th Avenue, 15th Floor
New York
New york 10018
Temple Judea of Manhasset
333 Searingtown Road
New York
Manhasset 11030