Welcome to
The Jewish Education Project
The Jewish Education Project works with thousands of Jewish educators from greater New York and nationally. Watch to learn more about the work we do everyday.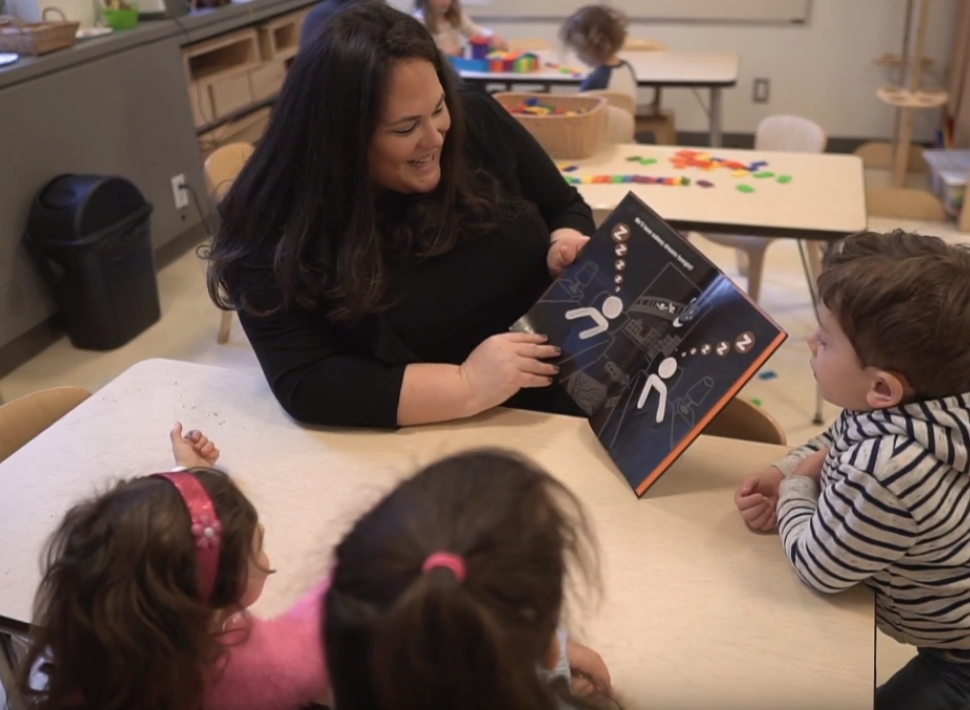 Jewish Futures 2019: Pride & Prejudice
Explore how our community can encourage the development of proud, thriving Jews in a climate of heightened anti-Semitic rhetoric and violence at the 2019 Jewish Futures Conference.
LEARN MORE
Network Leaders Spotlight
Online Webinar
New York
New York 10018
3
Dec
10:00 AM - 12:30 PM
Preschool of the Arts at Flatiron – 40 W 22nd Street
New York
New York 10010