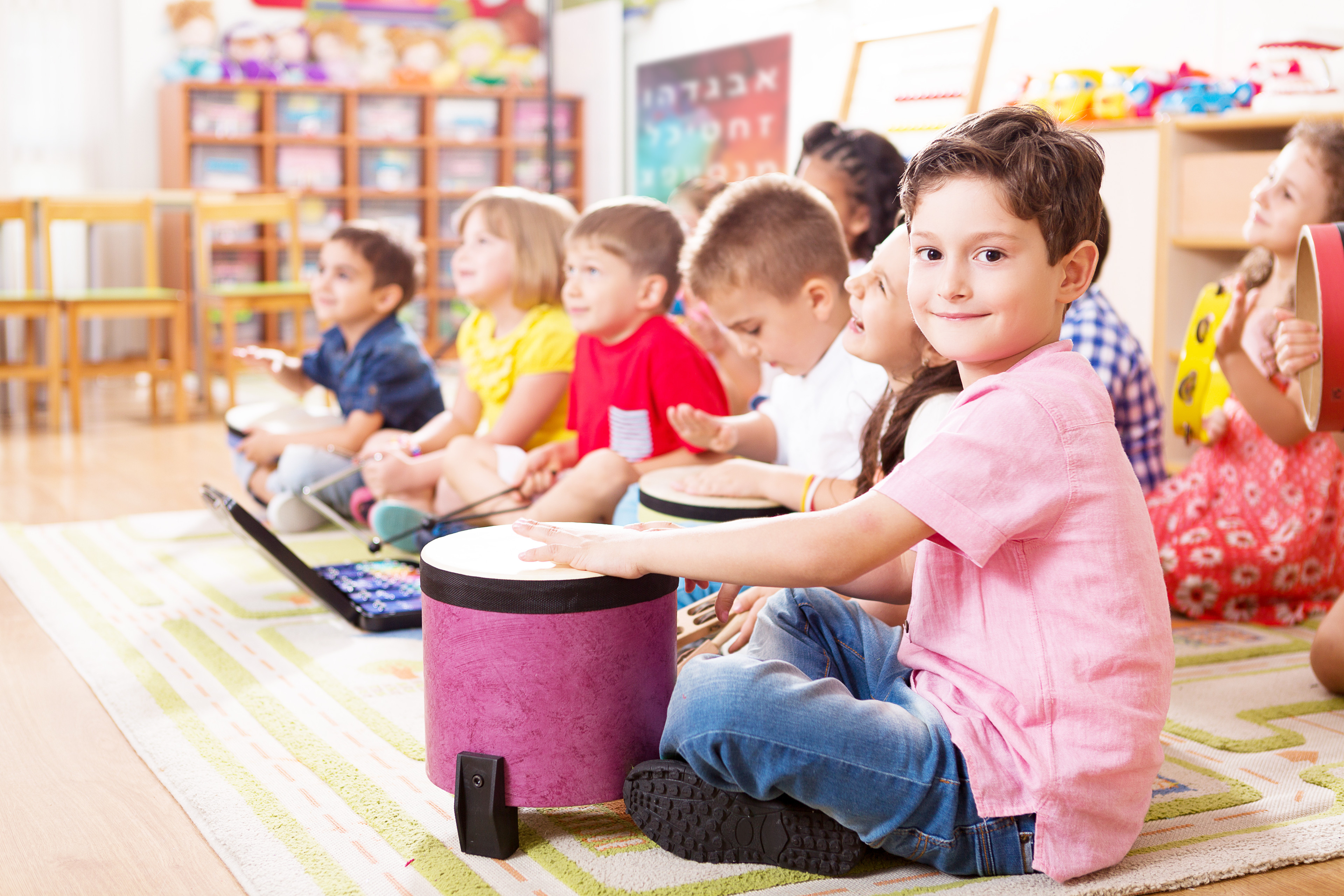 By equipping and empowering educators, we lay the foundation for young people to thrive as Jews and individuals in the world, even during challenging times. Together, we work to ensure a vibrant Jewish educational landscape for all.
Opportunities for Involvement
Most of our programs are geared to educators, but we welcome community members who want to learn more.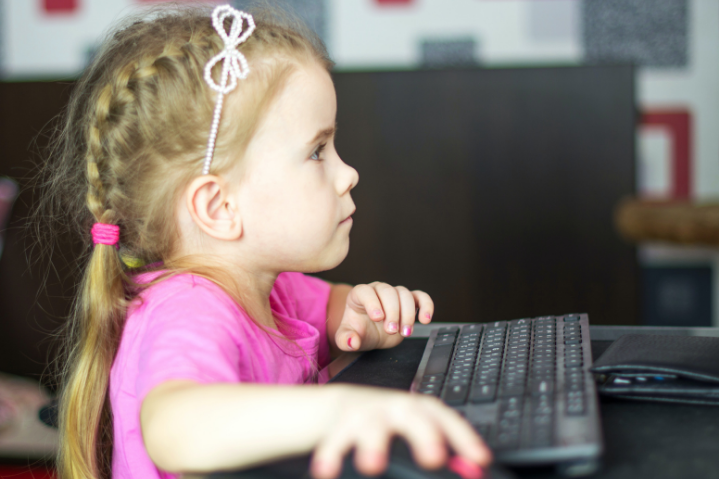 Educators will share what they have learned about using technology to engage children and families in online learning and community building during this event on Clubhouse. The Jewish Education Project's Sasha Kopp and Jonathan Fass will moderate the conversation.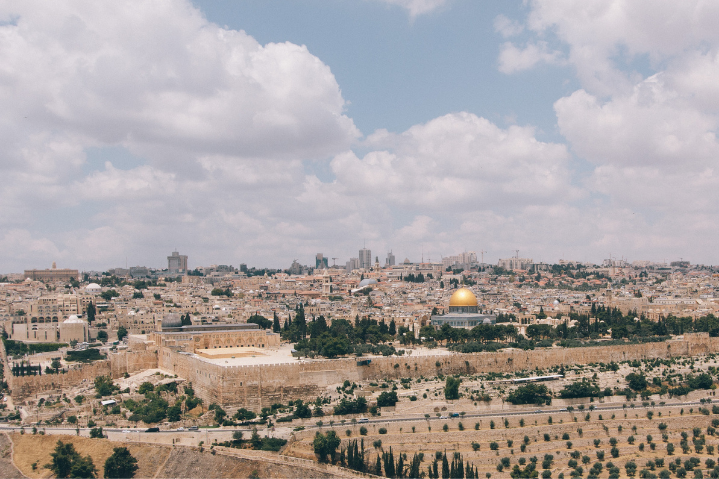 In the first part of this series, Dr. Michael Koplow of the Israel Policy Forum will provide a contextual overview for of the issues and events that have led up to the current crisis.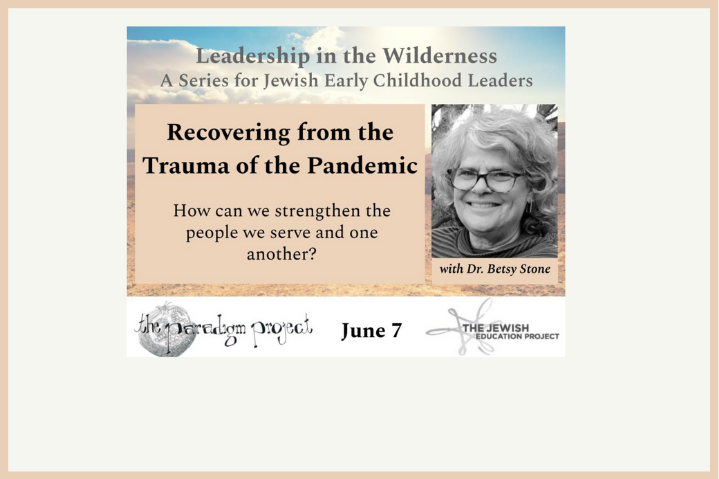 The Jewish Education Project and The Paradigm Project welcome Dr. Betsy Stone to unpack the question: how can we strengthen the people we serve and one another?
See all events
I've been impressed with how this agency has pivoted quickly to support educators and youth professionals not just in New York, but throughout the world, as we collectively navigate and experiment with distance Jewish learning and engagement.
I am grateful to have the support of The Jewish Education Project. It has provided me with larger networks to feel connected to and individualized support.