Welcome to
The Jewish Education Project
BENEFIT 2019:
GUIDING VISION
Thank you to all those who joined us in honoring
our CEO, Robert Sherman, and giving special recognition to
Dr. John Ruskay and Alisa Rubin Kurshan.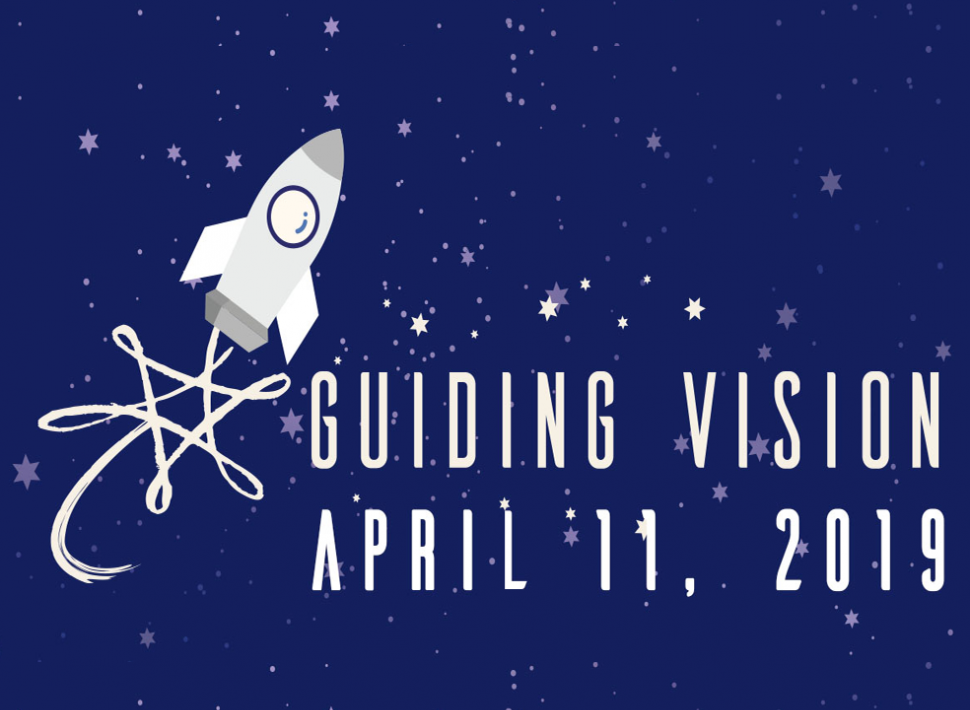 Young Pioneers Award 2019
Meet the recipients of The Jewish Education Project Young Pioneers Award 2019. These five Jewish educators from greater New York are changing Jewish education.  
READ MORE
Student Driven Solutions
Applying Technology to Jewish Studies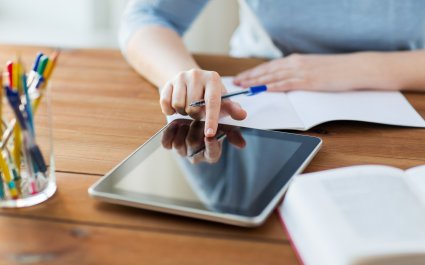 Students grades 7-12 attending Jewish day schools in the United States and Canada were eligible to propose a technology-based solution to an identified problem related to teaching and learning in their own schools. The ideas need to directly address a problem related to pedagogical or educational practice in Judaic studies.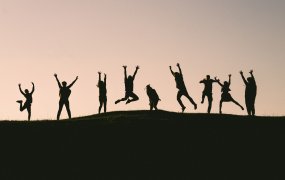 Glen Cove Mansion Hotel and Conference Center
200 Dosoris Lane,
New York
Glen Cove 11542
Learn from experts about using theories of thriving in Jewish educational settings and gain practical and adaptable techniques.
The Jewish Education Project, 520 8th Ave
15th Floor
New York
New York 10018
15
May
11:00 AM - 12:00 PM
520 8th Avenue
15th Floor
New York
New York 10018