Welcome to
The Jewish Education Project
The Jewish Education Project works with thousands of Jewish educators from greater New York and nationally. Watch to learn more about the work we do everyday.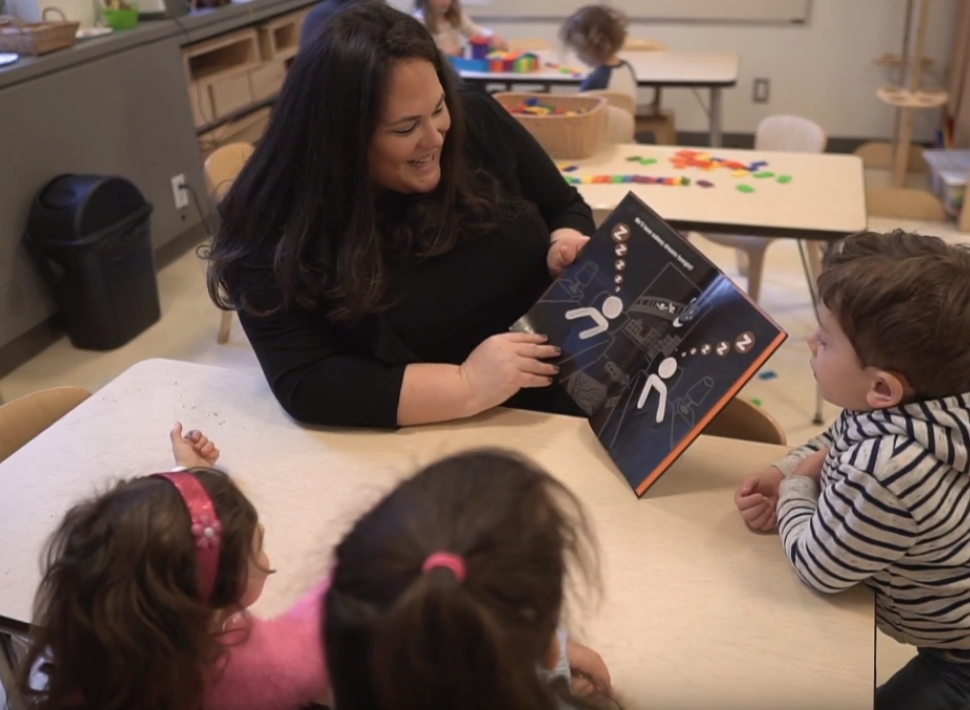 Jewish Futures 2019: Pride & Prejudice
Explore how our community can encourage the development of proud, thriving Jews in a climate of heightened anti-Semitic rhetoric and violence at the 2019 Jewish Futures Conference.
LEARN MORE
Latest News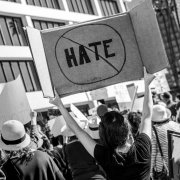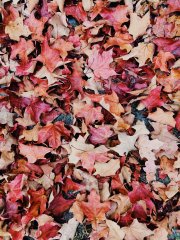 Network Leaders Spotlight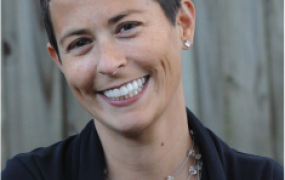 Hebrew Academy of Long Beach (HALB)
523 Church Avenue
New York
Woodmere 11598
Join 700 Jewish day school professionals to explore the ways that understanding ourselves as leaders and powerful agents of change impacts our professional practice and our students' learning.
Midway Jewish Center
330 S. Oyster Bay Rd
New York
Syosset 11791
13
Nov
9:00 AM - 12:00 PM
Beth El Nursery School
1324 North Avenue
New York
New Rochelle 10804