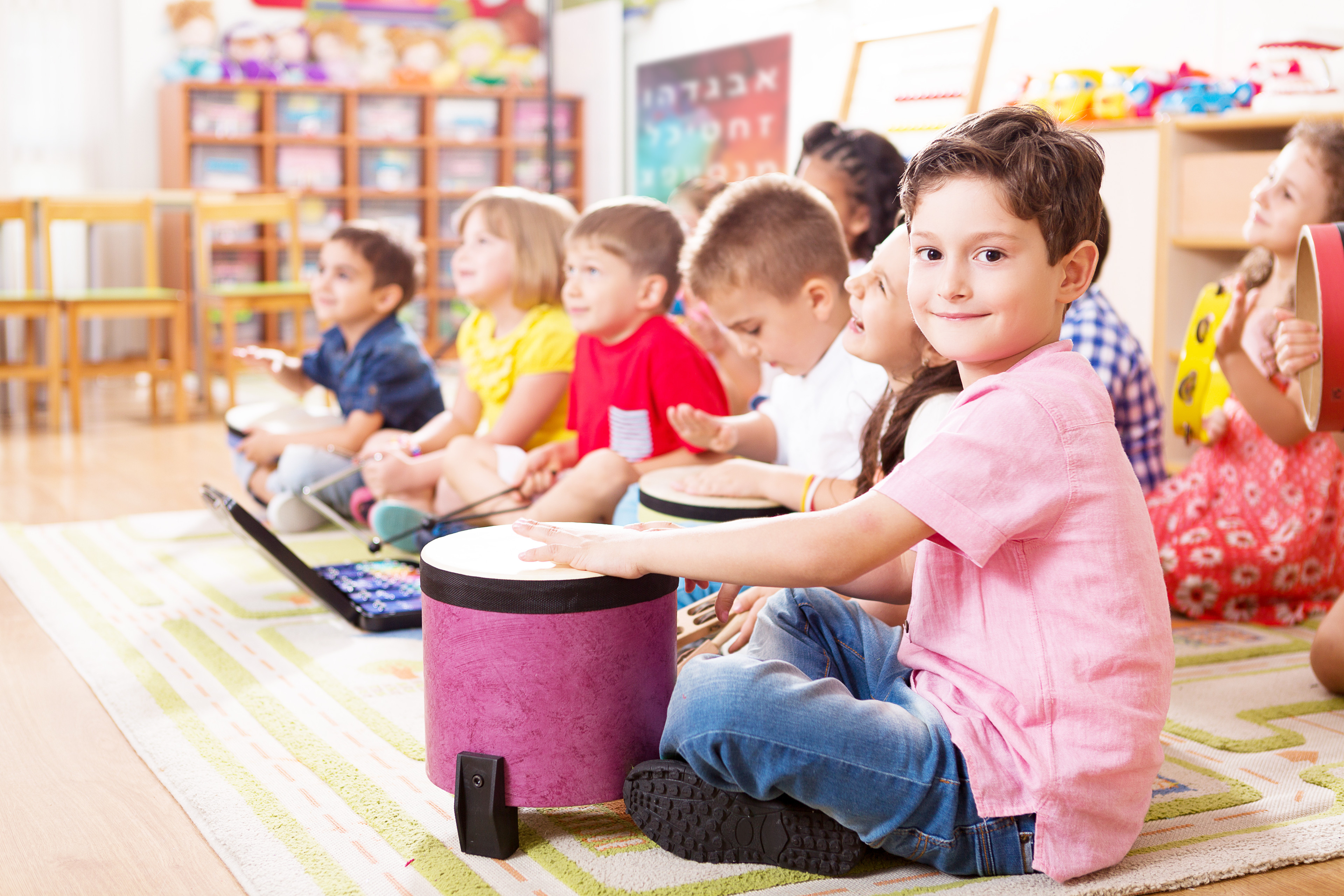 Opportunities for Involvement
Most of our programs are geared to educators, but we welcome community members who want to learn more.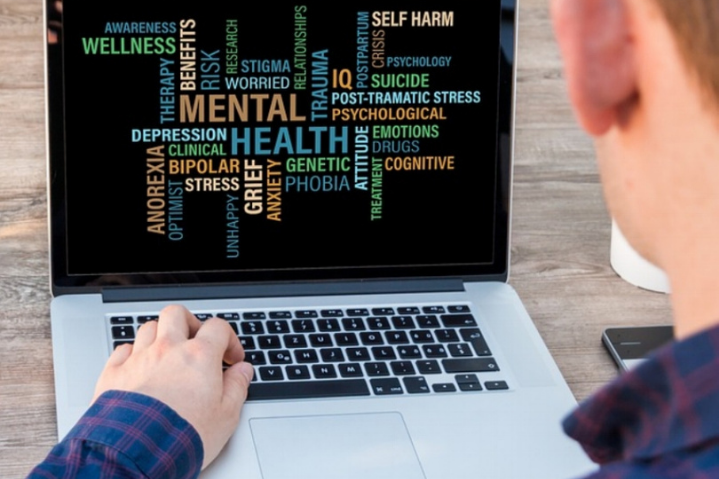 Educators will learn how to assess a mental health crisis, select intervention, provide initial help, and connect young people to professional, peer, social, and self-help.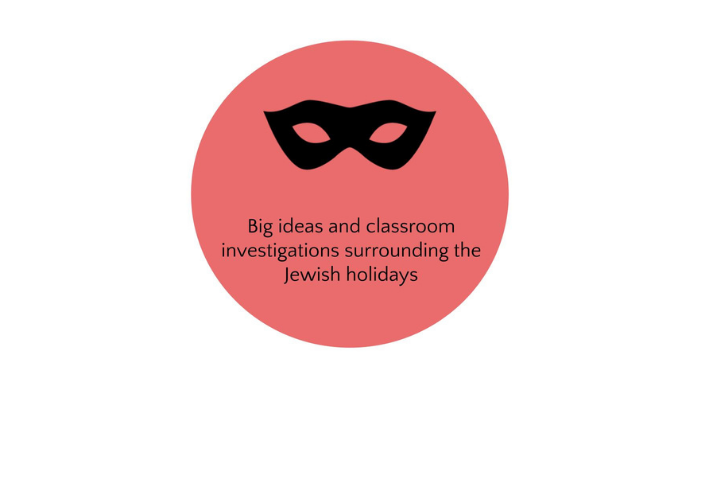 Early childhood educators will learn how to integrate Purim's big ideas and hands-on rituals into their curricula.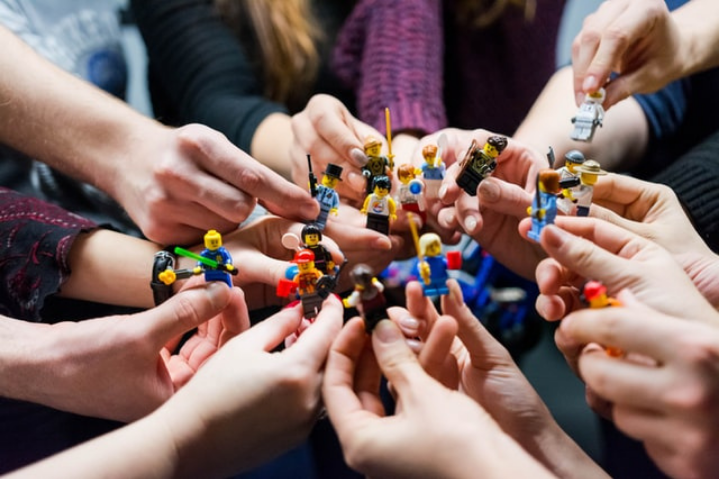 Directors of education at Jewish supplemental programs from across North America will learn about modern leadership theories to help strengthen their institutions.
See all events
I've been impressed with how this agency has pivoted quickly to support educators and youth professionals not just in New York, but throughout the world, as we collectively navigate and experiment with distance Jewish learning and engagement.
I am grateful to have the support of The Jewish Education Project. It has provided me with larger networks to feel connected to and individualized support.