Welcome to
The Jewish Education Project
The Jewish Education Project works with thousands of Jewish educators from greater New York and nationally. Watch to learn more about the work we do everyday.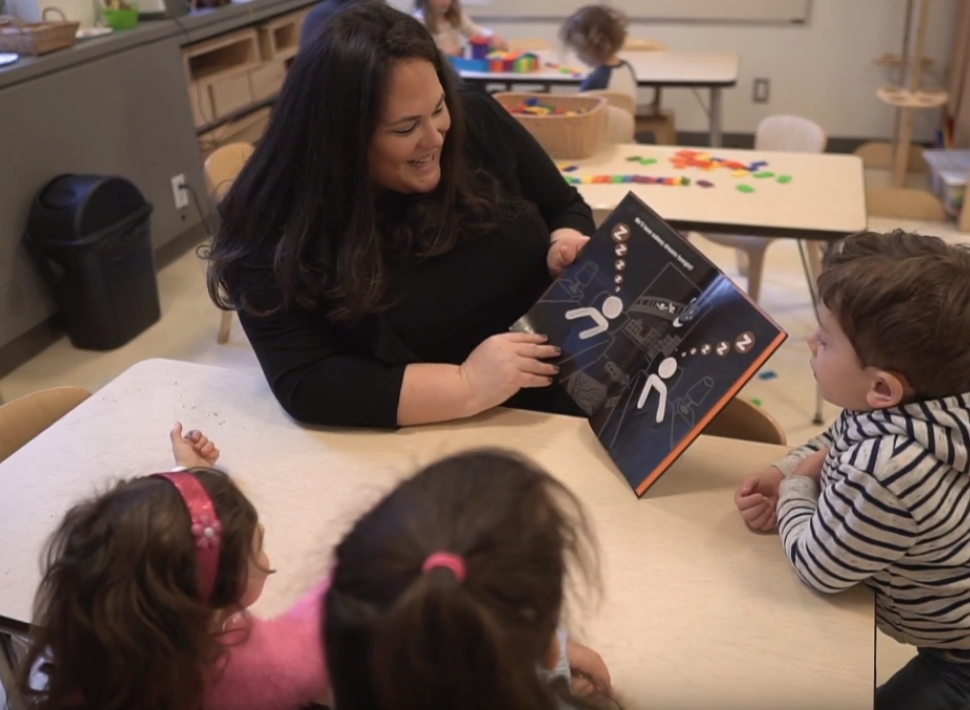 New $100,000 grant from the SafetyRespectEquity (SRE) Coalition will help develop new resources around gender equity into professional development for congregational educators.
FULL STORY
Student Driven Solutions
Applying Technology to Jewish Studies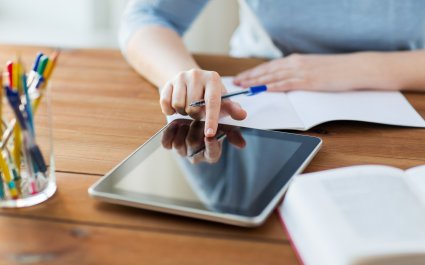 Students grades 7-12 attending Jewish day schools in the United States and Canada were eligible to propose a technology-based solution to an identified problem related to teaching and learning in their own schools. The ideas need to directly address a problem related to pedagogical or educational practice in Judaic studies.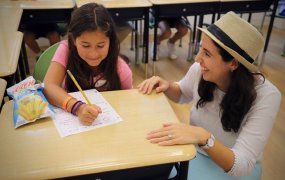 The Shefa School
40 East 29th Street
New York
New York 10016
This three-day immersive experience will offer participants a deep dive into differentiating instruction for students with learning challenges.
520 Eighth Avenue
15th Floor
New York
New York 10018
520 Eighth Avenue
15th Floor
New York
New York 10018