Welcome to
The Jewish Education Project
What can 'Mean Girls' teach us about teenage bullying – and thriving – in our world? Apply by March 1st for a special full-day program in June.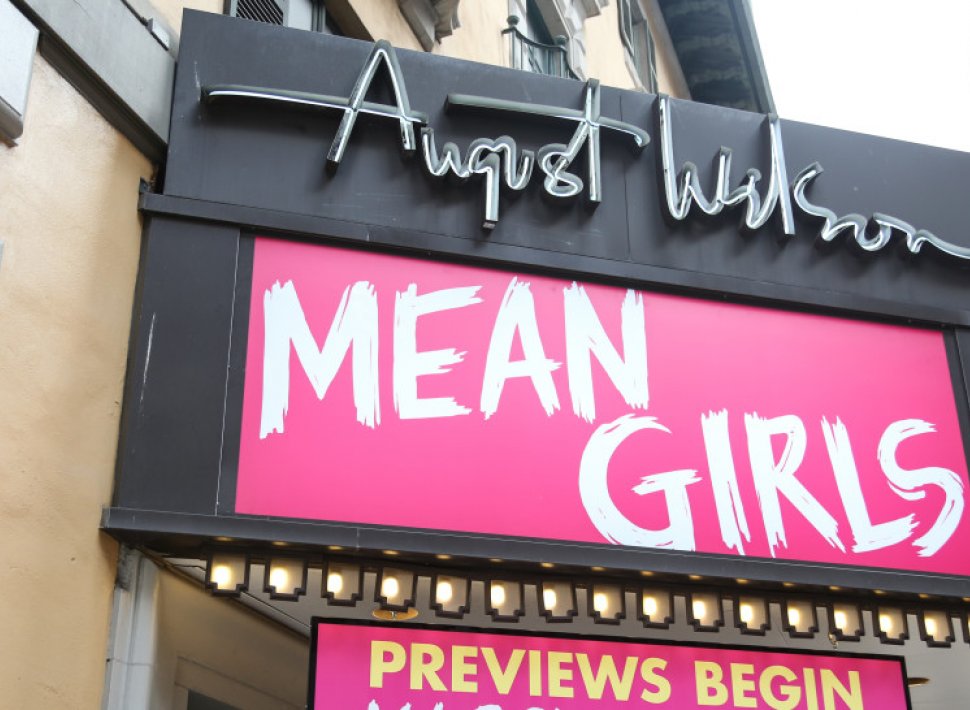 SAVE THE DATE - MAY 10, 2018
2018 Benefit to honor the Kanfer Family and Lippman Kanfer Foundation for Living Torah.
LEARN MORE
More Than Yom Ha'Atzmaut
A Conference Exploring Israel Education for Early Childhood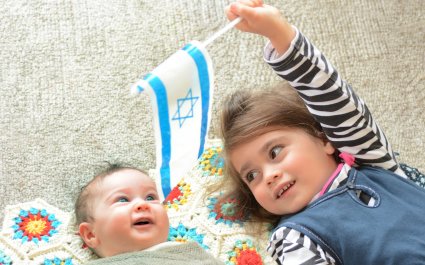 With the approach of the 70th Anniversary of the founding of the modern state of Israel, we invite you to join with your colleagues to begin reimagining Israel education for early childhood! Our conference is an opportunity to share and reflect on your own relationship with Israel and to explore the question: How might we begin to create the foundation of a lasting connection to Israel for our youngest learners?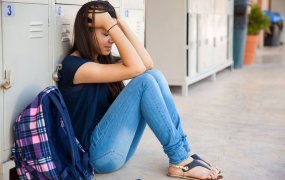 Webinar
New York
New York 10018
1324 North Ave
New York
New Rochelle 10804
83 Muttontown Eastwoods Rd
New York
Syosset 11791