Welcome to
The Jewish Education Project
The Jewish Education Project works with thousands of Jewish educators from greater New York and nationally. Watch to learn more about the work we do everyday.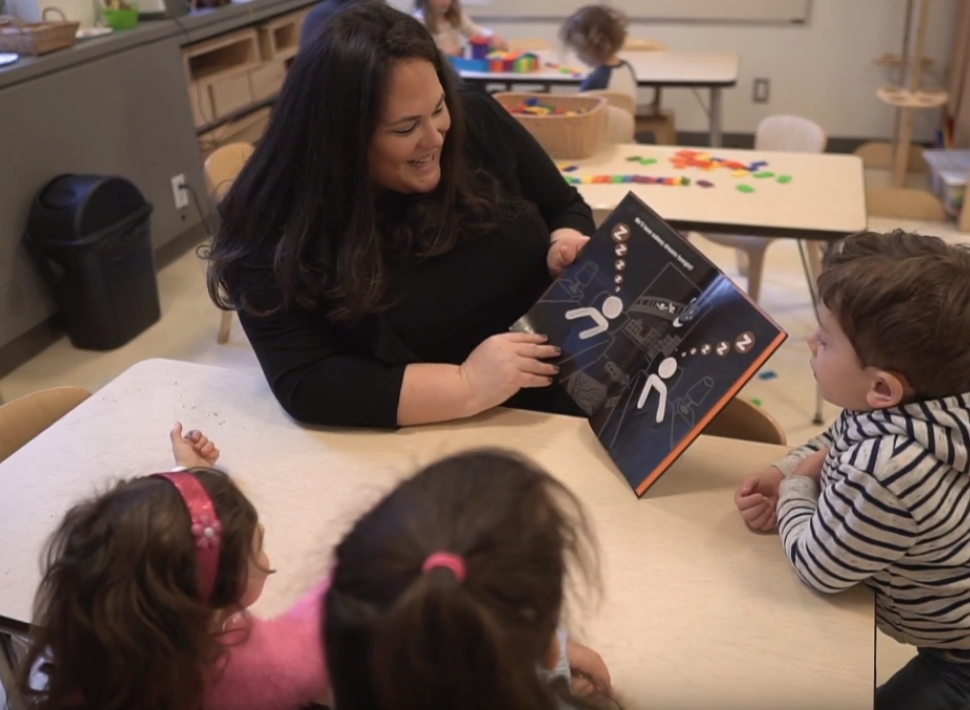 Robert M. Sherman Young Pioneers Award
Nominate an outstanding Jewish educator age 40 & under from metro NYC. Nomination deadline DEC. 6th, 12 PM EST. 
NOMINATE A YOUNG PIONEER
Network Leaders Spotlight
ONLINE WEBINAR
New York
New York 10018
The Jewish Education Project
520 Eighth Avenue,
New York
New York 10018