Welcome to
The Jewish Education Project
12.20.18 | Power to the People
The 2018 Jewish Futures Conference
Protests, start-up culture, and social movements are upending hierarchies and empowering learners across all Jewish education settings. Join us as we tackle how educators and Jewish communities can meaningfully respond to these changes.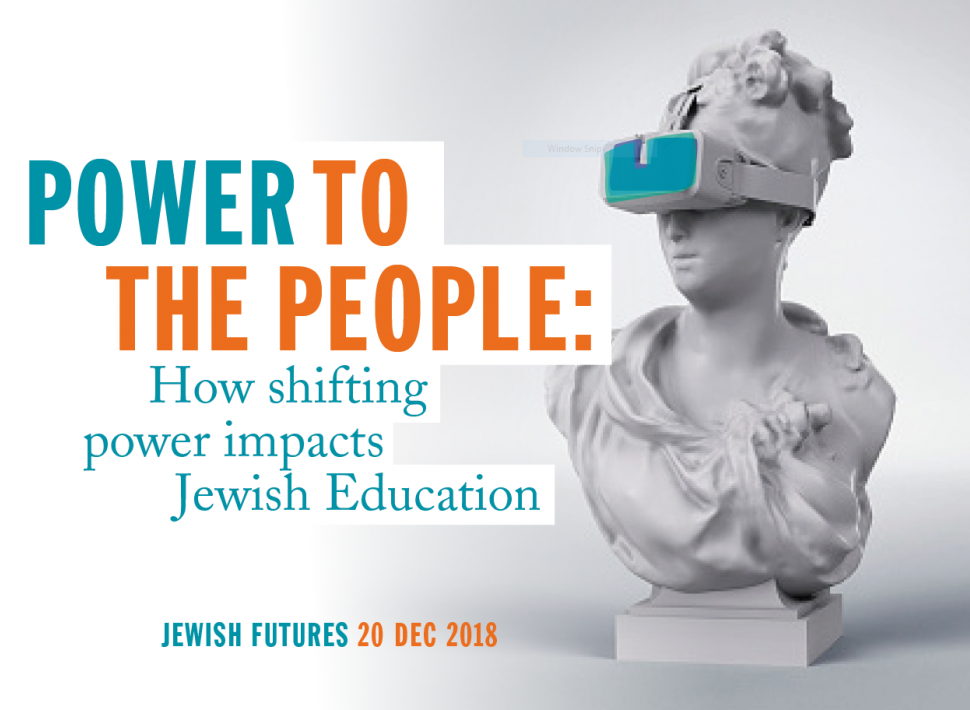 Nominate a Young Pioneer
Deadline Friday 12.14.18
Honor an innovative educator in metro New York
NOMINATE
Student Driven Solutions
Applying Technology to Jewish Studies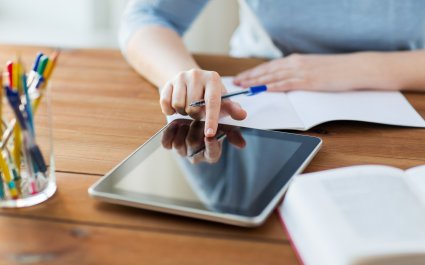 Students grades 7-12 attending Jewish day schools in the United States and Canada were eligible to propose a technology-based solution to an identified problem related to teaching and learning in their own schools. The ideas need to directly address a problem related to pedagogical or educational practice in Judaic studies.
The Jewish Education Project
520 8th Avenue, 15th Floor
New York
new york 10018
19
Dec
9:30 AM - 12:30 PM
The Jewish Education Project 520 8th Ave
15th Floor
New York
New York 10032