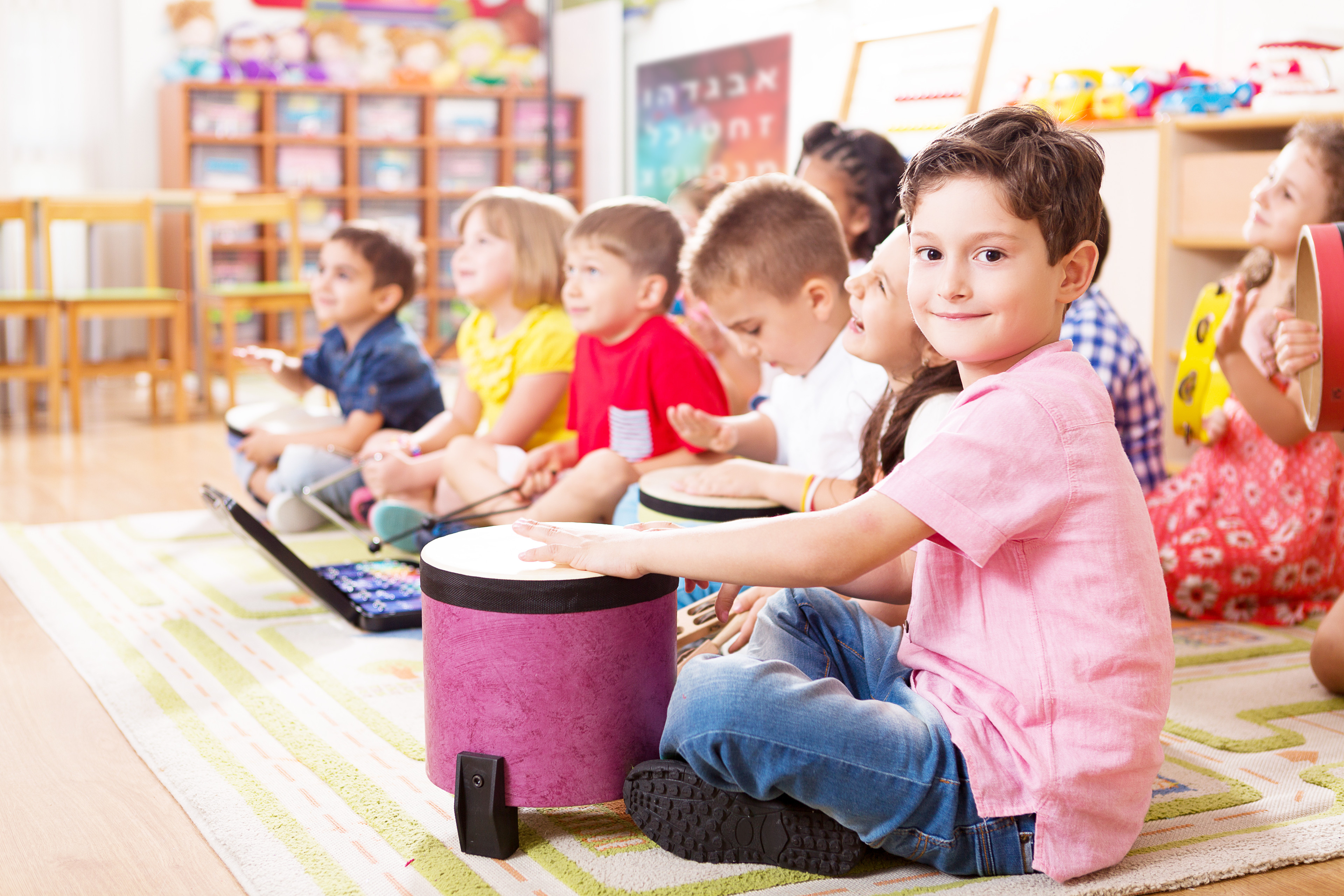 By equipping and empowering educators, we lay the foundation for young people to thrive as Jews and individuals in the world, even during challenging times. Together, we work to ensure a vibrant Jewish educational landscape for all.
Opportunities for Involvement
Most of our programs are geared to educators, but we welcome community members who want to learn more.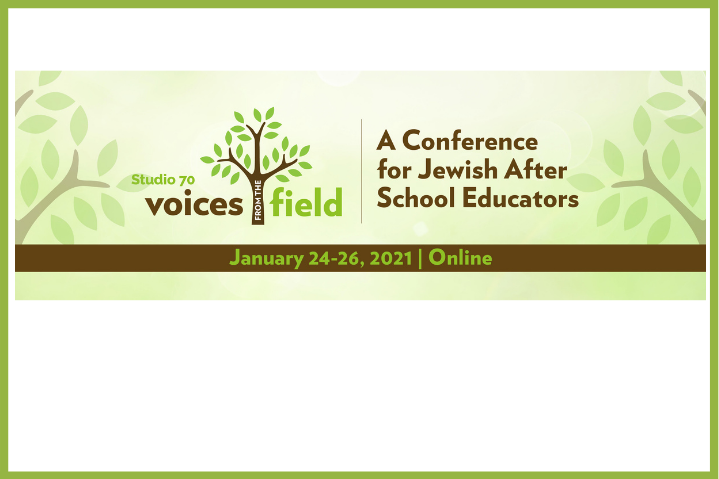 The Jewish Education Project is proud to partner with our colleagues at Studio 70 in Berkley, Calif. for this peer-to-peer meeting for educators working in Jewish after-school settings.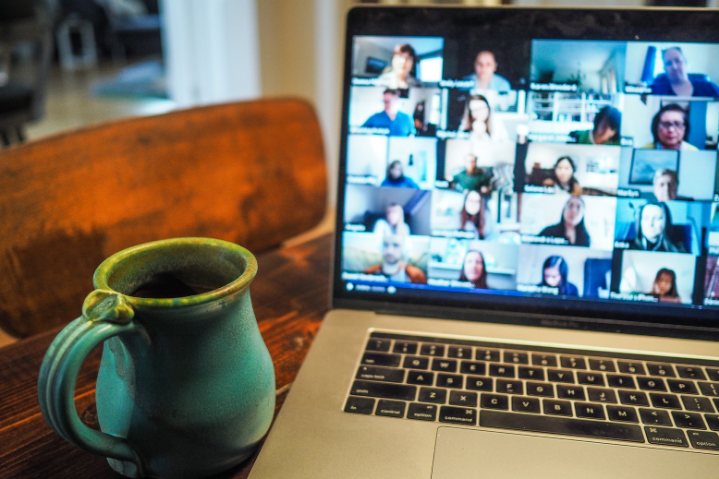 In this three-session course educators will delve into how to create community online. Going beyond tools and techniques, they will explore how to best support the development of connections between individuals and the building of a community with shared values and goals.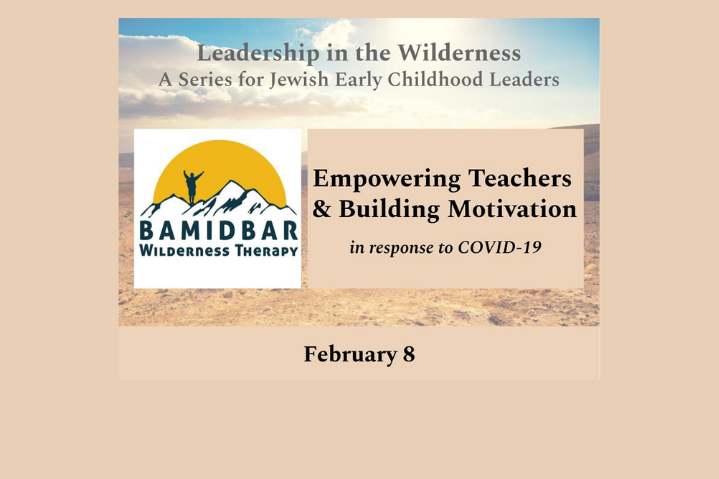 In this webinar, educators will use Self-Determination Theory—a model of motivation—to understand the core psychological needs that are affected by the radical changes occurring in workplaces due to COVID-19. This program is in partnership with The Paradigm Project and Bamidbar Wilderness Therapy.
See all events
I've been impressed with how this agency has pivoted quickly to support educators and youth professionals not just in New York, but throughout the world, as we collectively navigate and experiment with distance Jewish learning and engagement.
I am grateful to have the support of The Jewish Education Project. It has provided me with larger networks to feel connected to and individualized support.