Welcome to
The Jewish Education Project
The Jewish Education Project invites you to celebrate two generations of leadership, Fred Claar and Lois Kohn-Claar, for their exemplary commitment and vision to empower the youth of today and tomorrow.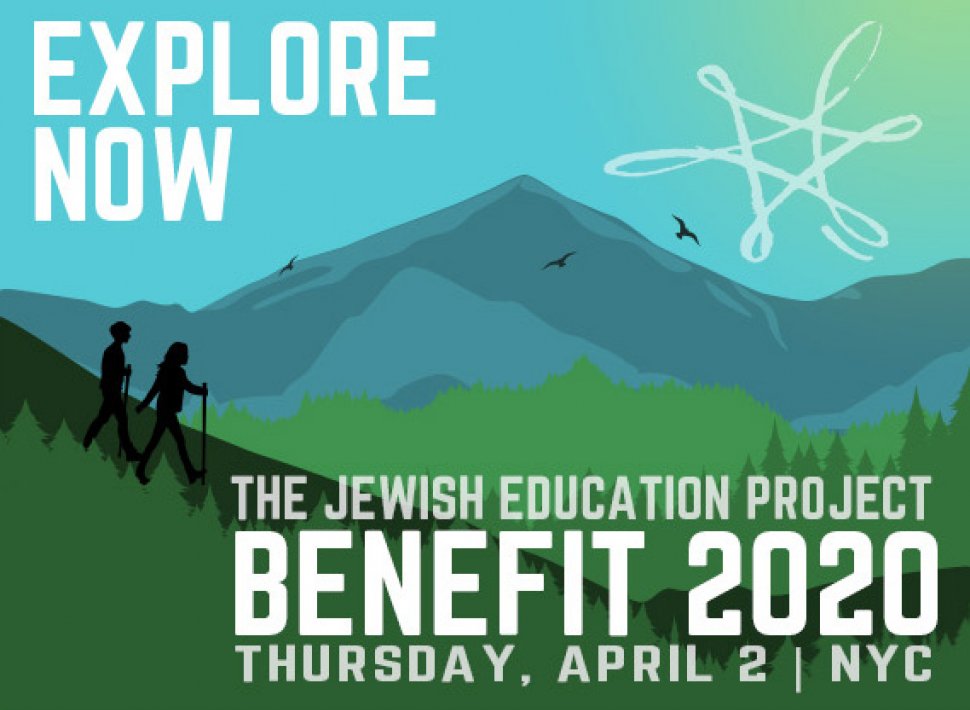 Cultivating Your Creativity: A Workshop for All Jewish Educators
Join us for an immersive workshop with the Jewish Studio Project and discover the intersection between Judaism and the creative process.
LEARN MORE
Network Leaders Spotlight
Temple Emanu-El
1 E 65th St
New York
New York 10065
"It is the supreme art of the teacher to awaken joy in creative expression and knowledge." - Albert Einstein
Temple EmanuEl
1 East 65th St
New York
New York 10065
520 8th Ave.
15th Floor
New York
New York 10018