Welcome to
The Jewish Education Project
Day Schools At A Crossroads
 How are Jewish day schools preparing for what will be a school year like no other? On the most recent episode of Adapting: The Future of Jewish Education, David Bryfman spoke with Amanda Pogany, Head of School at Luria Academy of Brooklyn, and Paul Bernstein, CEO of Prizmah, to find out.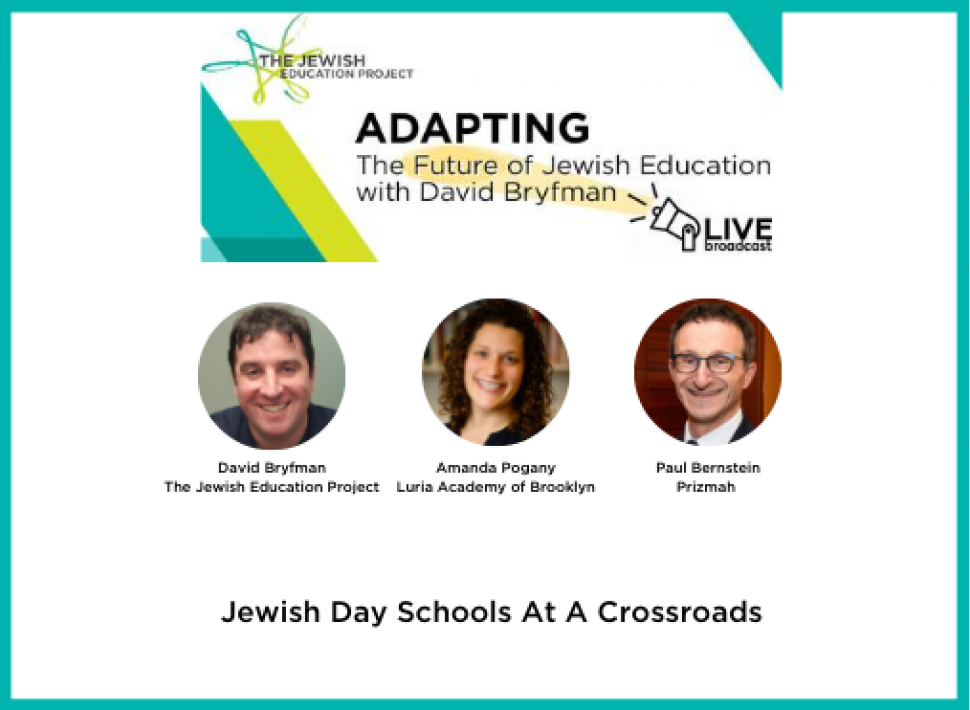 Summer Workshops for Day School Educators
Browse the remote workshops being offered this summer by The Jewish Education Project for day school teachers. 
LEARN MORE
Latest News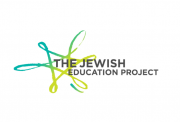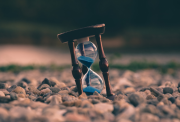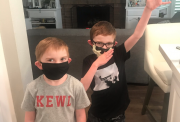 Network Leaders Spotlight
Online Session
New York
New York 10018
Online
New York
New York 10018