Welcome to
The Jewish Education Project
New content. New speakers. New ideas.  Join us for groundbreaking conversations and experiences that will inspire both returning participants and first-time attendees.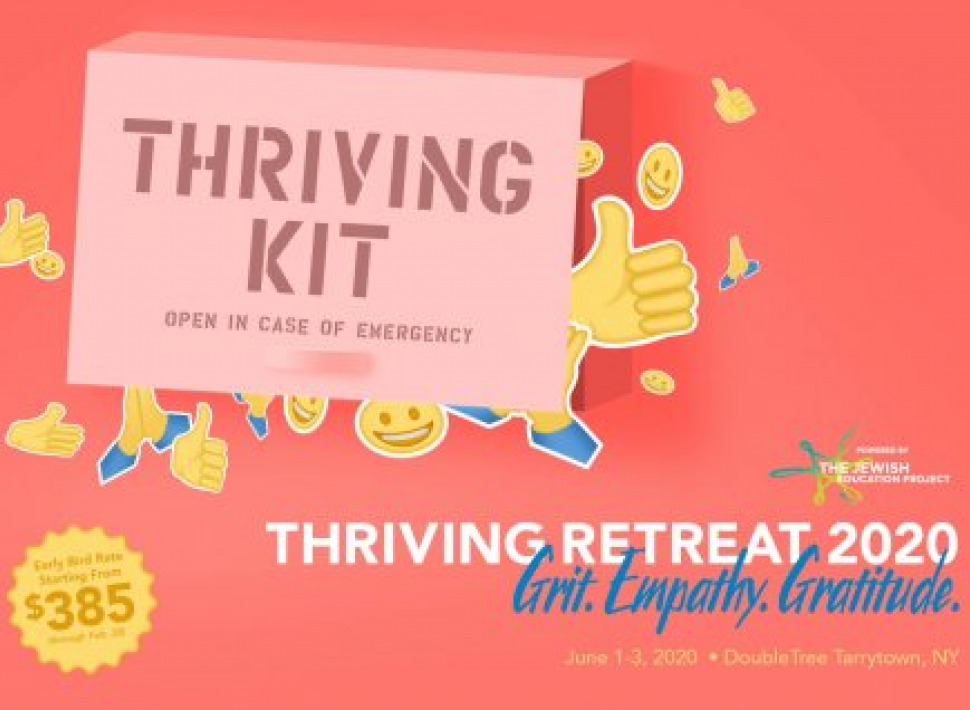 The Jewish Education Project works with thousands of Jewish educators from greater New York and nationally. Watch to learn more about the work we do everyday. 
WATCH
Network Leaders Spotlight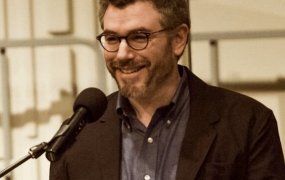 Online Webinar
New York
New York 10018
A Jewish Futures Post-Conference Webinar with Ariel Burger.
The Jewish Education Project
520 Eighth Avenue,
New York
New York 10018
ONLINE WEBINAR
520 8th Avenue 15th Floor
New York
New York 10018