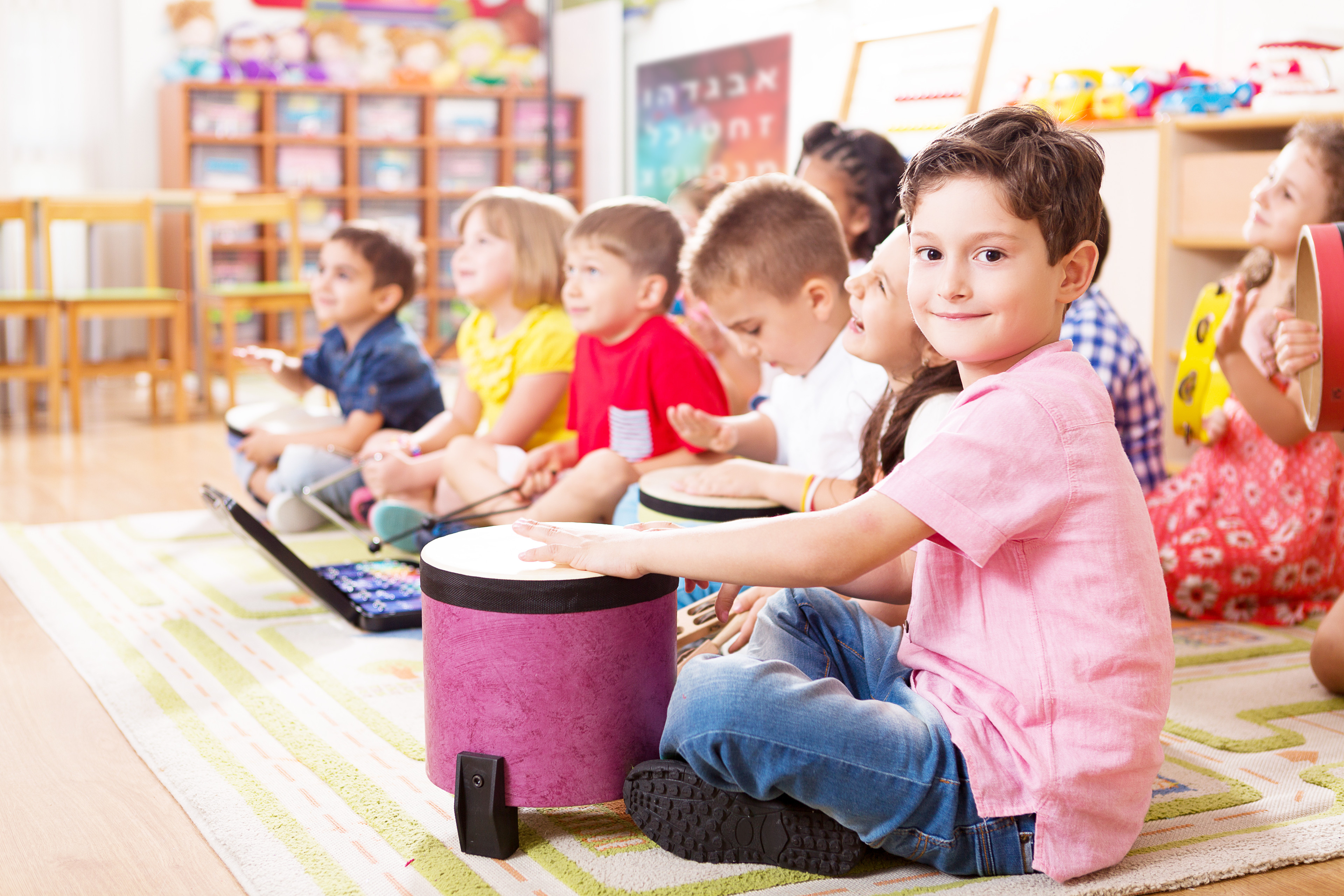 By equipping and empowering educators, we lay the foundation for young people to thrive as Jews and individuals in the world, even during challenging times. Together, we work to ensure a vibrant Jewish educational landscape for all.
Opportunities for Involvement
Most of our programs are geared to educators, but we welcome community members who want to learn more.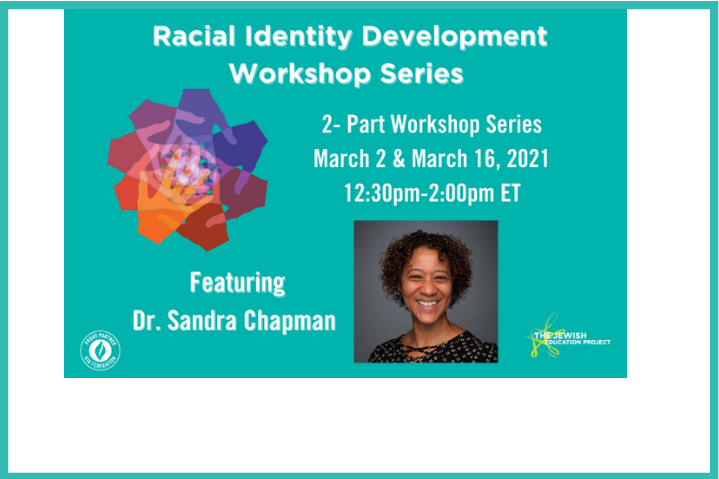 Educators will reflect on their own racial identities and experiences as a Jewish educator and examine models of racial-ethnic identity development and how it impacts their educational work with workshop series facilitator Dr. Sandra Chapman.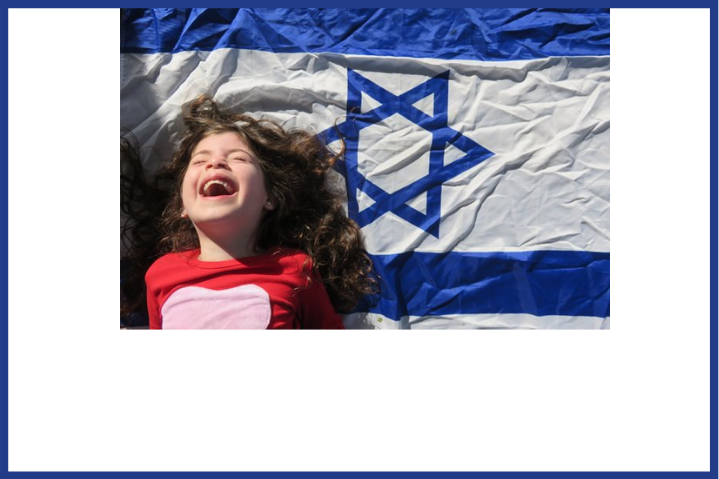 Educators will explore various frameworks and approaches to help create meaningful learning and celebration experiences for Yom Ha'atzmaut.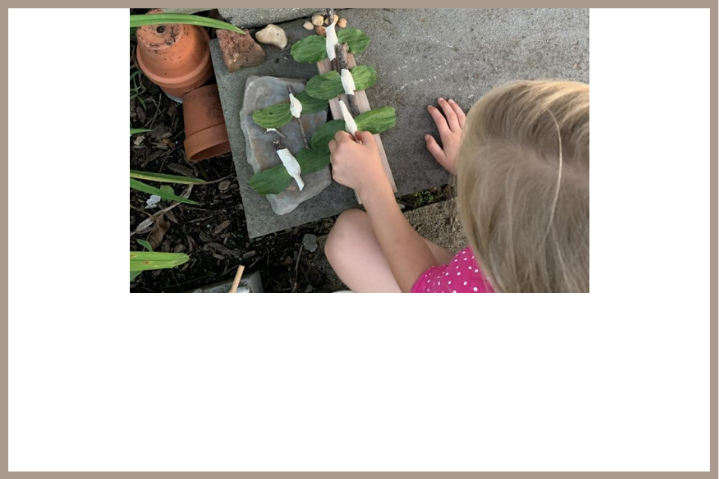 Educators will explore how to deepen outdoor learning in early childhood education with Amy Miller, Associate Director of Larchmont Temple Nursery School. 
See all events
I've been impressed with how this agency has pivoted quickly to support educators and youth professionals not just in New York, but throughout the world, as we collectively navigate and experiment with distance Jewish learning and engagement.
I am grateful to have the support of The Jewish Education Project. It has provided me with larger networks to feel connected to and individualized support.